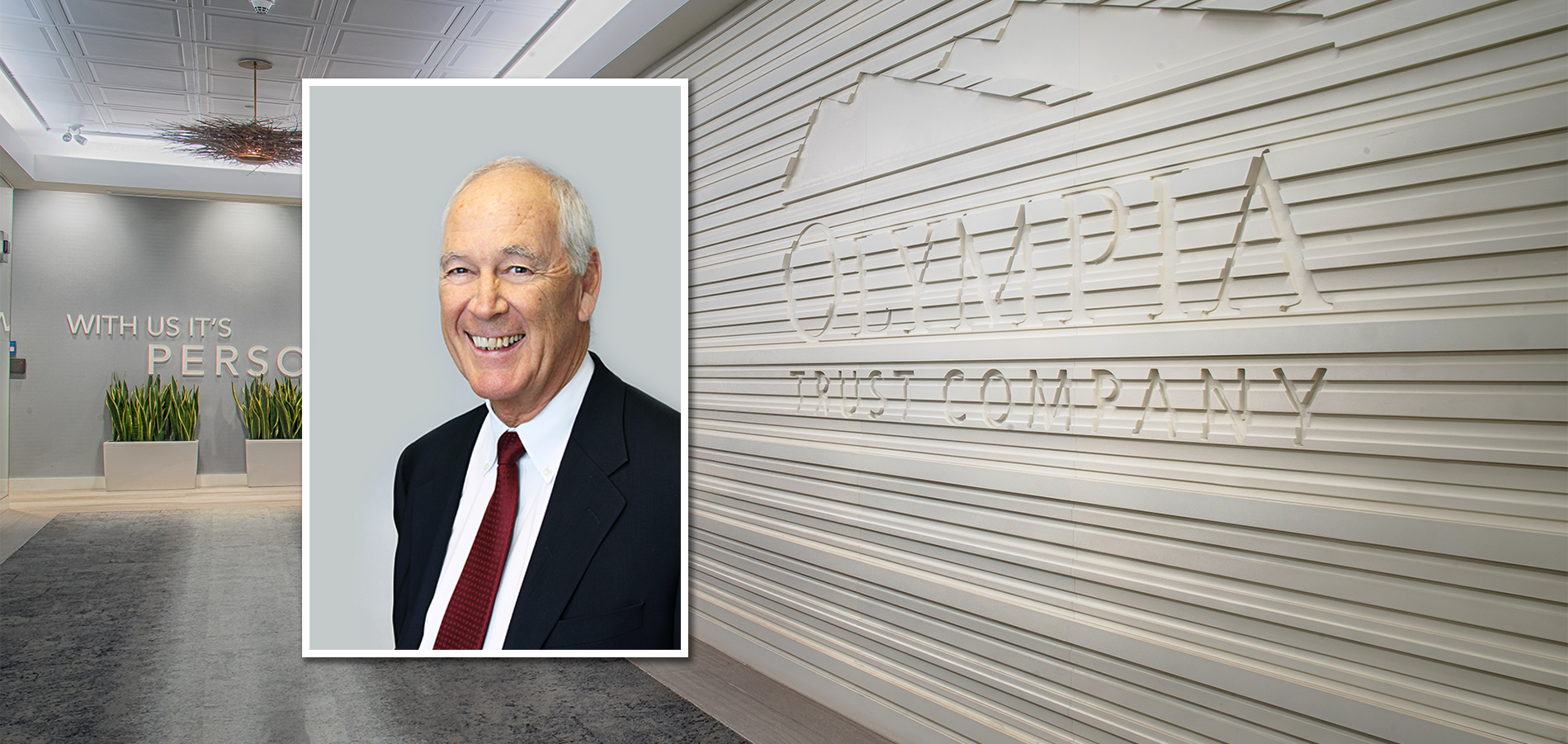 Share your small business story by tagging your posts with #SmallEpic on social media!
---
The Small Business Story
Olympia Benefits has been in business for 20+ years, providing health and dental benefits for over 55,000 Canadian small businesses.
The idea for Olympia Benefits came around the time of 1984, when Robin saw an opportunity based on certain components of the Canada Health Act. Simply put, health care products and/or services not covered by the Act could be covered by an insurer or employer under certain conditions. This new Act, combined with the event of "downsizing" by many large corporations, left literally tens of thousands of employees laid off and re-hired as independent consultants. These newly formed "one-person" businesses didn't have any health and dental benefits. That's when Olympia stepped in to provide health and dental benefits to these small businesses.
---
"The most important aspect in life is to know yourself and be honest. It's a lifelong journey."
---
After two decades in this business, Robin still feels most rewarded by being able to offer an authentic and honest service to clients.


Olympia Benefits
1. What makes your business unique / stand out from competition
We have a painted compass on our office wall. Each direction on the compass has one of our guiding principles. It may sound trite, but they are meaningful. We try to meet those ideals in every instance.
Image of the compass: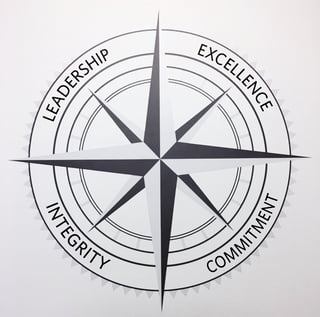 2. What is something that most people don't know about your company?
A lot of people mistake a Health Spending Account (HSA) as an insurance product, and subsequently, Olympia Benefits as an insurance company. On the contrary, an HSA plan is administered (by Olympia) on behalf of the business owner. We are not insurers. It can be difficult to understand the difference between an insurer and administrator.


3. On Success / Accomplishments
Hiring the right people.
People have to work for the organization and the organization has to accept its people. It's a give and take between company and employees. If it's honorable, it's successful.


4. What is the single most important decision that contributed to success?
Determination and finding key people.


5. What is the biggest obstacle you have faced while running the business?
Our biggest obstacle was the conversion from (basically) a paper business to a digital business. We have pictures from years ago, where a single day of claims led to $300-$400 spent on mailing costs.
Back in 2007-2008, Google, Amazon, and Apple emerged coincidentally in a little spread of 2-3 years. That was a time of change. It changed the way everyone operated. For Olympia Benefits, it was a total business model change.


6. How has Calgary and its local market affected your business?
It's been very positive. When we started, we were at the center of a downsizing in oil and gas companies. That provided us with an opportunity to build our business. Timing is everything. There was a need and a solution.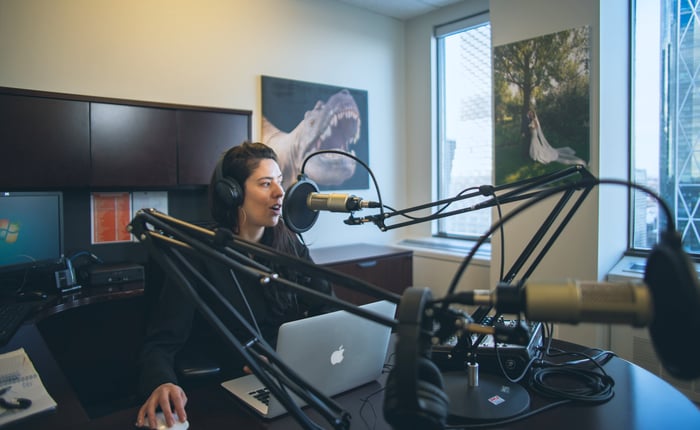 7. How do employee benefits fit into what you're trying to achieve as a small business owner?
Employee benefits are very important to maintain a healthy workforce, culture, and corporation. These benefits should be offered honestly and provide real value at a fair price.


8. What's next for your business and where you see it in 5-10 years?
A continued movement into the digital world by providing more platforms for people to use. It's something we want to build on, just like our customer base. That is the key.
Secondly, to expand our offering of services and products. This can add value to both our existing customer base and new customers.


About Robin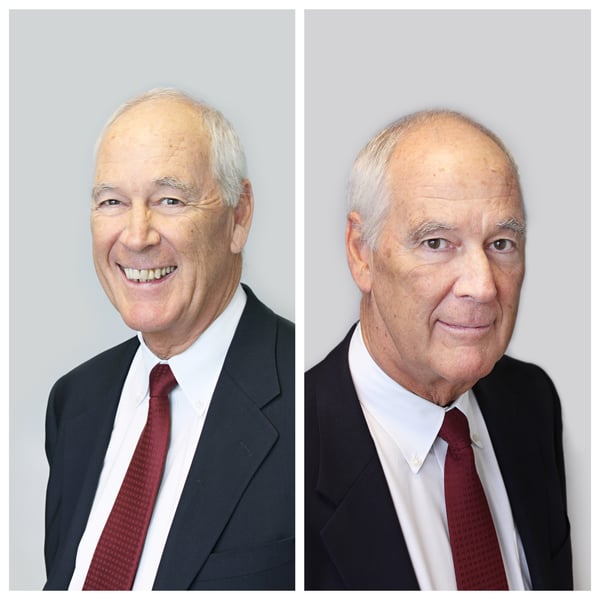 9. What is one thing you find to be true that most people would disagree with?
The most important aspect in life is to know yourself and be honest. It's a lifelong journey. When you finally understand yourself, it gives you an opportunity to get a deeper understanding and appreciation for others who are different. A lot of people think they examine themselves, but haven't done so thoroughly. A person's personality can hide their true character.


10. How do you recharge when you are feeling drained?
Sit and watch the grass grow. Move myself completely away from the "stressors" and take a deep breathe. I love nature, so sometimes I will go fishing.


11. If you could time travel back to the first day working at your business and have 15 minutes with your former self to communicate any lessons you've acquired, what would you tell yourself?
The most important part of your job is to show up. It's the same with family.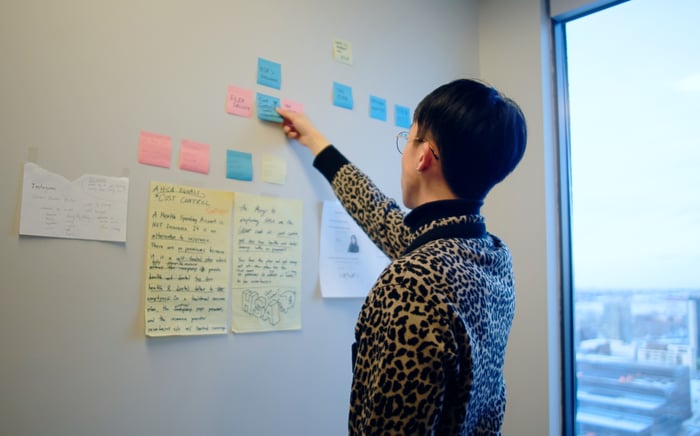 12. How do you divide up your typical day?
A lot of it, like any business, is figuring out the correct combination of factors to present to the public. Basically, the business plan. Also, hiring the right people and knowing a balance in the hiring process.


13. If you were to do some business venture again, outside of your current industry, what would you choose?
Carpentry.
I built a log house, from cutting trees to putting it all together. It's very creative and satisfying. It's simply different.


14. What is your dream collaboration?
The most important thing is to collaborate with like-minded people. Going back to our compass (as seen in Question 1), and ensuring that we share the same guiding principles.
If I had to choose, it would be an associated field (to Olympia).
However, on a personal basis, it would be fishing or gardening related.
Stay updated with the #SmallEpic and be entered to have your business featured: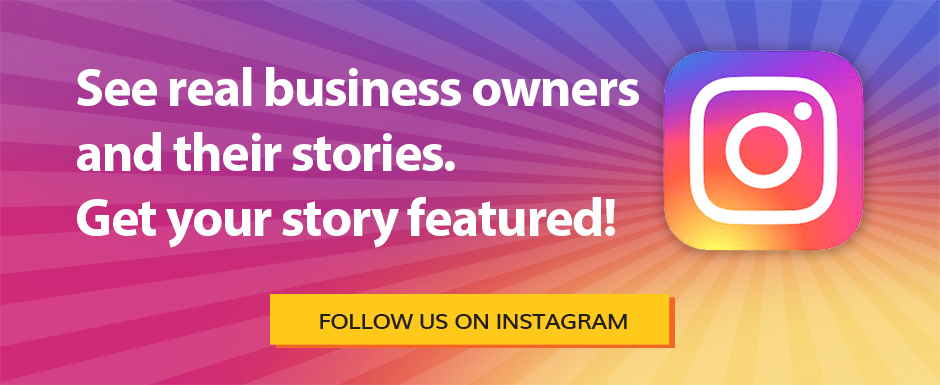 Visit our Instagram and Facebook for more photos of local small business endeavors:
Tag us in your photos and thoughts using #SmallEpic. You could be featured next!
Contact Olympia Benefits for questions or promotional ideas.
---
FAQ
What is Small Business Epic Story?
Read the next feature business - TBA
Read the previous feature business - Work Nicer