Una Pizzeria is one of Calgary's most recognized Italian eateries. Located in the bustling 17th avenue district, the establishment fuses casual and high-end dining to create specialty pizzas, pastas, and salads.
As veterans in the restaurant business, Kelly was aware of the industry's notorious reputation when it came to employee benefits. That's why he decided to make it a point to provide top tier health and dental benefits. Instead of going the traditional route of health insurance, Kelly evaluated his worker demographics and looked for an option that would truly provide value. Since restaurants naturally have younger employees and higher transience compared to other industries, a Health Spending Account (HSA) was the perfect fit.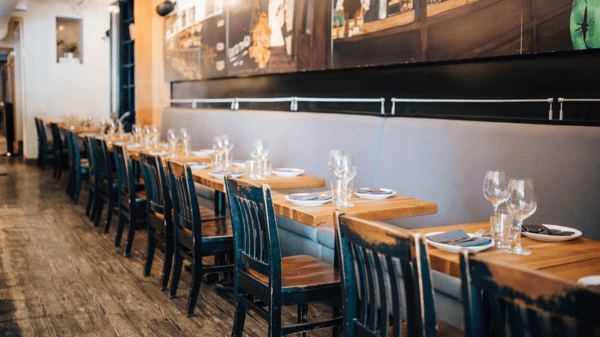 "An 18-year-old staff member rarely needs coverage specifically for prescriptions. Through an HSA, our employees receive allotments and spend it on things that matter to them, like massages or a new pair of prescription sunglasses." says Kelly. The HSA allows greater variety for a young workforce but also retains cost control for the employer.
On top of that, the package allows Kelly to manage the plan online, access reports, and maintain a competitive hiring edge.
Kelly has had a smooth benefits journey so far, with employees enjoying fast and easy claims on a fully digital platform.