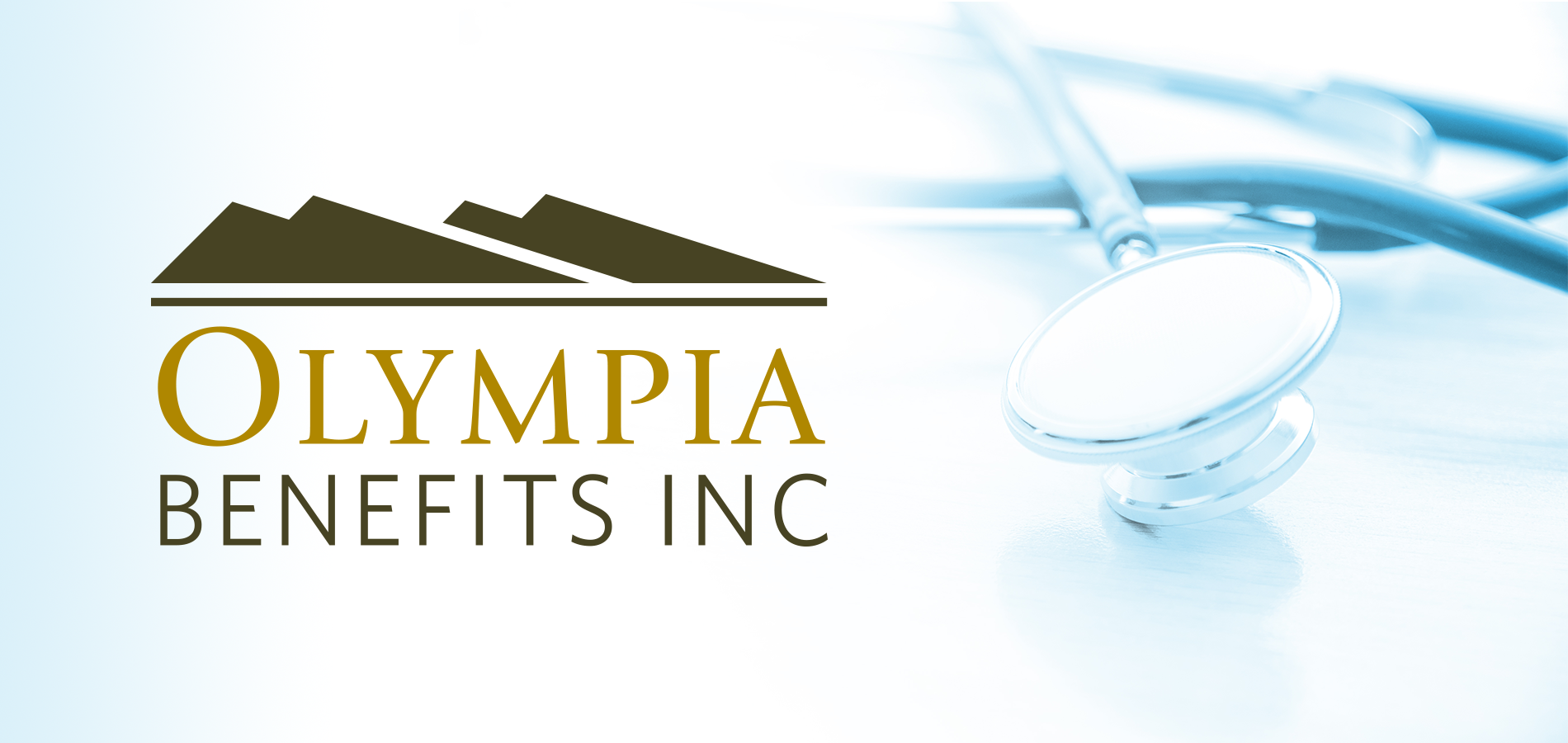 As a small business owner in Canada, you live in a fast paced world. Apps are becoming a critical component for saving time, improving processes, and enhancing your client's experience. There's a common thread with all of these Apps - they help mobilize your small business and simplify your life.
Get the 15 Apps and take your business to the next level.
1. Evernote
Write, collect, find, and present. Evernote is the app for your life's work. It's your workspace to get things done. Branded as "one workspace" and "organize your life", Evernote helps you easily gather everything that matters. Clip web articles, capture handwritten notes, and snap photos to keep your project with you at all times. A must have app for your business.
2. Google Drive
Google Drive starts you with 15 GB of free Google storage to keep your pictures, stories, designs, drawings, videos - anything. Scan, upload, print, view, and access your work. Keep files on your computer backed up and ready to access from anywhere.
3. Dropbox
Easy to use and extremely valuable for the a person tasked with running their own business, Dropbox is a free service that lets you easily share your files with clients. With Dropbox installed on main computer and all of your devices, you will have virtual access to all of your important business documents and materials. No more USB sticks and no more worries about emailing a file that is too large. A must have if you are a business owner that is always on the go.
4. Square
Square is a credit card processing and complete solution for your small business. Create mobile point of sales and online invoices with their square reader that attaches to your smart phone or tablet. Transactions are encrypted and the moment of swipe and Square does not store data on your device after a payment is processed. The pricing is easy to understand and payments hit your bank account in 2 business days.
5. LinkedIN Pulse
LinkedIN Pulse is a news app tailored specifically for you. Get news bites of the professional content and insights that matter to you. You can customize your feed by selecting from hundreds of trusted sources including the influencers you follow on LinkedIN. Moreover, you can join the conversation and easily like, comment, and share articles with your network.

6. Easy Books
Easy Books is a full double entry accounts package with bank statement reconciliation so you can easily find any missing or erroneous transactions that need to be corrected. You can prepare customer invoices, track how your business is doing with financial reporting, and sync online across your devices.
7. Hootsuite
Enhance your social media management with Hootsuite, a leading social media dashboard. Manage social networks, schedule messages, engage your audiences, and measure ROI right from your dashboard. You can engage, listen, analyze, and collaborate across all your devices in a secure environment.
8. 1Password
You'll never forget your login credentials with 1Password. The app is a password manager that goes beyond simple password storage by integrating directly into your web browser to automatically log you into websites, enter credit card information, fill forms, and easily generate strong passwords. 1Password simplifies your life by creating a password vault that is easy to access and extremely secure.
9. Screens for iOS
Screens lets you connect back to your computer at home or wherever you are in the world. It's a screen sharing app. Leave your computer behind and travel light.
10. TripIT
If you do travel for your business, TripIT trip planner keeps all of your travel plans in one spot. Simply forward confirmation emails to TripIT and the app will automatically build an itinerary for your trip that you can access anytime either online or from a mobile device.
11. DocuSign
Securely sign and manage documents online from any device with this e-signature solution from DocuSign. Get rid of paper contracts, accelerate results, save money, and delight customers by going 100% digital with your documents.
12. CloudOn
Create, review, and share Microsoft Office documents on your mobile device. Founded to help people work smarter, CloudOn encourages documents to break free from limitations and become more editable, shareable, and actionable.
13. Asana
Not to be confused with the Yoga term, Asana the App puts conversations and tasks together so you can get more done with less effort. They have reimagined how work gets done through a web application that connects everyone with what's going on, their shared priorities, and who owns each part of that effort.
14. Harvest
Harvest is a simple online time tracking for you and your business. The powerful reporting give you real-time access to keep your projects on time and on budget. Included with Harvest are invoicing, payments, and expense tracking.
15. Olympia HSA
While not an App per say, Olympia HSA is a 100% digital Health Spending Account that allows you to pay for all of your personal medical expenses through your small business. Cut down on taxes, boost your profits, an submit your claims online.
Are you a small business owner in Canada? Learn how to boost your profits and lower your tax bill by downloading our free Health Spending Account guide.