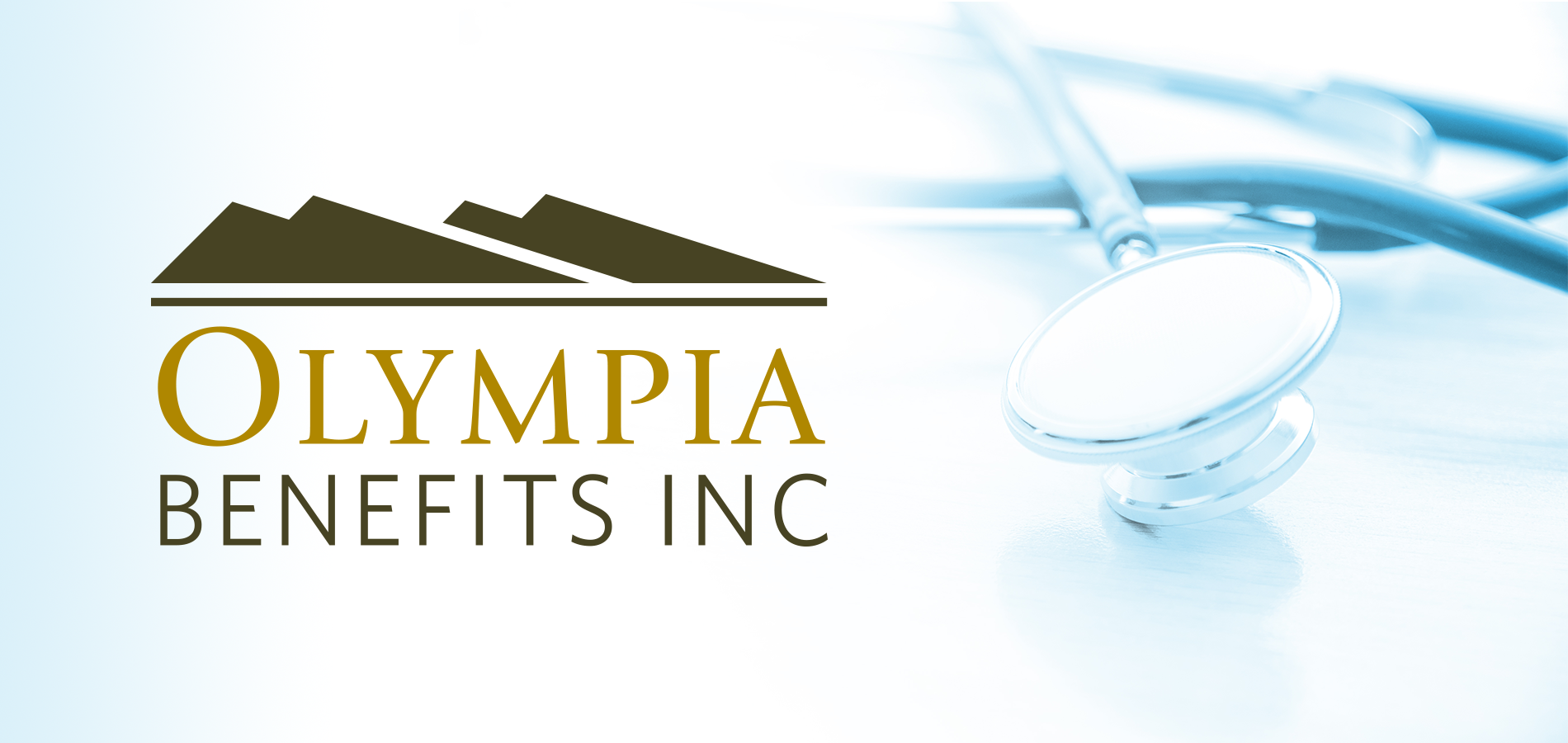 Do you have a client that is an incorporated professional or a family business owner? If so, you can significantly improve their tax position with a Health Spending Account
Here's what you need to know.
What is a Health Spending Account?
The Health Spending Account is an alternative to traditional health insurance. Used by tens of thousands of small business owners across Canada, the HSA is a special account that is established to exclusively pay for healthcare services for a business owner and their dependants.
In a nutshell, the HSA is a contract between your client's corporation and your client, that outlines the conditions to legitimately pay for 100% of personal medical expenses through the corporation. In essence, the HSA enables your client to pay for medical expenses using before tax corproate dollars as opposted to after tax personal dollars.
3 Reasons You should be aware of this tax planning tool
1. Improve your client's condition
Your clients can save thousands of dollars per year in taxes, sometimes up to 50 percent, by paying for their medical expenses through their corporation as opposted to personally. The Health Spending Account is one of the great wealth preservation tools available to small business owners in Canada.
2. Increase your value
Your goal is to add value to your clients. Top wealth management professionals include an HSA in their repertoire of products and services as a value added service. The HSA will put a fence around your client and help ensure their overall satisfaction.
3. Strenghten your business
A simple to understand and cost effective tool for business owners, the HSA is a natural door opener and referral generator. Moreover, the target market for the HSA (incorporated professional with a spouse and dependants), make ideal candidates for your wealth management services.
Does your client qualify for Olympia HSA?
Operates an incorporated business with no arm's length employees
Has medical expenses
Pays income tax
Your client qualifies for the Olympia HSA and it will save them money if they meet the criteria above.
Features
1. Write off 100% of personal medical expenses
Convert out of pocket medical expenses into legitimate business deductions
Lower the cost of medical expenses and reduce taxes
Unlock hidden value in your client's company
2. Get 100% coverage
Laser Eye Surgery
Extended dental (including orthodontics)
Chiropractors
3. Experience the freedom
No Medical Underwriting
No Co-Insurance Payments
No Deductibles
4. Get Instant Online Claims
Submit, pay, and be reimbursed online
Reimbursement in 24-48 hours
Exclusive online platform for Olympia HSA members
***BONUS*** Get two additional insurance plans for FREE
Comprehensive Travel Insurance with $2 million coverage
Emergency Medical Insurance for accidental dental, ambulance, and more
Exclusive to Olympia HSA members
Pricing
ONLY $499/year
NO ADMINISTRATION FEES
No cancellation fee
No setup fee
About Olympia
Canada's market leader in Health Spending Accounts since 1996
Process 85,000+ claims per year
Are you an investment or wealth manager in Canada? Discover how the Olympia HSA can be the ultimate match for your clients or contact Olympia directly at 403-261-6102.