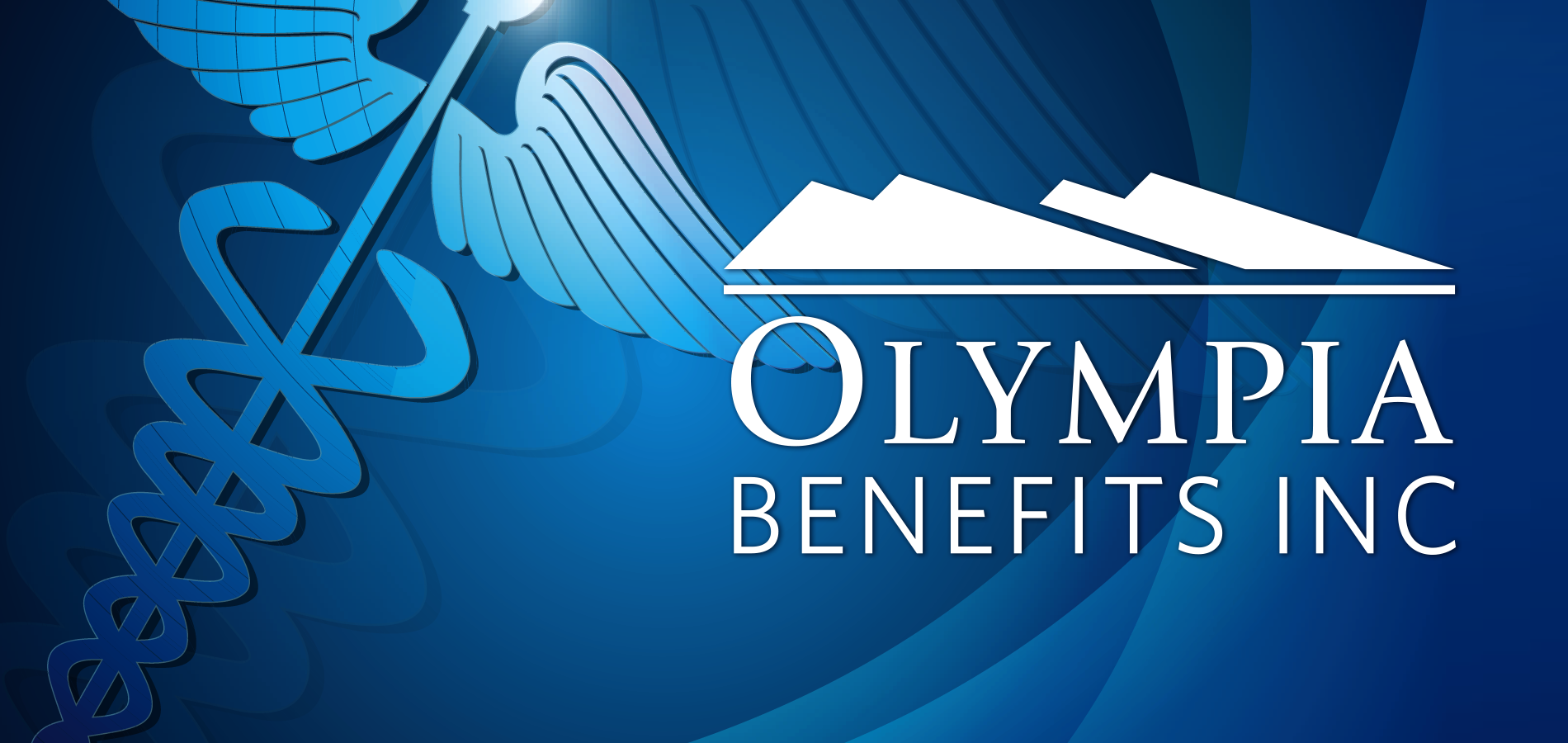 2015 is just around the corner and we thought what better time to highlight key must haves for a small business owner in Canada. Our focus is to give you some food for thought on how to improve your marketing and lower your business costs.

1. Increase your visibility through Social Media
Social media is no longer an option as a small business owner in Canada - it's a requirement. Let's take a look at some staggering statistics that support this statement.
Facebook has 1.28 billion users. Google+ has 540 million users. Twitter has amassed 255 million users. The most important network for business networking, LinkedIN, now has over 200 million users with 40% of them checking in daily.
Social media has become the top internet activity with 60% of users accessing their networks from a mobile phone.
At the beginning of 2014, 9/10 small businesses reported using social media to market their business. Social is used for a broad range of activities including learning from experts, marketing, and accessing a network of peers.
Prospects and potential partners are spending more and more time "hanging out" on social networks. It's your job to join the discussions, post relevant content, and get your name out there. Make it a top priority to create and execute a social media plan for yourself and your small business in 2015.
2. Optimize website for mobile
Have you visited websites on your smart phone that are clumsy and difficult to navigate? There's too much text, the images don't display properly, and you constantly have to zoom in and out to get anywhere. These sites are not optimized for the mobile experience and seriously frustrate the visitor.
Take a look at the people around you next time you're at a coffee shop or having lunch. Most of them are probably lost in their own world consuming information on their mobile device. People are addicted to their phones. In fact, Canadian household access the internet an average of 19/hours per day from their mobile device!
You must invest in an optimized mobile version of your website in order to remain relevant. Your customers, prospects, and partners are accessing your site from their phones and tablets - don't let them down.
3. Reimagine and reengineer with the cloud
Cloud computing is a technology that helps your small business store and access data over the internet as opposed to your computer's hard drive. There are three central benefits to moving your business to the cloud.
Flexible
Cloud computing gives you access to your business information from anywhere on any device. Instead of storing your data on a singular desktop or hard drive, store it on the cloud and remotely access it at any location. Having a meeting with a client and need to access a presentation? Need to update a key file from a conference? The cloud gives you more flexibility.
Efficient
Do you work with partners or other team members on projects? Share and update documents on the cloud and you won't need to constantly email new versions back. This makes collaboration efficient and easy.
Secure
Do you store your vital business documents on a laptop or hard drive at home? Have you considered what would happen in the case of theft, loss, or damage to your physical storage solution? What happens if your storage solution gets a virus? Securing your data is critical and time consuming without the cloud.
4. Build influence with a blog
Along with social networks, you should create and maintain an active blog. Small business blogging is critical for lead generation, showcasing and establishing your expertise, and developing customer loyalty. Starting a blog is easy and cost effective compared to traditional print marketing.
Having your own blog is not only a nice to have in 2015, it is a must have as a small business owner in Canada. In 2011, 65% of businesses published a blog. Don't miss out an this key opportunity for your business.
5. Reduce cost with a Health Spending Account
Over 30,000 small business owners in Canada use Health Spending Accounts to pay for their personal medical expenses. In comparisson to traditional health insurance, which is designed for large companies, expensive, restrictive, and complicated, a Health Spending Account is optimized for the small business owner and provides a greater degree of cost control with improved coverage.
As one of Canada's best kept tax secrets, Health Spending Accounts are slowly becoming a must have for a small business owner.
Are you a small business owner in Canada? Consider using a Health Spending Account and have your small business pay for your personal medical expenses.