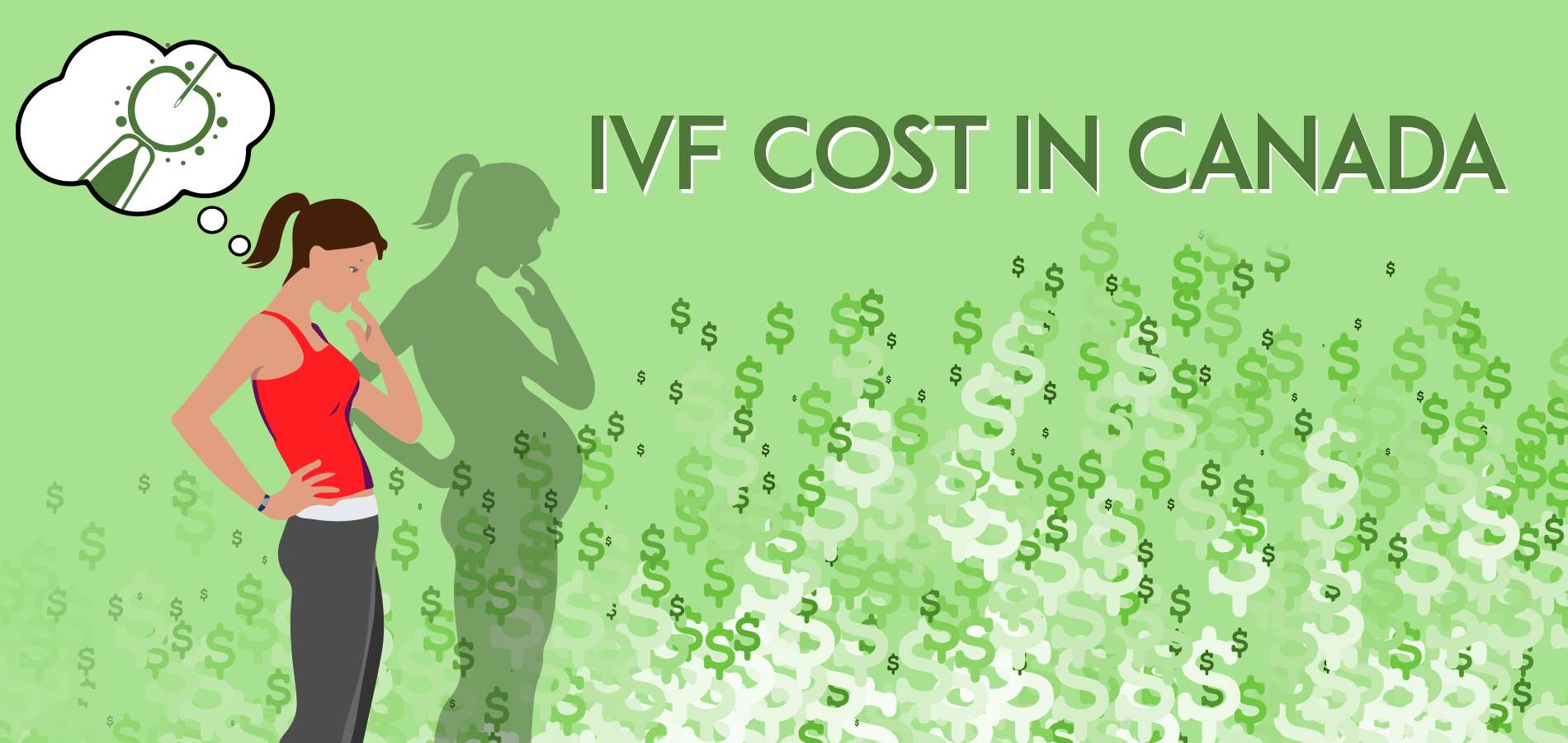 Several procedures and medications are required in a cycle of IVF and often more than one cycle is required to achieve results. In my research to find out how much IVF costs in Canada, and how to financially plan for those costs, I have discovered 5 things that you should know:
---
In virto fertilization (IVF) is an assisted reproductive technology (ART) that people seek out as a treatment for infertility. The cost for IVF in Canada can become exponential and out of reach for some couples, and there is no guarantee that it will be successful, however, it can significantly increase the probability of getting pregnant. It is important to consult with a physician that you trust who can discuss your specific case and explore if IVF is the right option for you. When considering the cost of IVF in Canada, be sure to consider your tax and financing options too.

1. Cost (costs are approximate and will vary by clinic)
The approximate cost for one cycle of IVF ranges between $7,750 - $12,250 CAD. Medication alone can cost anywhere from $2,500 to $7,000+.


2. What can impact the cost of IVF?

3. What costs are covered by Provincial Healthcare in Canada?
There are currently four Canadian provinces that provide financial assistance to residents who are going through fertility treatments.
4. At the very least, you can submit medical expenses from IVF under the Medical Expense Tax Credit (METC) through your income taxes.
You can claim medical expenses you've paid for yourself, your spouse or common-law partner and certain related persons (any dependents who are listed on your income tax forms)
5. Other ways you can pay for IVF
Note: An HSA is only available for incorporated small businesses and not available in Quebec.

Download your Free eBook — IVF in Canada: A complete Beginner's Guide
Learn more about reducing IVF costs through a Health Spending Account:
---
Related Reading:
Everything you need to know about Root Canal Cost in Canada
Laser Eye Surgery Cost in Canada - Guide
The Top 19 FAQ's for a Health Spending Account
My Top 5 'Ah ha' Moments for Group Health Spending Accounts