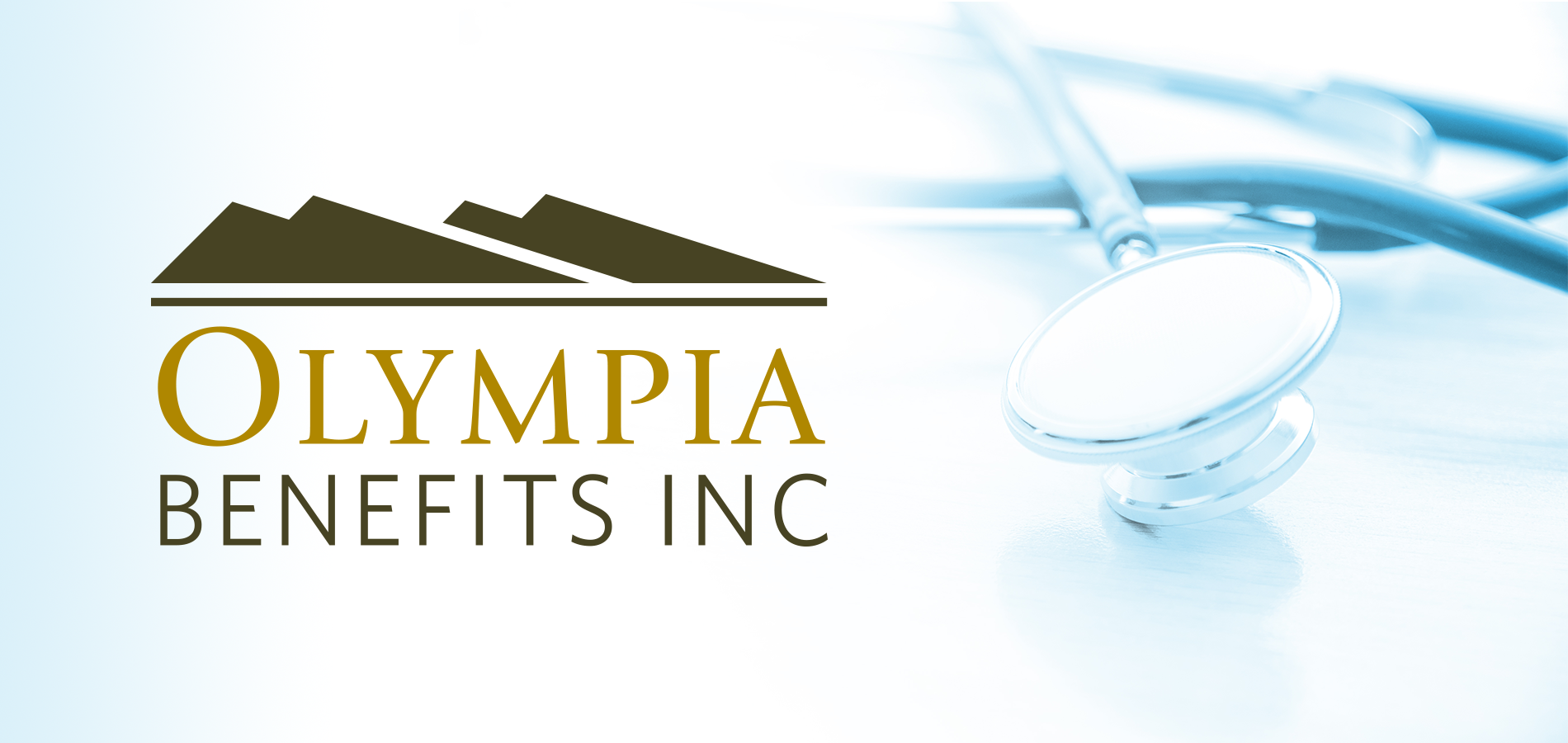 As a small business owner in Canada, you live in a fast paced world. Apps are becoming a critical component for saving time, improving processes, and enhancing your client's experience. There's a common thread with all of these Apps - they help mobilize your small business and simplify your life.
Get these 6 Apps and take your business to the next level.
1. Evernote
Write, collect, find, and present. Evernote is the app for your life's work. It's your workspace to get things done. Branded as "one workspace" and "organize your life", Evernote helps you easily gather everything that matters. Clip web articles, capture handwritten notes, and snap photos to keep your project with you at all times. A must have app for your business.
2. TripIT
If you travel for your business, TripIT trip planner keeps all of your travel plans in one spot. Simply forward confirmation emails to TripIT and the app will automatically build an itinerary for your trip that you can access anytime either online or from a mobile device.
3. Docusign
Securely sign and manage documents online from any device with this e-signature solution from DocuSign. Get rid of paper contracts, accelerate results, save money, and delight customers by going 100% digital with your documents.
4. 1 Password
You'll never forget your login credentials with 1Password. The app is a password manager that goes beyond simple password storage by integrating directly into your web browser to automatically log you into websites, enter credit card information, fill forms, and easily generate strong passwords. 1Password simplifies your life by creating a password vault that is easy to access and extremely secure.
5. Dropbox
Easy to use and extremely valuable for the a person tasked with running their own business, Dropbox is a free service that lets you easily share your files with clients. With Dropbox installed on main computer and all of your devices, you will havevirtual access to all of your important business documents and materials. No more USB sticks and no more worries about emailing a file that is too large. A must have if you are a business owner that is always on the go.
6. Hootsuite
Enhance your social media management with Hootsuite, a leading social media dashboard. Manage social networks, schedule messages, engage your audiences, and measure ROI right from your dashboard. You can engage, listen, analyze, and collaborate across all your devices in a secure environment.
Looking for more?
While not an App per say, Olympia HSA is a compelling product for small businesss owners in Canada. This digital product is a wonderful alternative to traditional health insurance that can significantly reduce your health insurance costs.