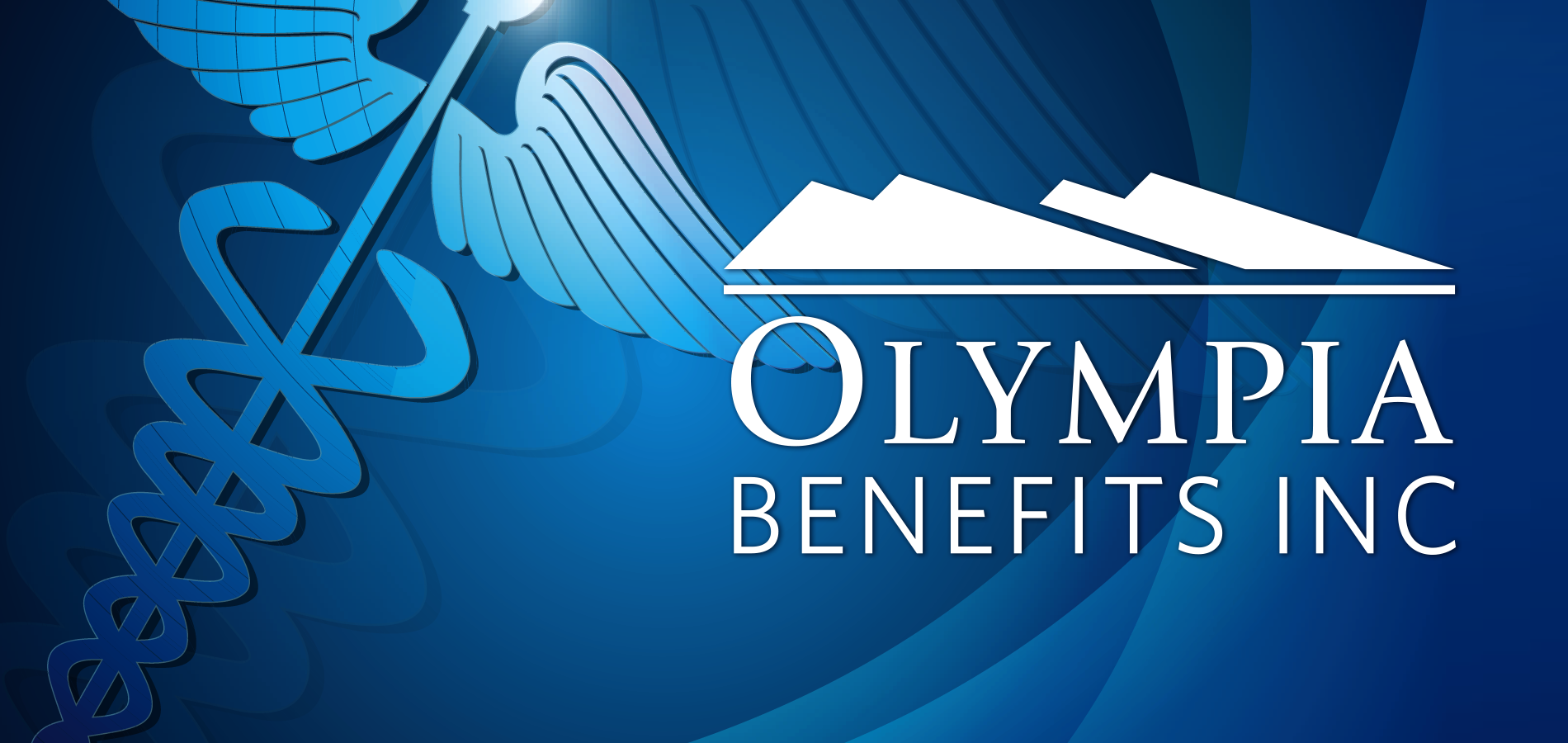 Choosing an orthodontist is an important decision and a long-term commitment, especially since treatment can last two years or more. That's why it's a good idea to visit several orthodontic offices before making a choice.
Here's 8 tips on how to choose an orthodontist
1. Education
Ask about degrees, certificates and specialized orthodontic training. Find out how many years they've been practicing, what types of procedures they offer and how much experience they have in completing the procedures.
2. Goals
Whether you are considering orthodontics for medical or cosmetic reasons, it's helpful to know what you want to get from treatment. That way, you can review your goals and discuss the orthodontist's vision for your unique treatment plan, starting at the first visit.
3. Recommendations
Your own dentist, as well as friends and family, can all be valuable sources in your search for an orthodontist. It can sometimes be helpful to rely on the experiences of others to narrow down choices.
4. Fee
It's important to find out what is included in the fees to ensure there are no hidden costs along the way. Normally all costs are included in the fee quoted, but it can be helpful to ask about costs of follow-up visits, x-rays, photos, appliances and retainers.
5. Financing
There's no doubt braces are costly so it's important to understand your options for payment, including any financing plans offered. If you own or work at a small business, consider using a Health Spending Account to pay for your braces.
6. Technology
Visit the web sites of orthodontists you are interested in interviewing. A tour of an orthodontic office at the introductory visit can give you a good idea of the technology they utilize.
7. Location
You can expect to see your orthodontist on a regular basis for follow-up visits once your braces are in place. Proximity to an orthodontic office can mean less time away from school or work.
8. Office
Choose an orthodontic office that makes you feel comfortable. Is the office welcoming and friendly? Does the orthodontist genuinely listen to your concerns and address your questions?
The idea of straighter teeth and an improved smile after braces can be exciting, but the decision can also raise many questions and can sometimes cause anxiety, especially in younger patients. It's worth taking the extra time to carefully research orthodontic offices to ensure your experience with braces will be a positive one.
For help searching for an orthodontist, visit the Canadian Association of Orthodontists web site at http://www.cao-aco.org or Orthopages at www.orthopages.com.