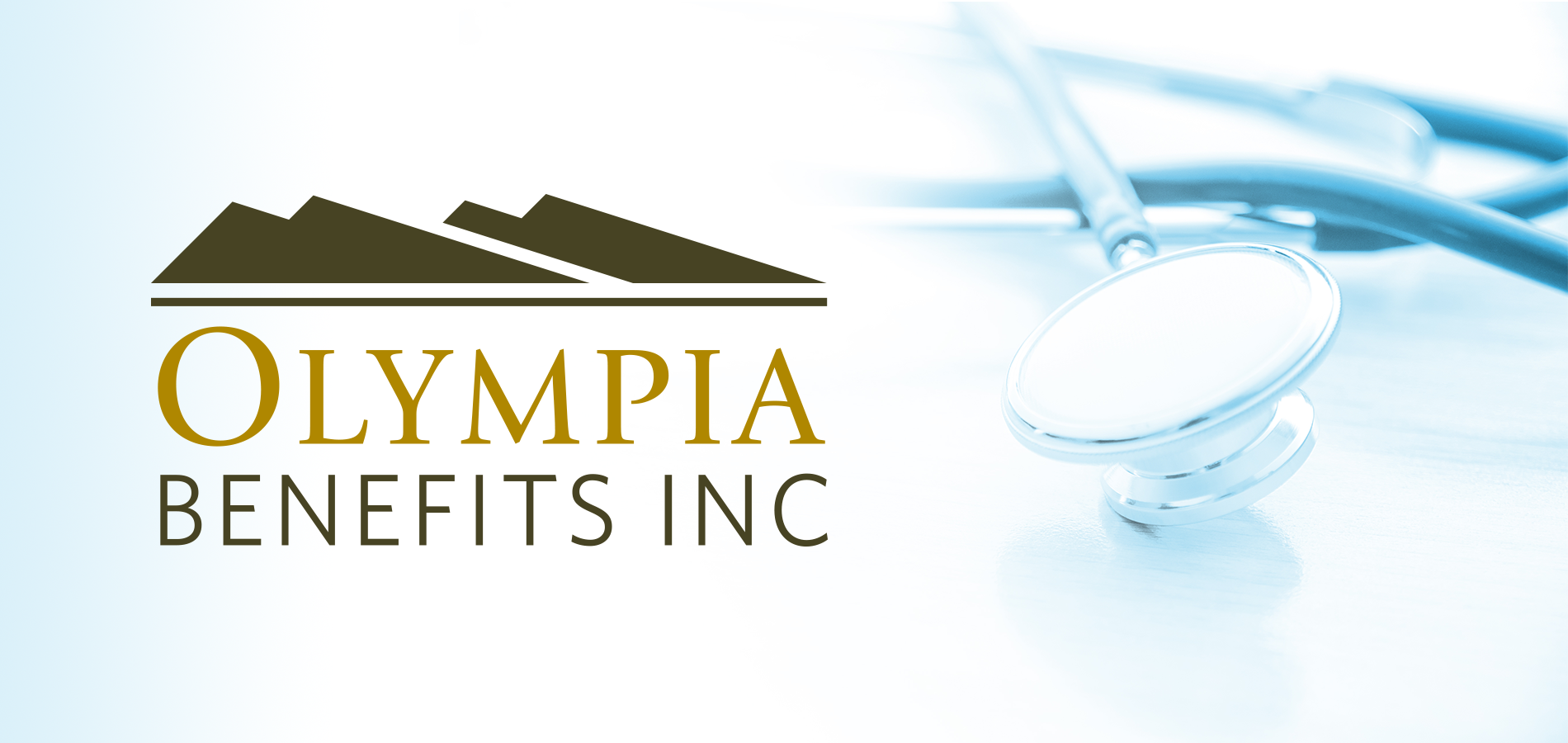 Have you recently entered the field of financial planning? The financial industry is growing and constantly changing. During the next 30 years, trillions of dollars in wealth is expected to transfer from baby boomers to Millennials – and you could be the one helping them manage it.
Want to make the most of your advisory business? Here are six primary methods used by successful Financial Planners in Canada.
1. Keep Your Ego in Check
As you gain success in the financial planning industry, it's easy to start believing that you have all the right answers. But remember, nobody knows everything. As you grow into your career – even if your practice is just you and an assistant – you'll be asked (or required) to take on additional roles, such as manager, business strategist, operations expert, and more that have little to do with the act of financial planning. Continue to learn, keep an open mind, remain humble and seek help from others to ensure you can deliver on the reason you got into this business in the first place.
2. Maintain a Clear Vision
Advisors who find long term success know exactly where they want to go in life. They know what needs to be done to truly live that vision. Writing it out and recording your vision in your own voice is an effective way to program your mind to success. Top advisors use this technique to remind themselves of their vision daily. This keeps them focused and enables them to push through when things get tough.
3. Find a Mentor
Nothing teaches like experience. Find a mentor who is already successfully practicing your five-year vision and ask if they will help you. A good mentor can assist in clarifying your long-term plan, point out potential obstacles and provide resources for expanding your network. Most people who share a common vision are happy to help and the advice they can bring can dramatically accelerate your development and achievement of your goals.
4. Control Your Time
A great advisor does not let their day control them; they take control of it. Successful advisors will block out their day so they can spend the right amount of time on each task. When necessary, they close their door and turn off their phone to focus on the task at hand. One of the key methods advisors use to efficiently use their time is to establish effective processes such that they can be confident when things leave their hands, they will be processed correctly and in a timely fashion.
5. Great Advisors Take Great Care of Themselves
Advisors who have achieved real success do not forget about the need to take good care of themselves. Eating healthy and regularly working out keep the mind and body sharp. Some may regard this as self-centered, but if you are not healthy, then it negatively impacts all those you employ and your clients who trust you are on the top of your game.
6. View Yourself and Your Practice as a Brand
A few decades ago you had to network the old-fashioned way, through direct mail or in person. But today, aspiring financial planners and advisors can use social media to effectively market themselves in many different ways.
Think of yourself as a brand and position yourself as an authority in the industry. Share relevant articles having to do with investing, financial planning or any topics that you feel would be of interest to your community on social media. This will determine how potential clients will perceive you, especially if you add your own commentary to the sources that you share. It is vital to be able to clearly articulate a convincing value proposition and to make your brand stand out.
Remember:
Before getting into the financial advisory industry, it's important to truly understand that it's a marathon and not a sprint. Financial planning is ever-evolving, and it takes time to stay up-to-date on new rules and strategies.
Are you an insurance or financial professional in Canada? Discover Olympia's Parternship Program and build your business with a Health Spending Account.