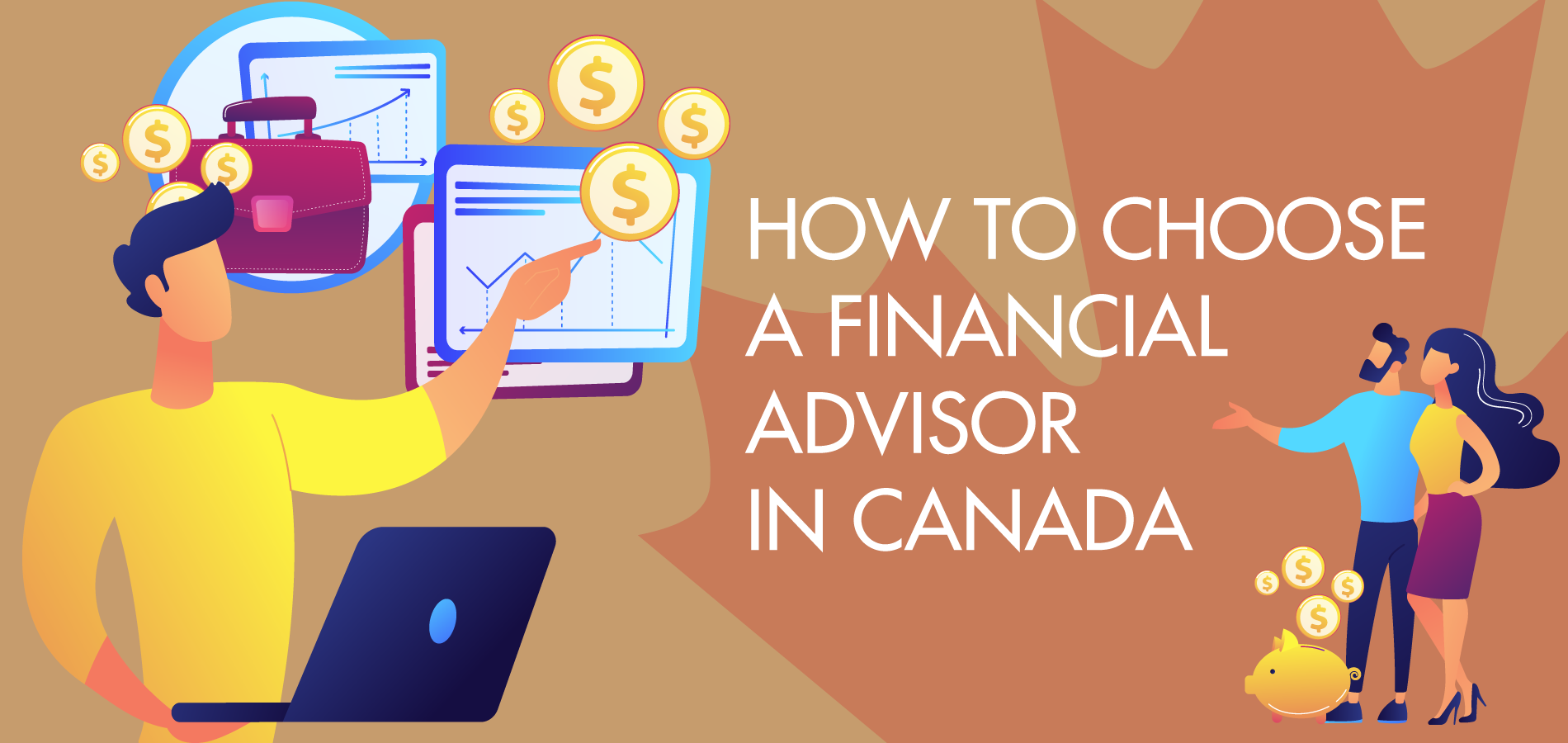 Business owners usually build up their network of individual professionals such as lawyers, accountants, controllers, bookkeepers, lenders, realtors, human resources, benefits specialists, business coaches, insurance advisors, investment advisors, etc. Although this is very positive, it also puts a tremendous amount of responsibility on the business owner to pass information throughout their network. Common pitfalls usually facing a business owner in this position are:
Loss of time

Lack of coordination

Added responsibility
---
Because of the reasons above (and many more), business owners often find themselves focusing their time in their business and pushing time to work on their business to the back burner. The worst-case scenario is business owners don't even bother building their network of professionals because the task seems too daunting to start. Thankfully, business owners can access a suite of multi-disciplinary professionals through working with Justin Manning.


Factors to Consider When Hiring Professional Advisors
What's the purpose of each professional advisor? First, think about what you're trying to accomplish both personally and professionally. Second, take the time to build rapport and trust. This will help dictate which advisor is best suited for your unique situation. Then consider the following factors:


Fiduciary Duty: As a small business owner, you have the right to professional advisors holding your best interests above their own at all times. Certain industry professionals have corporate sales quotas and targets they must reach. It's often best to work with professionals who are independent and free from corporate constraints, this way you can rest assured your needs are being met on an on-going basis.


Collaborative versus Competitive: Depending on whom you choose to do business with, you will find some professionals are open and collaborative while some are closed and competitive. Collaboration allows for the expansion of new ideas while providing potential upgrades in systems and processes through slight shifts in the way information is exchanged.


Designations: Most professionals are required to operate their business with a license, and to maintain their license they are required to complete annual Continuing Education Units (CEU's). Above and beyond the mandatory CEU's, some professionals seek out higher education through achieving further professional designations and licenses. This is a sign your advisor has aspirations of exceeding client expectations.


Shared Goals: We all prefer doing business with those we know, like, and trust. Furthermore, it's a much more enjoyable experience when we find professionals who tick off the "know, like, and trust" boxes while giving us a deeper connection through aligning on shared goals & values.


Strategic Partnerships: Sometimes, you will find advisory groups or advisory teams strategically partnering together to benefit the client. This is a rare find but worth keeping an eye out for. This approach gives back precious time to the client, increases coordination, and decreases the clients' responsibility.


Before hiring advisors for personal or professional reasons, it's certainly worth asking the hard questions to ensure they suit your individual needs. Whether a business owner already has advisors in place or they're hiring new advisors to assist in their operations; it's incredibly important everyone is on the same page concerning the companies mission, vision, and values.
Trust and transparency are paramount when it comes to hiring professionals. We sincerely hope this short article has provided you with insights to the reasons why having a coordinated team of professionals far out-performs the regular approach of scattered advisors.


Justin Manning helps consumers save money, helps businesses reduce risk, and helps families protect and preserve their financial future. To learn more about how working with Justin Manning today will help your future tomorrow, book a coffee meeting.