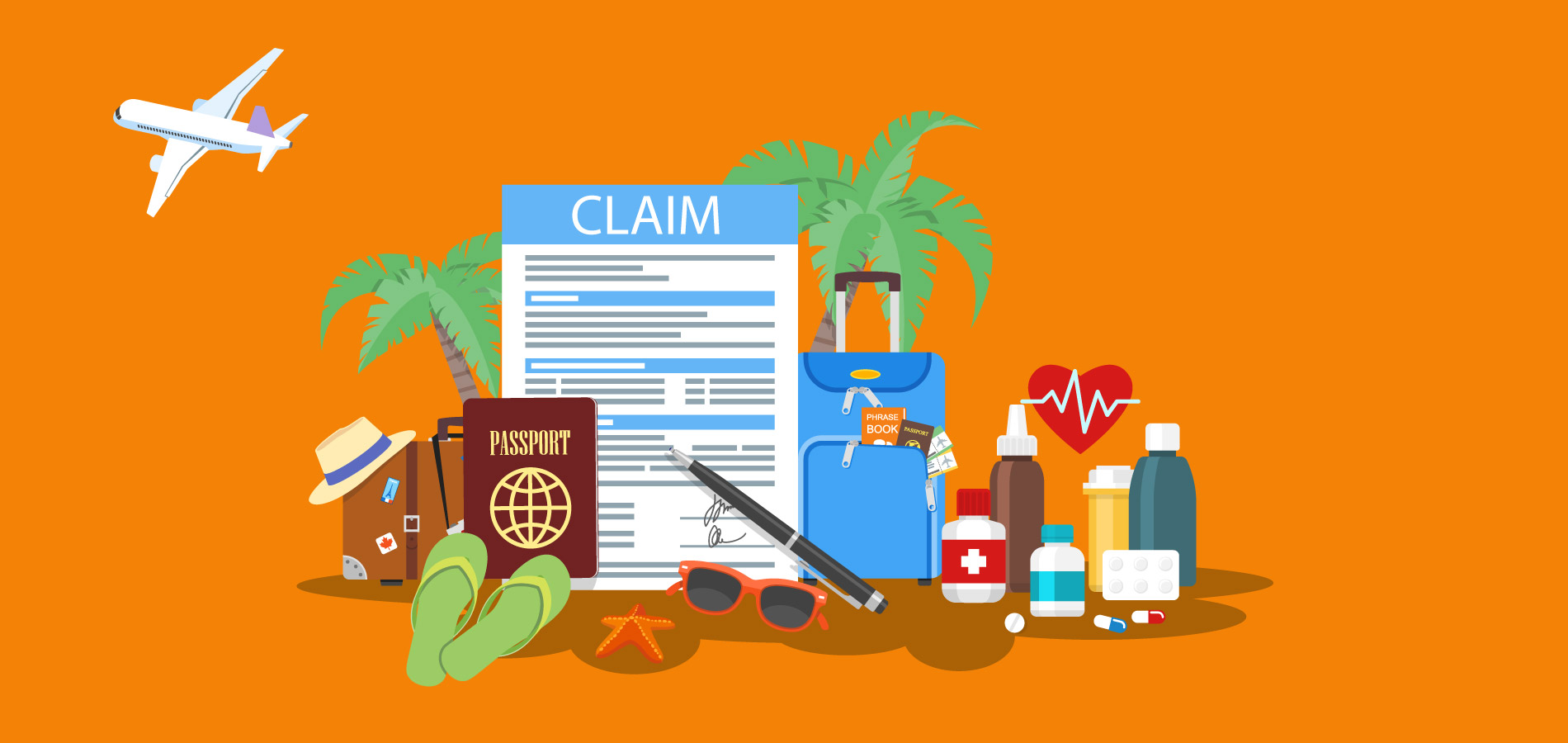 The costs involved with traveling to receive medical attention can be significant when you factor in acccommodation, meals, and related expenses.
Find out how to claim your CRA medical travel expenses.
---
Claiming Mileage
There are two ways to claim transportation costs as a CRA travel medical expense but you have to travel at least 40 kilometers one way to obtain medical service that were not available locally.
Example: for trips to and from the hospital, clinic, or doctor's office.
Method 1
Record the distance of travel, calculate your mileage according to the province in which you reside. (2016 rates):
| | |
| --- | --- |
| British Columbia - 47.5¢ | Nova Scotia - 48.5¢ |
| Alberta - 43.5¢ | Newfoundland - 53¢ |
| Saskatchewan - 45.5¢ | Prince Edward Island - 47.5¢ |
| Manitoba - 47¢ | Yukon - 59¢ |
| Ontario - 54¢ | Northwest Territories - 58¢ |
| Quebec - 49.5¢ | Nunavut 57.5¢ |
| New Brunswick - 48.5¢ | |
Example: 52¢ x 120km = $62.40; you may claim $62.40 as an eligible medical expense.
Method 2
Vehicle expenses may be claimed as CRA medical travel expenses by submitting gas receipts for the date(s) of travel/service.
Claiming Meals, Accommodations and Parking
In addition to the transportation costs above, you may claim reasonable expenses during your trip for medical attention provided that you had to travel more than 80 kilometers to attend your appointment. The travel costs of one accompanying individual are also allowable, if it is deemed necessary to have a companion.
Meals
Meals can be claimed one of two ways:
1. Meal receipts can be submitted for reasonable costs for the patient and one attendant (alcoholic beverages will not be reimbursed)
OR
2. A flat rate of $17 per meal may be claimed for the patient and one attendant up to a maximum of $51 per day per person.
Accommodations
Receipts must be enclosed for any reasonable accommodation fees that are being claimed (ie: hotel receipt). Coverage applies to the accommodations ONLY; telephone, movie charges and the like are not eligible for reimbursement.
Parking
Receipts must be enclosed for any parking lot fees incurred. Please refer to the CRA medical travel expenses website for further details
Two Examples Based on Customer Claims
Example 1
An Olympia HSA customer runs a small farm in rural Alberta (note: for the purpose of saving tax dollars this could be any rural area). There is not much in the way of medical services, vision care, or therapeutic care, such as physiotherapy, available in this small town. Consequently, most treatment modalities require travelling to a center that has the appropriate medical facilities. The closest center is 44 kilometers from their home.
On a recent trip they had chiropractic services performed and managed to visit the dentist for a check-up and teeth cleaning. These services are eligible medical services under the income tax act. They promptly made a claim for reimbursement for the medical expenses with Olympia when they returned home. In addition, they were eligible to be reimbursed for the cost of the travel between their home and where the services took place.
In Alberta, that amounts to 44.5 cents a kilometer – so they were also able to claim $39.16 for travel expenses. An alternative is to submit gas receipts for the dates of travel service.
Example 2
On occasion, the same Olympia customer required a medical service that was only available on a timely basis in a major medical facility in the USA. This service was available in Canada but the wait time was over six months and the inconvenience to our customer as a result of their condition necessitated a faster remedy. They chose the US destination for the service.
As the travel distance now exceeded 80 Kilometers, in addition to the travel costs (economy class air fare), our customer can claim reimbursement for meals, accommodations, parking as well as the costs associated with a companion travelling with the patient if deemed necessary. An eligible travel expense claim of this magnitude represents a significant savings. Too bad telephone charges, movie charges and room service can't be claimed as well.
Are you an incorporated business with no arm's length employees? Learn how a Health Spending Account (HSA) can help, download the guide below for

FREE

:
Do you own a corporation with arm's length employees? Check out the guide below: