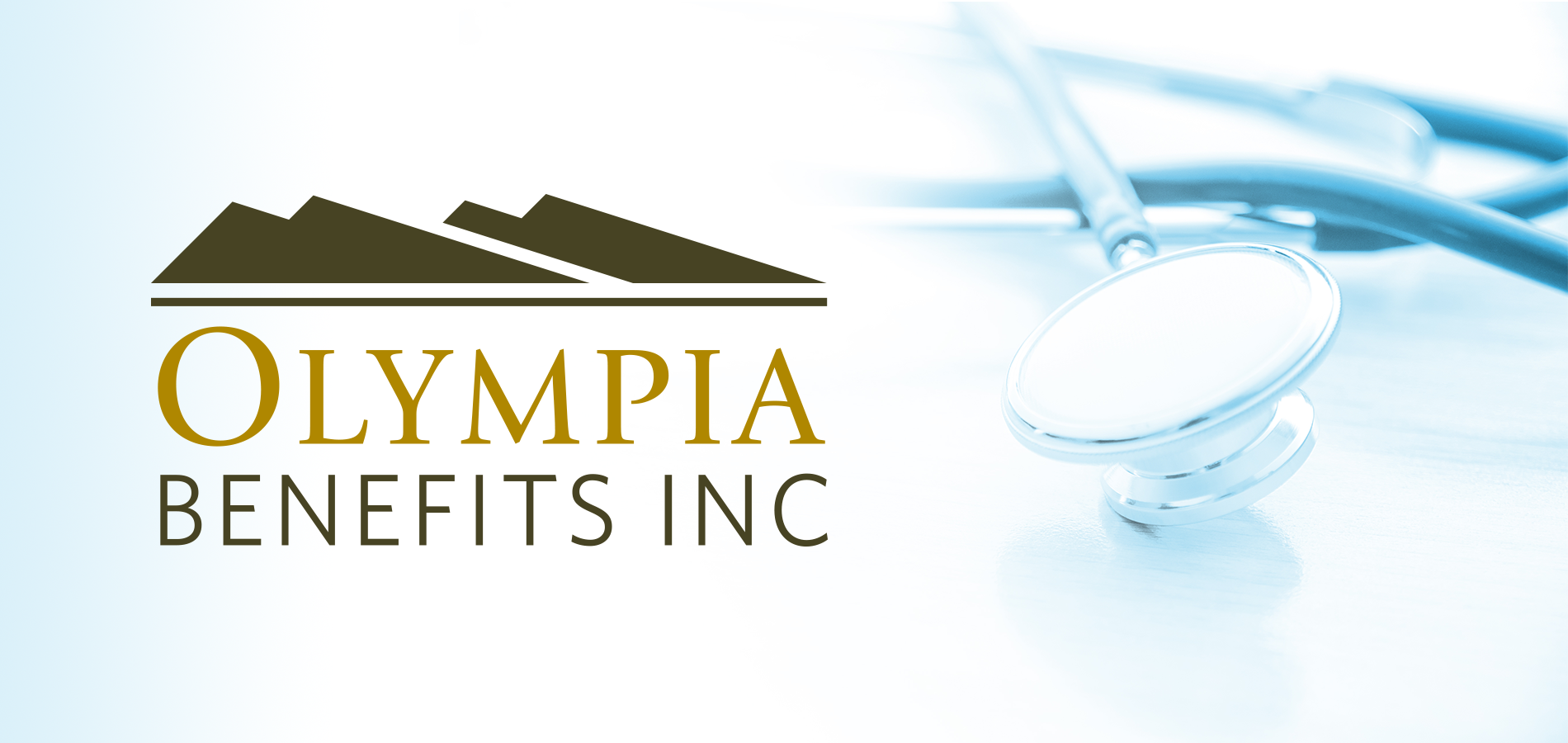 Critical illness insurance helps cover the unexpected costs and potential loss of income associated with a serious illness.
From the costs of medicine and treatment, to travel, specialist and home accommodations, treating and recovering from an illness can have a devastating financial impact. Plus, if you're unable to work during your recovery, the impact is even greater.
With critical illness insurance, if you become sick with a condition covered by your policy and satisfy the waiting period, you will receive a tax-free cash benefit. You can then use these funds as you wish. In the event of being afflicted with a critical illness, this is the best way to protect your assets: use insurance money instead of your own!
Since these dreadful diseases do not necessarily respect age, people in the prime of their lives can be affected. Statistics help tell the story. In Canada, the average claimant's age is 42 for a critical illness.
Depending on the condition, every few minutes people are stricken with cancer, a heart attack or stroke. Approximately 40% of women and 45% of men will develop cancer in their lifetime. One in four of us will develop heart disease during our lives, while one out of two heart attack victims will be under age 65. According to the Heart & Stroke Foundation of Canada, the survival rates are 62% for cancer, 80 percent for a heart attack and 85% for a stroke.
But protection is available with critical illness insurance, which will pay out a lump sum if the insured person survives the ordeal and satisfies the waiting period.
Why should we consider this type of insurance? Despite huge advances in medical science, surviving a life-threatening incident may come at an enormous cost. For example, recovery often involves expensive prescriptions, medical equipment and home care expenses. It's important to note that two-thirds of these costs are not covered by government health insurance.
Of course, the economic impact of critical illness takes its toll, especially when we lose income or revenues, while struggling to keep up mortgage payments and a myriad of routine expenses.
Dire concerns about losing a job, a home or business and reducing financial security underscore the importance of protecting yourself from the fallout.
Critical illness insurance will cover you and your family from the hardships of soaring medical expenses, particularly during that all-important recovery stage.
A serious illness or condition is too often unforeseen and can have a devastating impact on your health, quality of life, family and finances. It is essential that you have adequate insurance for protection and the time to apply is now, when you are in good health.
Interested in learning more about Critical Illness Insurance and how it can protect you and your family? Download our free ebook: The Beginner's Guide to Critical Illness Insurance.