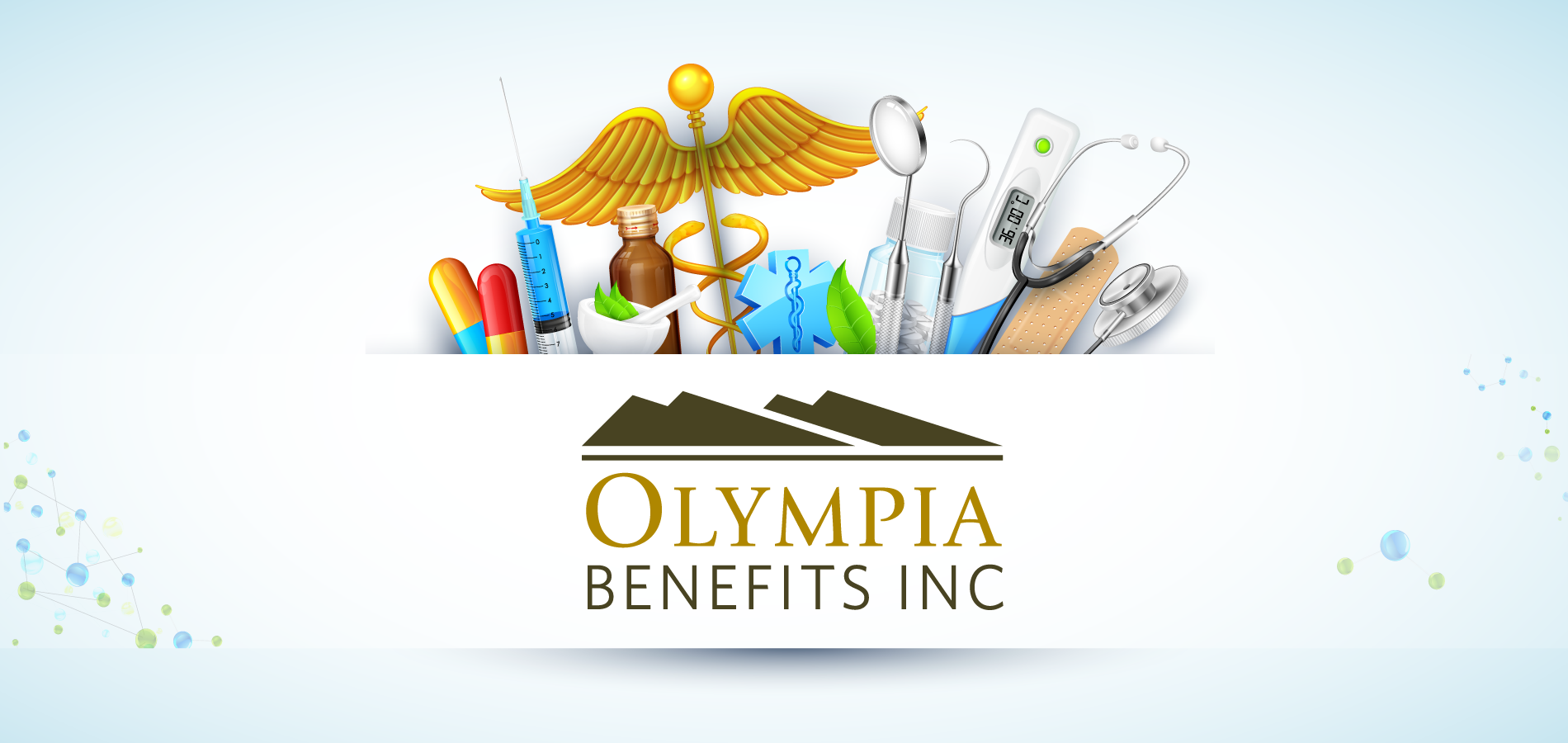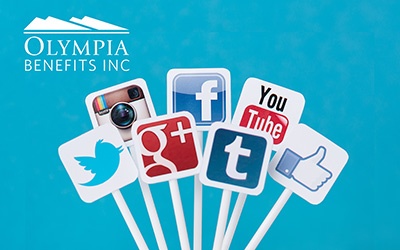 As a small business owner, you have a lot to accomplish with limited resources. However, a strategic social media presence can reap significant rewards.
Traditional marketing can be a drain on your funds. Conversely, social media marketing is fairly low-cost and provides a direct line to current and prospective customers. Please note that this can be a trade-off: what you save in dollars, you'll invest in time. You will need to be smart and efficient to achieve the social media results you desire.
Know Your Audience
Social media is all about connecting with your audience on an authentic level. To do that, you need to intimately understand your current and potential customers. Start by defining your audience: clearly distinguish profiles by age, gender, interests and profession.
Next, crystallize your message. Based on your defined target audience, what are the key problems or concerns you can address or solve? Use this information to determine 3-4 key marketing messages that can be used to effectively promote your business to and engage your customers.
Determine Your Social Media Networks
Now that you've defined your audience and message, take the time to find out which social networks they prefer. All social media channels are not created equal; each has a different primary audience, cadence and focus. It's important to understand the differences so you can focus your efforts on the right channels.
Coordinate Your Channels
If you treat each social media platform as a stand-alone effort, your success will be limited. Your networks should work together to help you achieve your goals. Incorporate sharing buttons on your pages and posts to ensure that your content is share-friendly.
Your website is your brand's home base. Coordinate your social media efforts to push people to your website where they can purchase your product or service. In addition, make sure you display your social media icons prominently in your website's header or sidebar, which link directly to your pages, so that your site users can follow you immediately.
Start Small & Develop a Routine
Social media takes time and energy, which are precious resources for any small business, so set yourself up for success by starting with a manageable load. It is recommended that you choose one or two platforms with which to start.
The best way to guarantee consistency and sufficient posted content is to incorporate social media into your daily routine. Block out time on your calendar, turn off all distractions and dedicate time to managing your social media accounts.
Boost Results with Social Advertising
If you want to accelerate your social media performance, it's worth your time to explore paid advertising options.
Facebook offers a robust number of advertising solutions to help garner more brand exposure, audience engagement and website traffic.
If Twitter is one of your main platforms, you have two advertising solutions: promoted content and promoted accounts. Promoted content helps you cut through the noise and serve your content to tailored audiences; promoted accounts help increase the size of your Twitter following.
Keep In Mind
A key element to remember when using social media for your small business: social media is a marathon, not a sprint. Good luck!
Another exceptional complement for Small Business Owners in Canada is the Olympia Benefits Health Spending Account. This plan will assist in saving on your business' taxes. Download The Beginner's Guide to Health Spending Accounts to learn more!