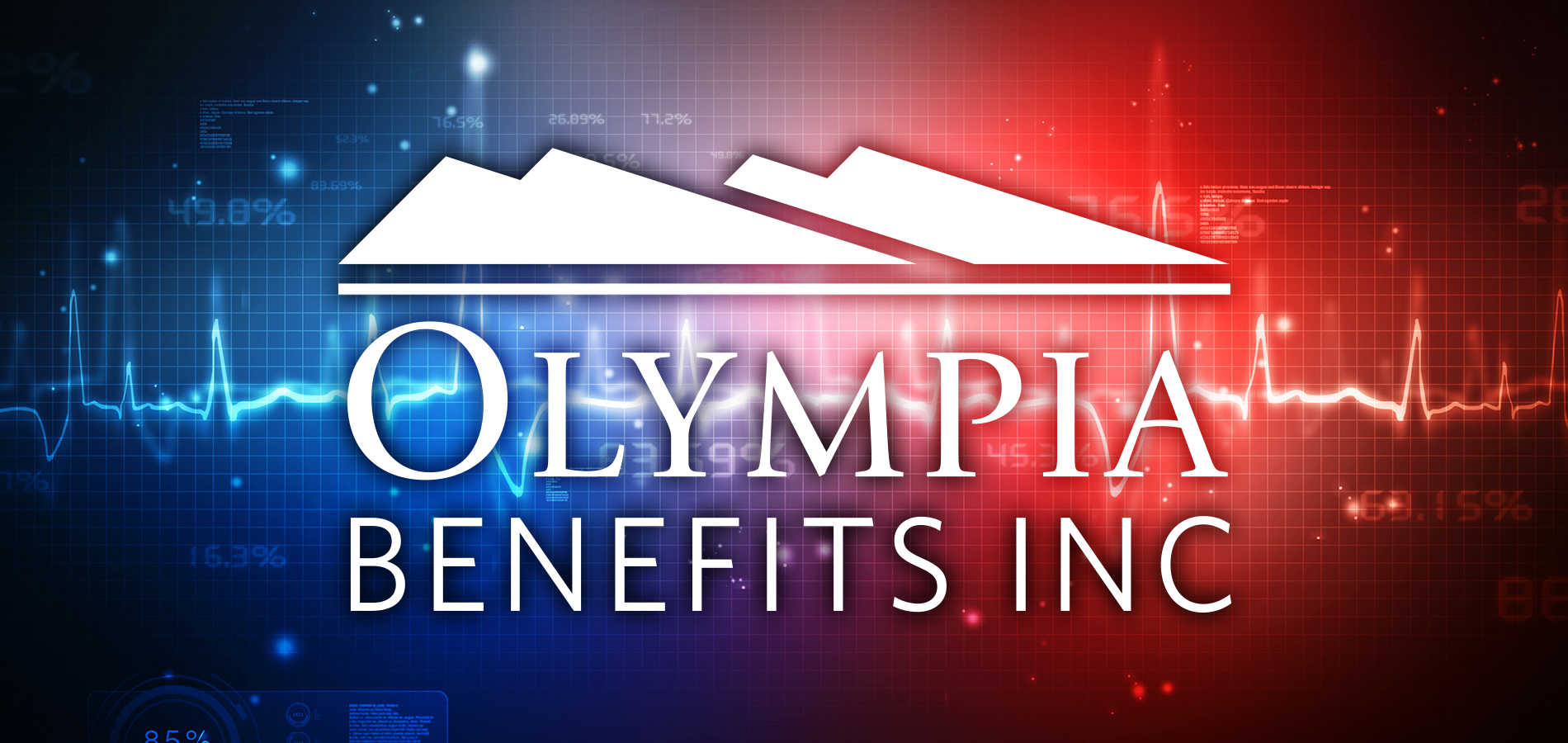 When you run a small business, you're often pulled in several directions all at once. Not only are you in charge of everyday operations, but you must handle payroll, employee issues, and anything else that pops up.
If the demands on your time feel overwhelming, take heart: There are thousands of productivity apps out there that can help you do everything from keep a neat to-do list to delegate tasks to employees and stay on top of your business expenses.
But which small business apps are best? Based on our independent evaluation, here are the top 9 must-have apps for small business from 2016.
1. Toggl
With one click, the Toggl timer tracks where every second of your time is going, making it ideal for anyone who needs to log billable hours. You can track as many projects or clients as you want, view colorful graphs, export timesheets, and sync your numbers with several project management apps.
Best of all, all of your employees can use Toggl, and you can divide them into different groups to stay organized.
Toggl is free for up to five users, while a Pro version allows unlimited users and adds billable rates, subprojects, and other features for $5 per user, per month.
2. QuickBooks Online
If your small business is like a lot of others, you already use QuickBooks, or your accountant does. QuickBooks Online has a lot going for it, including a familiar, easy-to-navigate interface and integration with many other services. You can send invoices on the go, view balances, approve estimates, and link to many other services, including PayPal.
The base version of QuickBooks Online is $9.99 per month. It includes invoicing, check printing, and bank integration. More expensive versions are $19.99 to $29.99 a month and include advanced features like bill payment scheduling, purchase order management, and inventory tracking.
3. Slack
With Slack's instant messaging platform, you can organize your team's conversations into separate private or public channels or send a direct message. The app also makes it easy to drag, drop and share images, PDFs and other files. It also automatically indexes and archives any message, notification or file. There's no limit to how many users your business can add.
Slack users saw 48.6% fewer internal emails and held 25.1% fewer meetings after installing and using the app, leading to a 32% overall increase in productivity, according to a company survey.
You can try Slack for free, but upgrading to a paid plan gives you more features and controls. The standard plan costs $8 per month for each user and comes with a full archive of your team's message history, unlimited app integration, guest access and group calls.
4. Expensify
Expensify makes keeping track of your expenses while on a business trip a lot less painful. You can link your credit or debit card to your Expensify account so that the app will place charges directly on an expense report. If you'd rather not do this, you can take pictures of your receipts with your phone, and Expensify will automatically extract the relevant information. You can then make an expense report yourself, which only takes a few minutes.
Expensify costs $5 per month per active account for team users and $9 per month per active active for corporate users. Companies with more than 1,000 employees can get custom pricing. The app works on all phones, including iPhone, Android, Blackberry and Windows Phone and on all desktops.
5. Proven
Proven helps you organize your hiring, allowing you to post all your job listings to multiple job boards with one click on your smartphone. You can also sort through dozens of application responses in just minutes; categorize applicants into yes, no and maybe buckets; and note when you follow up with a candidate.
More than 1,000 businesses currently use the platform. It's an especially good fit for companies that have sporadic hiring needs, such as restaurants and retail, or any entrepreneur who juggles multiple business tasks and needs to save time on hiring.
Proven is free to download on iOS and Android. The cost to use the platform depends on the number of jobs you need to post and boards to which you need to post them, as well as whether you opt for premium job boards. Pricing starts at $40 to $60 per job listing, and the more jobs you post, the lower your cost per listing.
6. Dropbox
Boasting 500 million users, Dropbox is the most popular platform on which to store and share files on the cloud. It's especially useful for companies that need a reliable way to share information with telecommuters.
Dropbox offers a free, basic plan for individuals and a pro plan for $8.25 per user per month. Teams with more than five employees can buy the business plan for $12.50 per user per month. It also offers free trials and works on all devices and operating systems.
7. MailChimp
This email marketing tool helps you build and manage your mailing lists, and easily create and send newsletters. You can also build and customize email templates and view performance reports about your emails. This information can help you send your customers more relevant emails.
MailChimp's pricing depends on the number of subscribers you have. It's free to send up to 12,000 emails per month if you have up to 2,000 subscribers.
8. Canva
A versatile graphic design tool, Canva allows users to create grand projects in minutes. The graphic designs can be utilised for a number of purposes which include presentations, social media posts, resumes, magazines, desktop wallpapers, infographic, flyers and so much more. You can choose customizable templates to get started immediately. You can also gain access to background and other elements which include charts, icons, photos, shapes, frames and illustrations which are on offer for free or for a small fee. There is also a tutorial for you to use to get started.
9. WuFoo
WuFoo is a full online customizable form creation tool that enables you to design unique contact forms, invitations registrations, online surveys and so much more. The forms which are created from scratch or selected from the library can be embedded into your website, blog post, Facebook page, and email newsletter through code snippets. You can setup new lead notifications, registrations and dynamic report visualizations so everything is easy to understand.
Related Reading: 5 Insightful Articles for Taking Your Small Business to the Next Level
Are you an incorporated small business owner in Canada? Discover how the Olympia Health Spending Account is an outstanding method to cut costs by providing significant tax savings. Download our free guide: The Beginner's Guide to Health Spending Accounts.