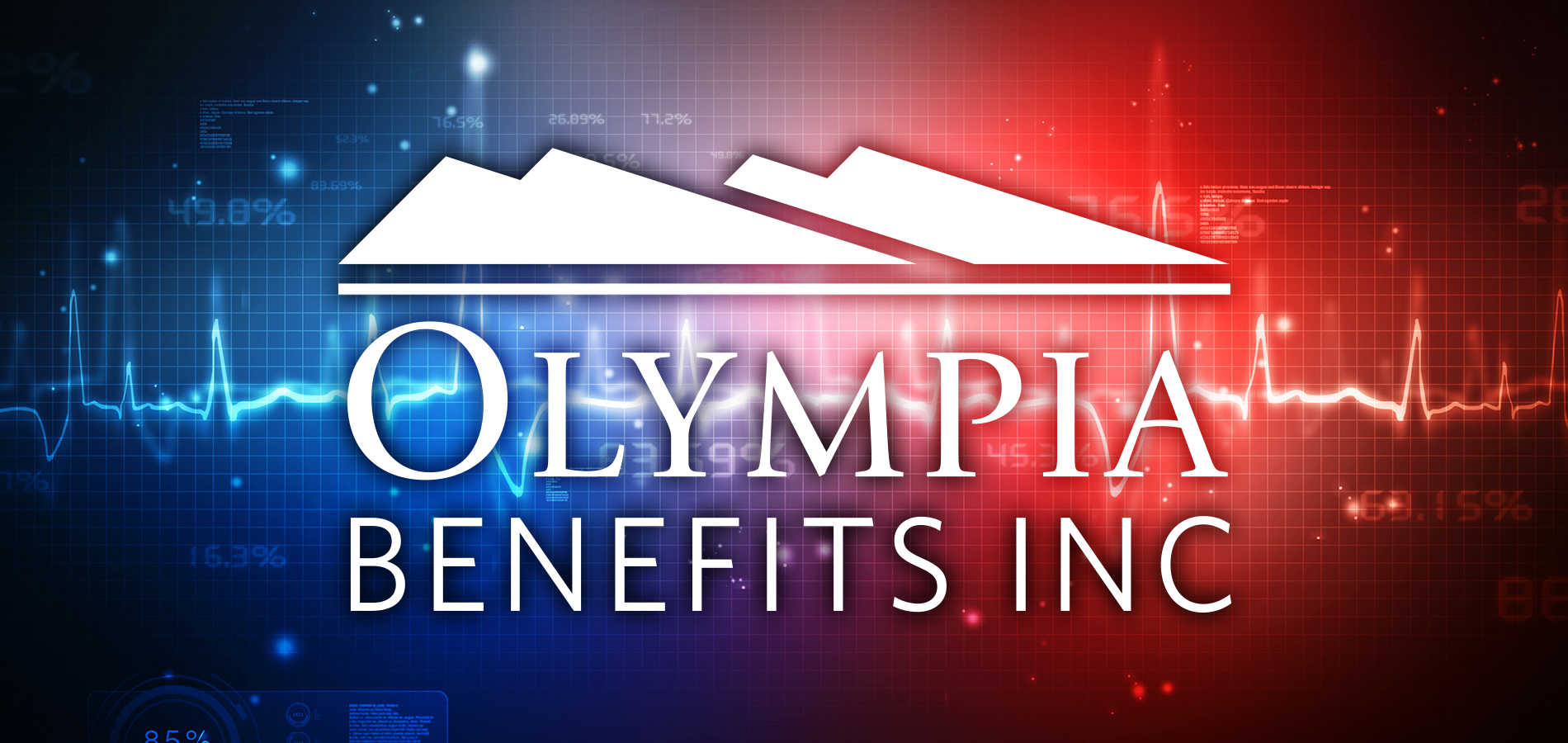 Are you tired of useless information hogging up your Twitter feed? Looking for meaningful insight on how to run your small business?
Here's a list of 10 small business experts on Twitter that you must follow.
1. Bosco Anthony
Mr. Anthony is a business growth strategist based in Vancouver. Having had the pleasure to hear him speak at the recent Social Media Camp in Victoria, Mr. Anthony offers a unique take on small business insight with services ranging from sales training to social media development. His Twitter account offers a wealth of great tips and tricks.
2. Tod Maffin
Mr. Maffin is a digital technology and marketing guru. His company Engage Q provides a range of services including strategic planning and digital marketing audits. Mr. Maffin's Twitter account is a great source of intelligent and often lighthearted news.
3. SOHO Business Group
The folks over at SOHO offers you the tools and resources you need to grow your small business. They offer advice ranging from topics on start up to mobile solutions. Follow them on Twitter for timely releases and information for your small business.
4. BizLaunch
One of the fastest growing small business traning companies in North America, Biz Launch provides high quality webinars, seminars, marketing content and training. Keep in touch with them on their active Twitter account.
5. Arcompany
Arcompany helps you turn social media intelligence into business results. Check their Twitter for tons of helpful links on social media.
6. Search Engine People
Another company operating in the digital space, Search Engine People present themselves as Canada's most trusted inbound marketing company. Head over to their Twitter for heaps of great content.
7. Wave Accounting
Wave facilitates being your own boss by offering smart online software to help with invoicing, accounting, and payroll.
8. Training Business Pros
Excellent training for communication skills, public speaking, and internet marketing. One of their executive, Paul Tobey, is has an entertaining and informative Twitter account.
9. Simon Sinek
A visionary thinker and rare intellect, Mr. Sinek is all about teaching you how to inspire people. Author of Start With Why, Mr. Sinek provides meaningful updates through Twitter.
10. Michael Gerber
Best selling author of the E-Myth Revisted, Mr. Gerber has been called the world's #1 Small Business Guru. Follow this Awakened Entrepreneur for thought provoking idea on how to run your small business.
Do you own a small business? Try reading our free guide on Health Spending Accounts and find out how to control your medical costs.