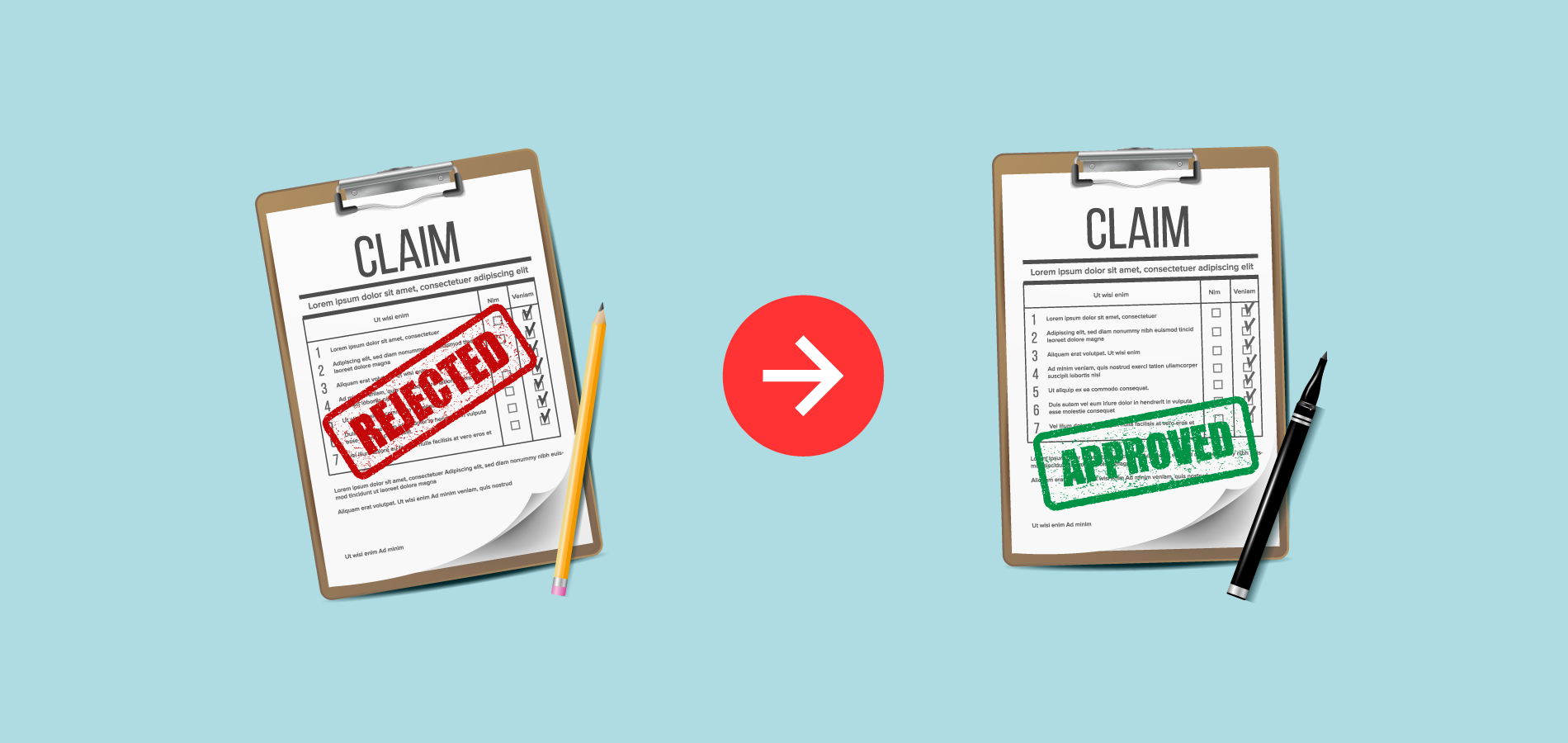 Olympia Benefits processes 100,000+ claims per year. Most claims go through with no problem. However, some claims end up rejected. If this happens to you, don't worry, you can still resubmit and get reimbursed... simply read the reason why your claim was rejected and make the amendments. Here's the 9 most common reasons for a rejected claim (on a HSA eligible expense) and how you can resolve it.
We suggest that you always ask your service provider for an invoice or let them know that you are on a health and dental plan. Typically, they will know what to do and provide you with the correct information (type of service, list of services performed, price, date of service, indication of payment, etc.) in order to ensure your claim is smooth and efficient.
---

Top 9 Reasons a Claim is Rejected:


1. The receipt does not indicate the fee has been paid
Solution: Obtain a new receipt showing the payment.

2. Service date unknown
Solution:

O
btain a new receipt showing the date of service.



3. Detailed breakdown of performed services required
Solution:

O
btain a new receipt showing

a breakdown of treatment relating to the payment

For example, a pair of prescription glasses will typically have a cost breakdown for the frame, lenses, and any other additional fees, such as an eye exam.

4. Doctors note required stating medical necessity
Solution: Obtain a doctor's note detailing why the service/product is required for specific medical reason.
Some services are eligible on a case by case basis. If it is a medical requirement, then ask for a doctor's note and in most cases, you will qualify.


5. Services not yet rendered
Solution: Resubmit once the treatment has happened. A new receipt would be required detailing the services and listing a service date.
We cannot reimburse you until the service has been performed and payment has been made to the service provider.


6. Provider registration/designation missing
Solution:

Obtain documentation from the provider listing their qualifications
Ask your service provider for a copy of their licenses or any other related documents. For example, a Health Spending Account can only reimburse expenses incurred through a licensed massage therapist.



7. Receipt does not indicate what type of service took place
Solution: Obtain a new receipt showing what services were performed


8. Patient not listed as an eligible dependent
Solution: Ensure all eligible dependents are added to the account
See who qualifies as an eligible dependent under your plan.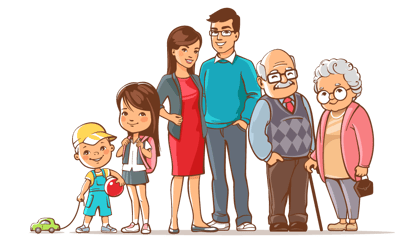 9. Official insurance explanation of benefits required
Solution: Obtain the explanation of benefits from the insurance provider that shows the amount reimbursed and the balance remaining being claimed through the Health Spending Account.
This document clarifies which expense amounts were reimbursed and which have yet to be reimbursed. We have to avoid overlap for reimbursement. Always claim with your health insurance plan first, then an HSA for any remaining expenses.
Olympia is a provider of Health Spending Account plans to over 55,000 businesses in Canada. We focus on educating our buyers and making sure they have the best plan possible. For full details on plans, click the guide that fits your business below:


Download this guide if you are a small business WITH NO arms' length employees:

Download this guide if you are a small business WITH arms' length employees:
Related Reading:
6 Eligible HSA Expenses you may have Overlooked
Top 53 FAQ about Olympia Health Spending Accounts
Health Spending Account Definitions