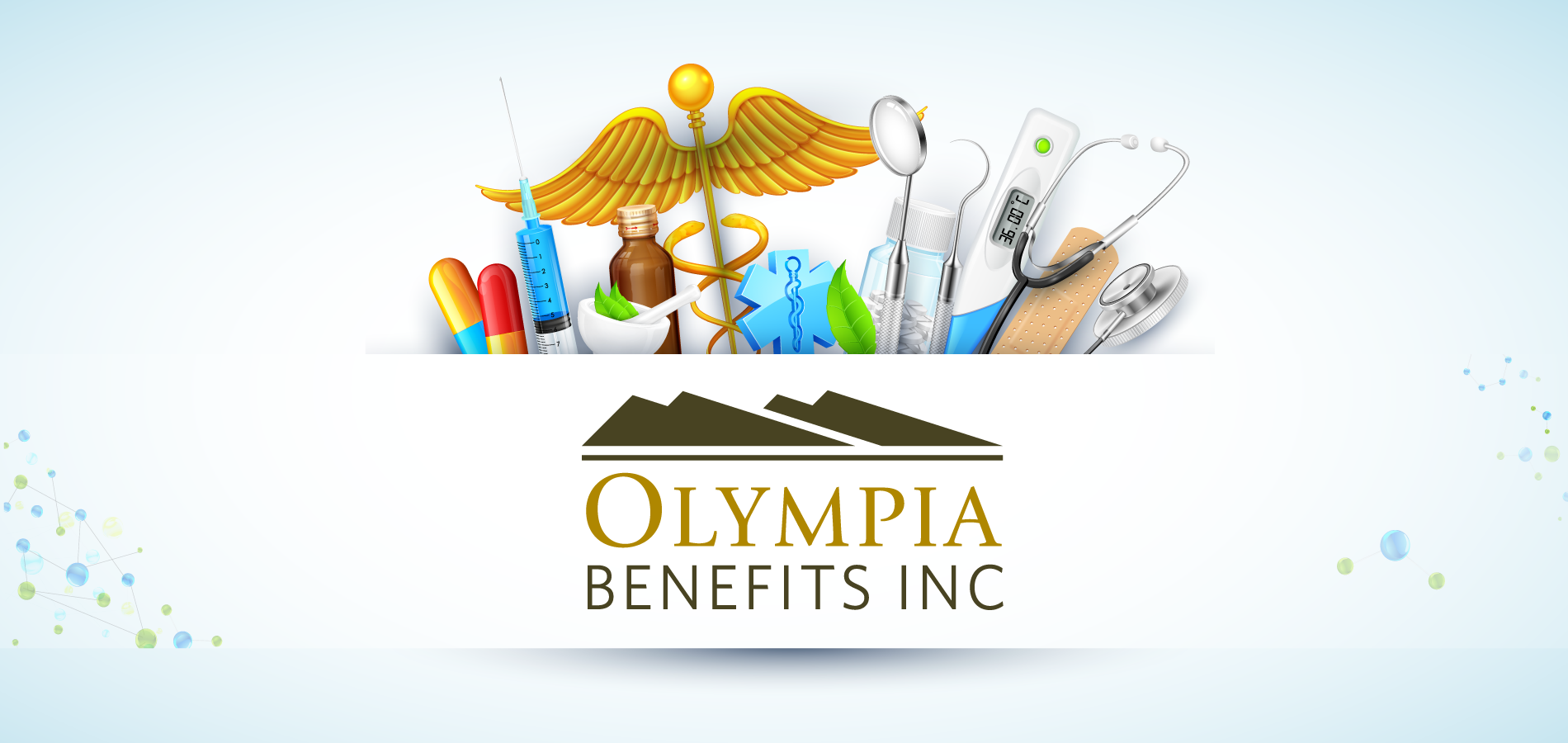 Do you own a small business in Canada and travel for work or pleasure? Have you ever had an accident at home?
Here's how to protect yourself, your family, and your business from tragic events.
Emergency Medical Insurance Benefits

Ambulance
Semi-private hospital
Coverage up to and including age 69
Accidental dental
Home Care Nursing
Convalescent Home Care
Mobility Assistive Devices
No deductible

Travel Medical Insurance Benefits

Coverage per trip of up to 45 days
Up to $2,000,000 of coverage
Coverage up to and including age 69
Single and Family coverage
No deductible
Travel Medical Insurance
Protect yourself everywhere you go
Most Canadians travel outside their home province for work or pleasure. Perhaps they leave their Ontario home and head to Florida for a 2 week family vacation. Maybe the Alberta resident travels to BC for a round of golf and a short business trip. The fact of the matter is that we all need travel medical insurance when we leave our home province - even when travelling within in Canada.
Highlights
Provides coverage for out of province / country emergency medical and accident events
$2,000,000 coverage limit per family member
No pre-existing medical condition limitation up to and including age 64
45 day multi trip global coverage
7/24/365 coverage
This insurance provides total peace of mind for vacation travel and business travel. Coverage is for the employee and extends to their immediate dependents - spouse and children. Dependents can travel independently of the employee. No medical evidence is required. There is a 90 day pre-existing condition clause from age 65 to 69. A wallet card is provided and can be accessed on demand anywhere there is internet access.
This insurance is a simple and cost effective way to know you and your family are insured no matter when you travel or how often.
Emergency Medical Insurance
Prepare for life's unexpected emergencies
As Canadians, we receive pretty good health coverage. If we break a leg while skiing, separate our shoulder in a fall, or find our hip is causing us pain, we can receive care and some of our expenses can be covered. Unfortunately, there are gaps in the coverage that can be onerous for individuals without insurance.
While at home or anywhere in Canada, Olympia has you covered for those unplanned events. Coverage extends to the whole family for the following emergency events:
Ground ambulance - $5,000
Ambulatory devices - $5,000
Accidental dental - $5,000
Semi-private hospital - $5,000
Private duty nursing - $10,000
Convalescence care - $10,000
Coverage limits are per family member.
Example
Here's an example of an accident and how this plan would work to protect you. Let's say you are at home on a ladder replacing a light in the ceiling. You slip and fall to the ground. You knock out a tooth and hurt your hip on the landing. It's pretty severe and your spouse calls an ambulance. After a couple of days in a semi private room at the hospital, you check out with a pair of crutches. Your injury is quite severe and as your spouse works full time, you require medical assistance at your home.
Emergency Medical Insurance can help cover the cost of these types of expenses that are not covered by your provincial plan.