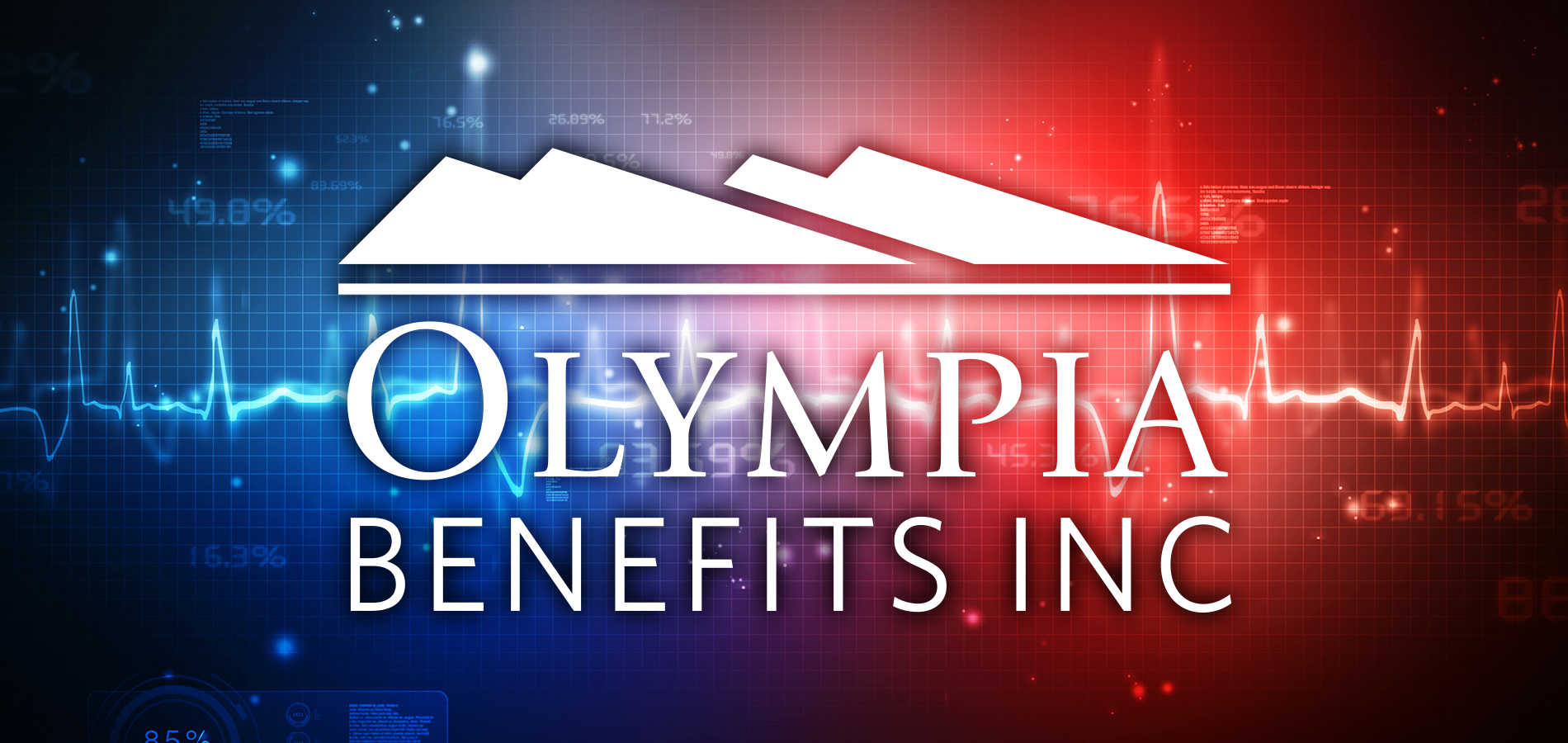 Have you ever been in a situation where you have a lot of money owed to you, but you haven't been paid yet? Have you ever had to take a cash advance against your credit card to pay another bill because your clients are slow to pay their outstanding invoices?
These are classic examples of cash flow issues. You have made the sale; you may have provided the services or product, but your clients are slow to pay resulting in no cash to pay the bills, staff, or purchase more stock.
So what exactly is cash flow and why is it so important?
Cash flow is the amount of money coming into a business and the amount of money going out. Positive cash is when you have more money coming into the business than going out and negative cash flow is the opposite.
Where Does the Money Come From?
You can have money coming into your business from many different sources like sales of your product and services, a loan from a bank, monetary investment from an outside source, or interest on savings. Without the cash coming into our small business, we are not able to pay for the things that make our small business run: rent, wages, supplies or stock and other operating expenses.
In your small business, your goal is to have positive cash flow, so you have money in the bank to do the things you need to do. Your first step is to determine how much cash you have in your business; this can be a combination of money that you have invested or borrowed, as well as all of the payments that you have received. Once you have that, you need to make a list of all the expenses that need to come out of your existing pool of funds. This will tell you if you are cash flow positive or negative.
Your next step is to do a bit of analysis on your monthly sales projections versus expenses. As an established business you have advantages in having previous months and years of sales and expense data. Where is there opportunity to streamline your cash flow? Are you going to need to make any big purchases? Repairs? These things can result in a negative cash flow unless you are proactive and make a plan to increase your sales, or even just how quickly people pay you as well as other places you can control spending.
Don't kid yourself, be brutally honest. Make sure that you have enough money to pay your employees, your suppliers and even yourself!
Get Paid Faster
Sending your invoices to your clients right away is a critical part of making sure that you get paid faster. But, what else can you do? Here are a few tips that you can use to increase the cash in the bank:
Issue invoices immediately and follow up every couple of days to make sure that your clients don't pay someone else before you.
Integrate payments. If all your clients have to do is click on a link and input their credit card to pay their bill immediately, it takes the hassle out of paying.
Offer a discount for early payment. If you normally get paid in 30 days, then offer a discount to get paid in 10.
Build in customer deposits or preset schedules for long projects with lots of deliverables. This way you are collecting money throughout the project, helping your cash flow.
Maximize the Time You Have to Pay Your Bills
You don't want to be that client that requires 2 or 3 phone calls every month to pay bills but, at the same time, there are things you can do to keep the cash in your bank for a few days longer so you don't run into cash flow issues on your end.
Check the payment terms and schedule the payment for the correct date in your accounting software. This way your payables report shows what you have due now, or in the next 30 days.
Talk to your vendors about early-bird discounts. Could you save 2-5 % if you pay early? How would that improve your cash flow? Over the course of a year would that make an impact?
Set up EFT payments, with EFT the money stays in your bank account until the last minute.
Know your vendors. If you have been using the same vendor for a while and need a break or an extension, they may be happy to work with you. If you change vendors whenever someone has a sale, then the chance of them cutting you some slack when you need it is relatively small. Build a relationship.
Seasonality and Cash Flow
Almost every business has a slow season and unfortunately you still have expenses to pay that are fixed. Some tips to help you through these lean months are:
Build up savings, estimate how much you need to cover 3 months, 6 months, or even a year and work toward having a savings account that will tide you over for a pre-determined period.
Arrange a line of credit with your bank. The time to do this is when you don't need it. It is always easier to get access to money when you don't need it, so plan ahead and have peace of mind