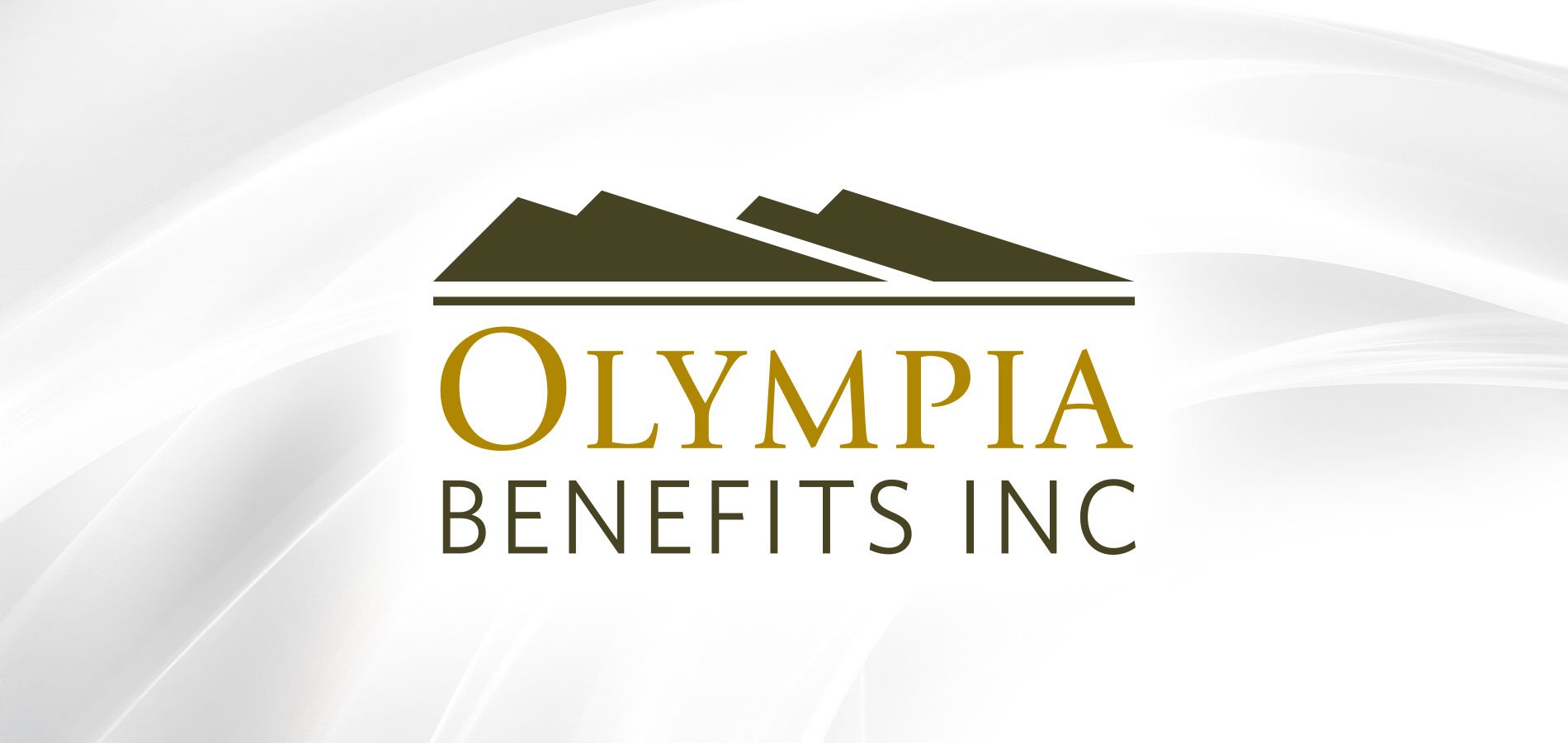 Determining the right life insurance plan can be a daunting process, given the many number of options available coupled with the goal of acquiring a policy that fully meets your specific needs.
A professional insurance advisor can cut through all of the uncertainty and work with you as a dedicated partner to ensure that the right plan is found.
Here are 7 reasons why you should use an insurance advisor to buy life insurance.
1. Customer Service
An insurance advisor can review your information (along with any existing policies) and give you an analysis of what exactly it is that you should have to sufficiently provide for your family. An advisor can also personally assist your loved ones in the event of a claim. In these situations, advisors understand that it is a difficult time for everyone involved and they will handle things in a sensitive manner.
2. Personal Shoppers
Just as your mortgage agent shops the market for the best possible mortgage, insurance advisors can do the same thing with life insurance carriers. An advisor will review many different insurance companies for not just the best rates, but the best coverage, and options not just for today, but in future as well, to help you secure the policy that is best suited for your needs.
3. One Less Worry
Insurance advisors understand that life insurance is complicated and that it isn't the most favoured topic to discuss. For this reason, your advisor will work with you and make sure that you fully understand the coverage from what it is, to the protection that is provided, and the proper amounts that you should have. Once the policies are in place, your advisor is available year-round to help when life changing events happen.
4. Not Included in Most Employment Plans
When you need legal advice, you contact a lawyer, and if you have health issues you see a physician. Doesn't it make sense to go to a professional insurance advisor when you need help with insurance? Advisors work with all insurance companies and are knowledgeable about what each has to offer their clients. They will make sure that the coverage provided is what is important to you and will best suit your needs.
5. Cost Savings
Working with an insurance advisor doesn't cost you anything, and by doing so you will be able to save yourself time and money over the short or long term. Insurance advisors can find the right product for your needs at the best possible price, so there is no need to spend your time shopping around. Your advisor can shop around in a matter of minutes to find the right fit at an affordable cost to you.
6. Additional Coverage
Experienced insurance advisors can help you with your life insurance needs as well as other forms of insurance, such as disability and critical illness. For example, you can secure business overhead insurance if you are a small business owner, or health insurance either for a group or individually, or such products as a Health Spending Account.
7. Peace of Mind
An insurance advisor is able to find you the right protection so you will have peace of mind, knowing that your loved ones will be taken care of in the event of your death. A professional advisor is able to determine the right type and amount of protection so your loved ones will not be burdened with financial issues when you are gone.
Interested in learning more about Life Insurance and how it can protect your family? Download our free ebook: The Beginner's Guide to Life Insurance.