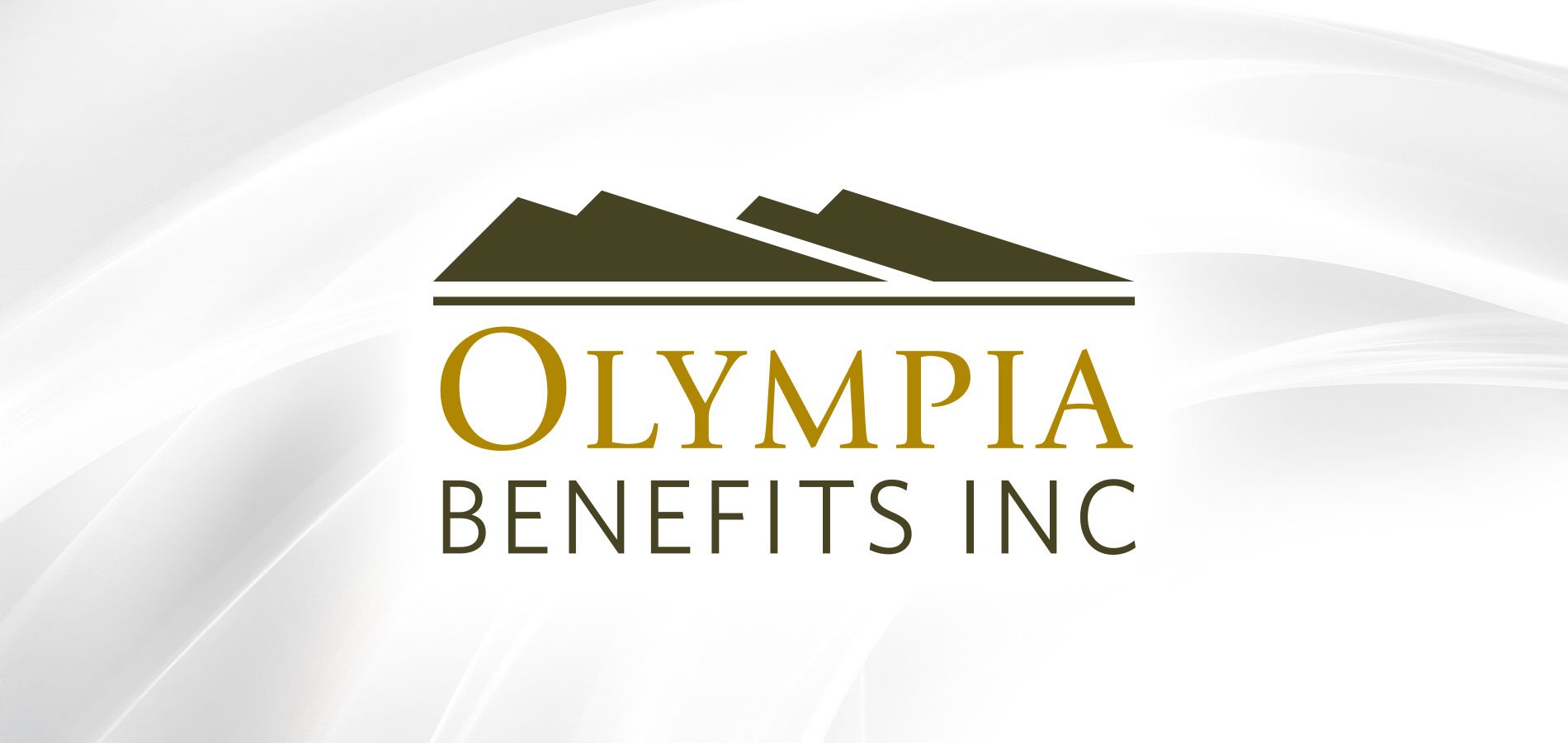 It's not easy running a small business in Canada.
Here's 15 quick tips to help lighten the load.
1. Run effective meetings
The main thing is to keep the main thing the main thing. Keep your meeting focused. Have a clear goal. Only meet if you need to meet. Close with an action plan. Here's how to run an effective meeting.
2. Set a Triage System
It's no secret that time is your scarcest and most valuable commodity. One of the major keys to managing your time is being able to set and keep your priorities. As John Boitnott recently pointed out, you need to set a triage system. "Multi-tasking might seem like a good skill to have, but it actually makes all your work suffer. Instead, prioritize each task every day and tackle one at a time. You'll get better quality, plus the sense of accomplishment as you check off each item."
3. Get organized
Evernote is an app that makes modern life manageable by letting you easily collect and find everything that matters.
Keep everything in sync
Remember things you like
Improve your research
Read this awesome Evernote beginner's guide and get your small business organized.
4. Never stop improving
James McCormack said it perfectly "when you stop improving, you start dying." Moreover, "When you stop trying to make your business, and yourself better, you start to fall behind, giving competition a chance to beat you. Continuous improvement is a way of life or business and for individuals. You have to improve in order to continue to succeed."
5. Write down your M,V,V
Mission, Vision, Values. What is the purpose of your company (Mission)? Where is your company going (Vision)? What core principles are going to guide you on your journey (Values)? Take an afternoon and clarify your M,V,V and write down your thoughts.
6. Have a clear value proposition
Why should a customer purchase your product or service? What value do you propose to create after they become your customer? Clearly identify how you are going to help with a value proposition statement that is highly visible.
7. Embrace Social Media
Canadians rank in the top three countries from around the world for online social engagement. In 2013, two- thirds of Canadians were using at least one social media channel. There is a strong likelihood your customers and prospective customers are hanging out online and it's your job to make sure you touch with timely and education content...if you don't, your competitors will!
8. Manage your email
A messy inbox results in waisted time and missed opportunities. The tool should facilitate communication - not bog you down with unnecessary clutter. Here's 11 Tips for Managing Email.
9. Produce a webinar
Promote yourself and your company by producing a webinar where you can position yourself as expert in your industry or field. Webinars are easy to produce, excellent communication tools, and a great time saver - especially if you have leads and customers separated by a large geographic area.
10. Ensure your website is mobile-optimized
Canadians are increasingly turning to smart phones (and tablets) to consume content. Your website must be optimized for these devices or you will lose your visitors. Speak to your web developer and devise a plan to ensure you deliver an outstanding mobile experience.
11. Invest in your community
Even if your business is in the red for the year, consider giving your time to your community and provide value through your skill set. Beyond the pleasant feeling of connectedness and satisfaction of helping the community that supports your business, your business can make use of a charitable deduction and your efforts will most likely raise the profile of your business.
12. Stay connected to industry news with LinkedIn Pulse
The app from the popular social network "allows you to customize your news reading experience, easily explore compelling professional content, and share stories to your favorite social networks."
13. Keep a healthy work-life balance
Your business might appear to be the number one priority but if you need to remind yourself that you are your business...and you need to keep yourself in top mental and physical shape to run a successful business. Don't be afraid to take an long weekend or end your day early sometimes.
14. Attend small business networking events
In business, there is perhaps no greater asset than your network. Meeting and developing new contacts is the lifeblood of your small business and you should make networking a part of your routine. You can find a complete list of small business networking events at the Small Business Community Network.
15. Get a Health Spending Account
You can write off 100% of your personal medical expenses through your business when you have a Health Spending Account. For the most part, small business owners are migrating to a Health Spending Account for cost control and better coverage compared to traditional insurance plans.