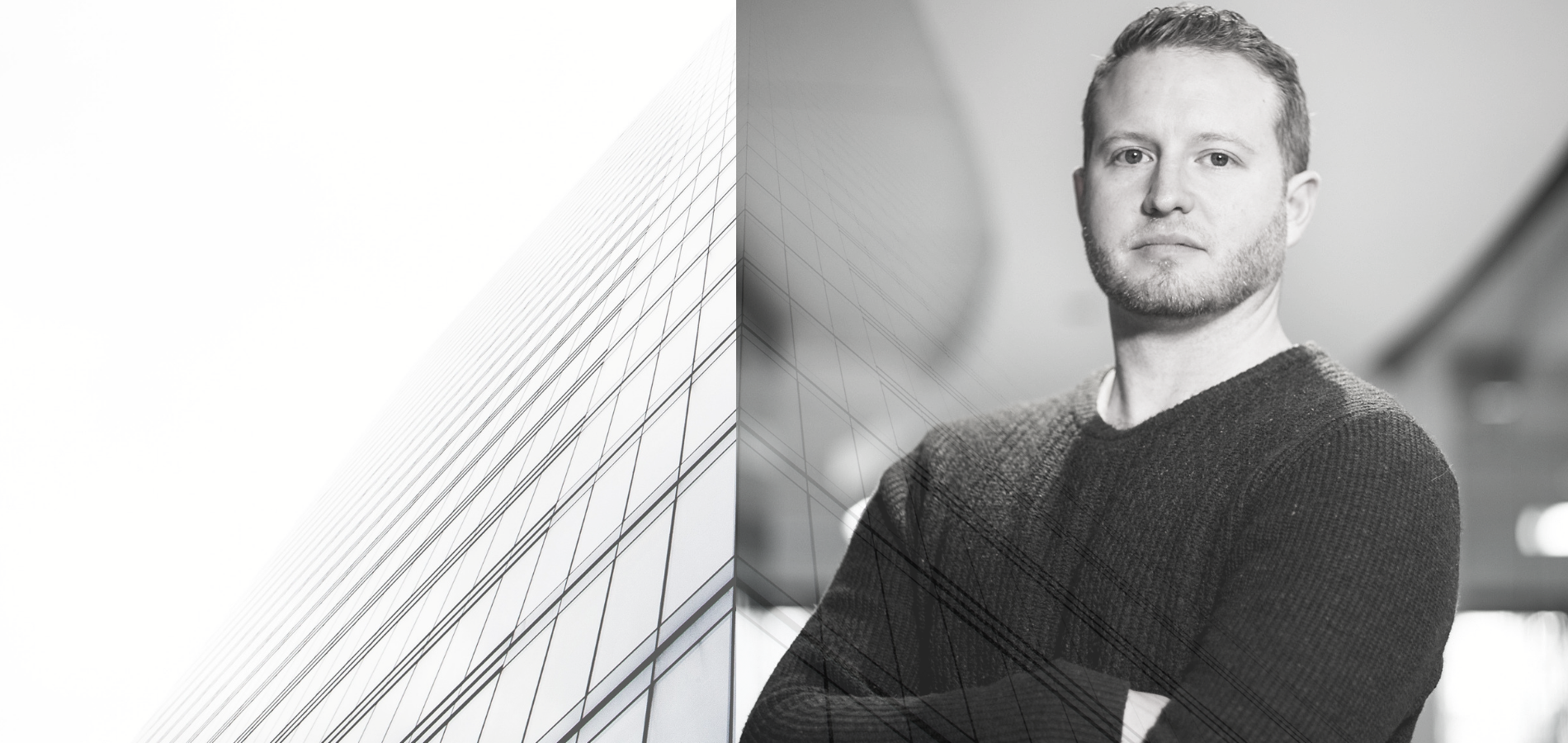 The group of potential customers found online is a much larger group of people than you are likely able to attract locally. Using digital marketing, you can reach an enormous audience in a way that is both cost-effective and measurable. This post will help you better understand the benefits of digital marketing so that you are better equipped with the tools you need to optimize your small business.
Let's get started!
1. Budget Friendly:
As a small business owner, you likely need to be very particular with how you spend your marketing budget. While traditional methods of advertising on billboards and newspapers can get very expensive very quickly, marketing on digital channels usually requires less investment and you can be more precise with who your ads are targeting so you know you're spending your marketing dollars on the people that matter to your business. Initially, I recommend investing a budget amount you're completely comfortable with and measuring the results. As you see performance increase, you can confidently increase your investment over time. Additionally, results tend to come in more quickly through digital channels, so you can quickly see the return on your investment.
2. Reach:
Digital marketing allows you to reach out a wide audience quickly. People constantly spend more and more time on screens and digital advertising are present on almost every website we visit. By investing in digital marketing, you'll be showcasing your brand in front of people instantly. It's likely that 60% of your website traffic today is coming from mobile devices, and so a great opportunity lies in reaching these mobile consumers wherever they are. Social media platforms utilize specific audience targeting, allowing you to reach the people most likely to read and respond to your content.
3. Define your Audience:
You probably have an idea of who your target audience is and where to reach them. With digital marketing, reporting metrics will show you exactly who is interacting with your ads and on what channels - you may find new audiences you hadn't thought of before. You'll also find that some audience groups outperform others, so then you'll be able to adjust media dollars accordingly.
4. Time Effective:
There's no waiting on third party print shops to print all your materials. You don't even have to leave your office chair to deliver the highest quality content straight to your audience. With all of your marketing being done in a time effective manner, you'll have more time in your day to think about the other aspects of your business. With digital marketing, it's very quick to go into the back side of your social platforms and track your analytics to make sure your money is getting spent in the right way and reaching as many people as possible.
5. Increased Brand Awareness:
It's no surprise that the average person spends a ton of their day online. In fact, Nielsen Total Audience, found that the average adult spends 11 hours a day interacting with some form of media online. In correlation, there is an average of 3.2 billion social media users worldwide. Utilizing social media platforms as part of your digital marketing plan will increase the number of people who know about your business and can recognize your name. Your customers are already on social media, you may as well put your brand out there and in front of their face to promote your business even faster.
In a technology era where more consumers are using the internet to shop, socialize and search more than ever before, utilizing digital marketing strategies is a must if you desire to reach today's audience. Each of these top strategies will help you generate the awareness needed as a start to building a sustainable brand online.
Kevin Wilhelm is the founder and President of POD Marketing, a full-service digital marketing agency.
Listen free to our podcast episode about content marketing:
Read More:
How to Complete a Digital Marketing Strategy in 4 Simple Steps