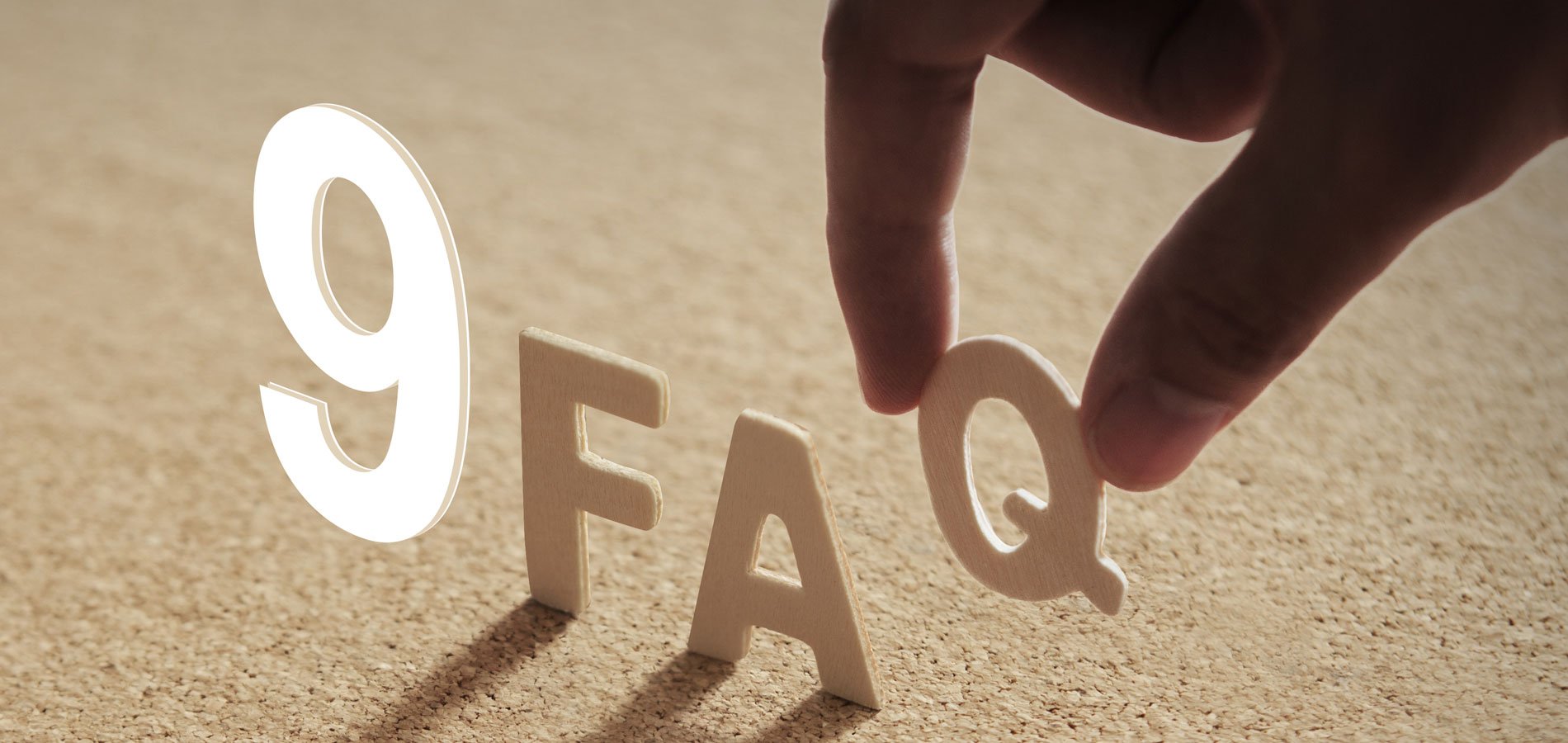 Here's a list of common questions we hear about Health Spending Account claims.
Please note - if you are an owner / operator of a business with staff (arm's length employees), please click here.
What is the claim process?
Here are the steps involved in making a claim:
Pay for your medical expense directly with your personal credit card. Let's assume the cost is $1,000.





Login to your account with Olympia and submit the details of the receipt. The details would be the patient's name, provider's name, service date, type of expense, and the amount. On screen instructions are available to help you make your claim.




Next, your corporation needs to send Olympia a payment of $1,000 in order to get the tax deduction. This payment will be made by online banking much as you would pay your utilities or other bills online. Keep in mind this is a payment from your company account, not your personal account.
Olympia will adjudicate your claim, and reimburse $1,000 by direct deposit to your personal bank account.
The $1,000 your company sends Olympia is 100% tax deductible for your company. The $1,000 reimbursement from Olympia is 100% tax free to you!


How long after I join can I make a claim?
You are eligible to make a claim immediately after you receive your customer account information. You can make a claim for eligible medical expenses that occur on or after the effective date of your plan (the day you sign up). Before you make your first claim, you will need to setup a direct deposit with your financial institution for your reimbursement.


What is needed to make a claim?
Making a claim is fast, convenient, and secure. Login to your online account or use the Olympia Benefits mobile app. Enter your details from your medical expense receipt, submit the claim, and pay the claim.


How much can I claim?
You can claim up to $15,000 per year. This amount is for the entire family. Under exceptional circumstances where an unusually large medical expense is required, a one-time adjustment can be made to accommodate the expense.


How long will it take to get my money back?
Your claim will be reviewed and processed within 24 hours. Reimbursement to your personal bank account will take 1-2 business days after the review.


Is there a deadline for filing claims?
All expenses that occur during your plan year must also be claimed during this period.


How far back can I claim?
You can claim an expense that occurred on or after your effective date.


What is the plan year end?
Your plan year is a 12 month period based on the month you sign up. For example, if you sign up November 10th, your plan year begins November 1st and your plan year end is October 31st.


How does coordination of benefits work with this type of plan?
The HSA administrator is the last payer. In other words, if there is a spousal plan or another health and dental plan in place, any premiums paid to that plan is an eligible as a medical expense. Likewise, any co-pays or items not covered under those plans can be included when submitting a claim through your HSA administrator. Submit all claims, if eligible, to other providers first and any co-pay would be included in your HSA claim.

Continue reading: Exactly how does a Health Spending Account will save your business money