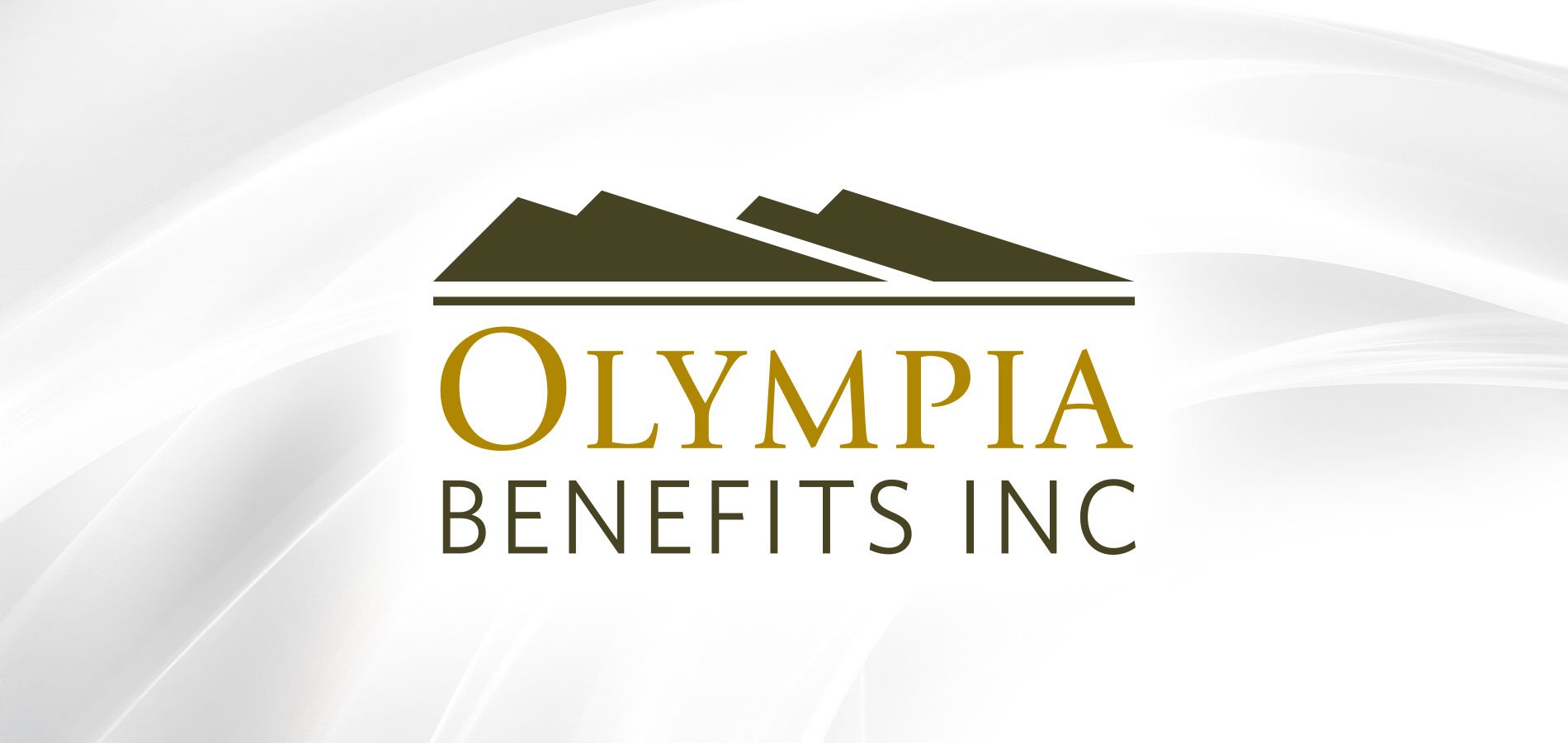 As a financial advisor, you may consider yourself an expert, but does your target clientele consider you one?
To maximize their advisory practice potential, successful advisors can position themselves as experts.
Here are four key strategies you can implement to begin positioning yourself as an expert.
1. Schedule Speaking Engagements
Arrange speaking engagements with community and industry organizations that cater to your ideal client. Many industry tradeshows and conferences are often open to considering proposed keynote speaking engagements. To assist your efforts, develop a media kit that sells you as a speaker. This kit should include a list of previous presentations, a professional bio and a list of topics to present.
2. Write Articles for Publications
Targeted publications may range from local newspapers to professional association magazines. The idea here is to establish an arrangement where you can contribute on a regular basis to gain exposure to the same audience consistently over a relatively long period of time.
3. Host a Radio Show
Shoot for the stars! Most live call-in financial talk shows hosted by financial advisors are actually paid programming. By purchasing an hour of airtime on a local station, you can quickly grow significant awareness and effectively position yourself as an expert in your field.
4. Use Social Media
If you are on a tight budget or don't have the connections to implement other strategies, consider starting a blog, podcast or video blog. By using these digital media and promoting them through social networking sites, such as LinkedIn, Facebook, and Twitter, you can create awareness of your expertise. The key is to consistently present a clear message, direct it to a specific audience and promote it in a place where the audience will find it.
Once you have taken steps to position yourself as an expert, be sure to capitalize on your successes. Include in your bio that you are a "regular contributor to ABC Magazine," "author of the popular insurance blog XYZ Insurance Advice," or "a frequent speaker for a wide range of professional groups in your province." Post reprints of your articles and recordings of your presentations and radio shows on your website to further this exposure.
Related reading: 3 Keys to Public Speaking.
A very effective method to positively differentiate your advisory practice as well as to offer a comprehensive solution for your clients is to include an Olympia Health Spending Account in your product suite.
Discover how the Olympia Health Spending Account can be the ultimate match for your clients by downloading our free guide: The Insurance and Financial Professional's Guide to Health Spending Accounts to learn more.