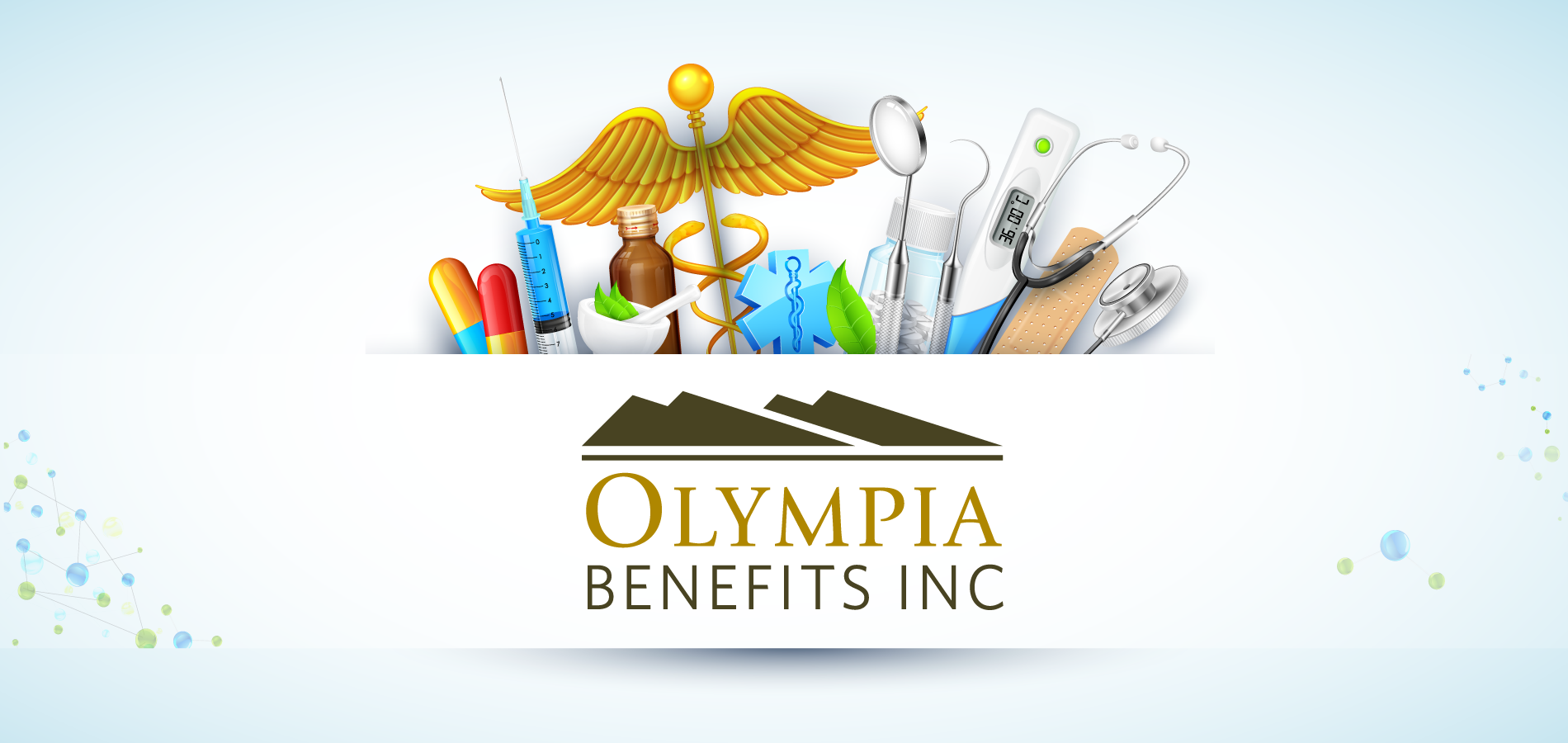 As a small business owner in Canada, the majority of your time will be dedicated to keeping an eagle eye on finances. However, it is also important to portray a professional image. This is particularly relevant during the early years.
While many entrepreneurs use what they have at their disposal in the initial stages, which may include running their businesses from home, there comes a time when a more professional space is needed. But did you know that quality local office space can actually be found on a shoestring budget?
In the following, several recommendations are provided to help you close in on your ideal office space without draining your savings or negatively impacting your company's profitability. Finding the right office space can be tricky and consist of a fine balance between give-and-take. Don't give up and your perserverance will be rewarded.
1. Use a commerial real estate professional
As you are probably aware, finding affordable office space that fits your company's image and is suitable for your operations can be difficult, to say the least. However, partnering with a property professional who already knows the commerical property market well can help expose you to the best options available on the market.
2. Location, location, location
While you may end up paying a little bit more for the precise location you want, your employees and clients will thank you. Renting office space in a better location will ultimately be cheaper in the long run as you'll keep your employees around at the same time as being more accessible to clients. Losing key employees because they don't like the location or because it's difficult to reach can devastate your business, which clearly isn't worth it.
3. Sharing is caring
More and more companies are now finding spaces that they can share with other entrepreneurs and businesses to cut the costs and collaborate together and help each other grow. Costs for lights, rent, Wi-Fi and water are shared as well as communal areas such as boardrooms and restrooms.
4. Beware of empty space
You might have heard this advice from well-meaning friends and colleagues: opt for more space than you need so that when your business grows you don't have to move immediately. This is not a wise move as a startup or entrepreneur as the costs won't warrant the empty space. Simply put, avoid opting for more space than you need.
While it is difficult to anticipate and forecast how your business will expand and grow, it is necessary to limit spend wherever possible.
5. Trendy isn't worth it
You will be tempted to opt for cool, trendy and expensive. Modern looking offices are great, but it doesn't have to be in an expensive district. Many startups are unable to afford the price tag of trendy and cool offices when starting out, and that's okay. There are many great spaces in excellent locales that will far exceed your requirements and leave you with a much-needed chunk of change in your budget.
Related Reading: 5 Steps to Ensure Your Office Makes a Good Impression
Another very effective method to save your incorporated small business its hard-earned dollars is via a Health Spending Account. Discover how the Olympia Health Spending Account can provide significant tax savings by downloading our free guide: The Beginner's Guide to Health Spending Accounts to learn more.