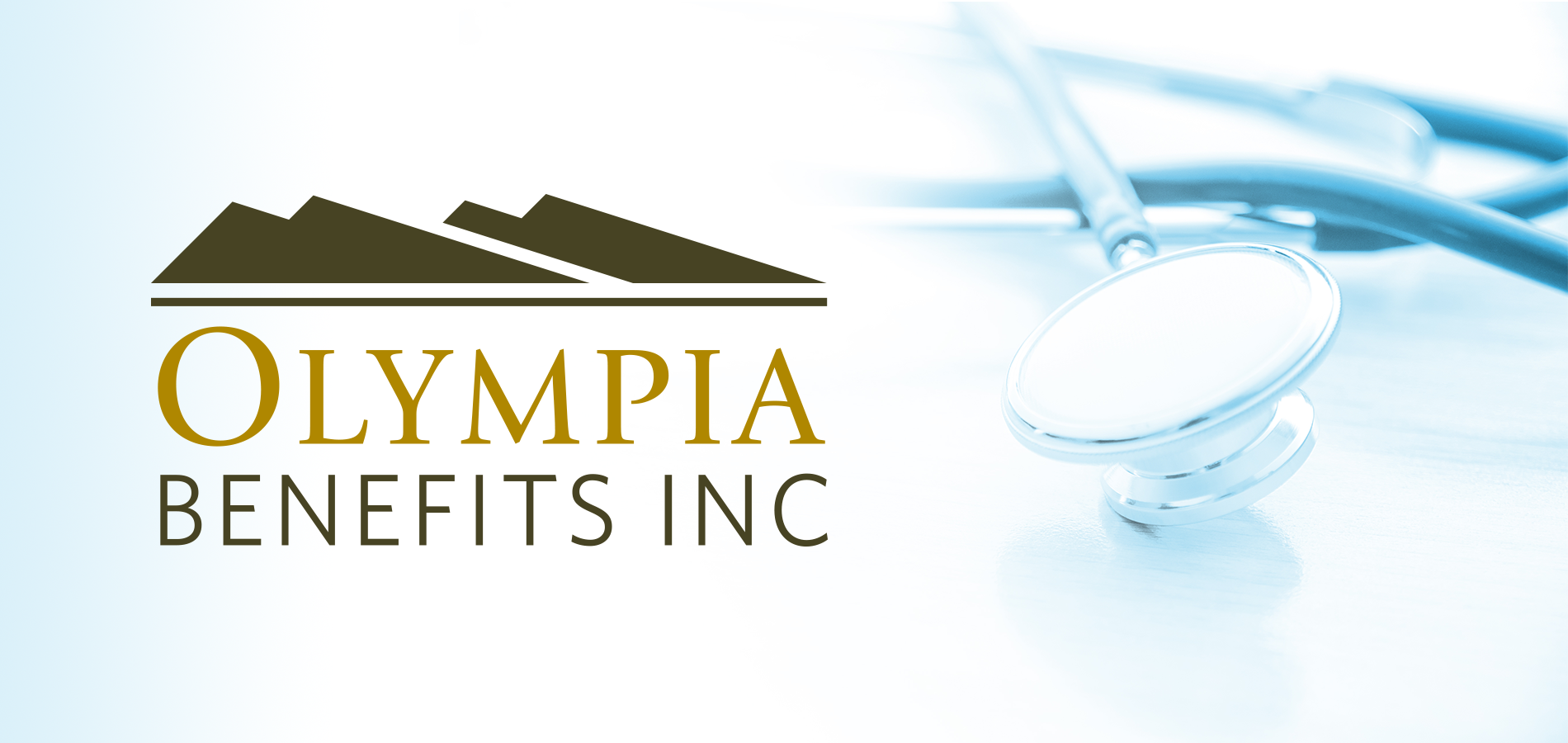 It's every manager's nightmare: one of your best employees resigns out of the blue. Right away, you've got a number of challenges to tackle.
Not only do you have to find a replacement for a talented team member - no small task when skilled professionals are in high demand - but you also have to consider the impact this departure will have on the rest of your staff. Whenever someone walks out the door, people notice, and some will start wondering if they should follow suit. That's why employee retention should be on every company's radar.
Therefore, business owners often ask themselves: what types of measures can an employer take to increase employee retention?
Somewhat surprisingly, numerous studies strongly indicate that the provision of a flexible and ample health and dental plan is one of the most important factors in retaining employees. Take, for example, a 2016 study conducted by Dr. Reginald Cramb of York University where the final report states, "With all other factors equal, Canadian companies that provided high quality yet flexible health & dental benefits were 78% more likely to retain key employees."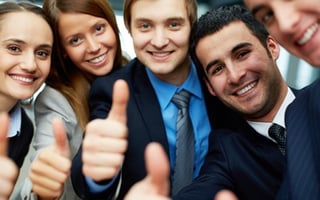 The study goes on to highlight a key finding: "The importance of plan flexibility (when it comes to employee retention) cannot be understated. Some individuals have young children, others may have a spouse with a chronic medical condition, and some require advanced dental work. Employers are therefore advised to investigate the provision of a Private Health Services Plan (PHSP), which permits employees to sufficiently address their individual medical needs."
The importance of providing a health and dental plan that gives employees the opportunity to claim a wide array of medical expenses and, therefore, be applicable to their individual needs, is also echoed in a 2015 study by researchers at the University of British Columbia.
A primary conclusion is that when an employer provides a robust and flexible plan such as a PHSP, employees benefit significantly, are more satisfied, and less likely to leave for another company.
Health Spending Accounts
A Health Spending Account (HSA) is a PHSP that permits employees to spend their allocated benefit amounts on medical services that matter to them and their families. This type of plan is in stark contrast to a traditional group insurance plan, which severely limits the types of expenses that may be claimed by employees (generally only covering basic dental, prescriptions and basic vision). In fact, due to the restrictive nature of traditional group insurance plans, many employees simply don't use them, which negates an opportunity for an employer to further employee retention.
HSAs permit employees to claim a wide array of expenses, at no cost to themselves since there are no "co-pays" or other limitations, other than each employee's allocated annual benefit amount.
In fact, did you know that an HSA also permits employees to claim the cost of travel as a qualified medical expense? This is the case if transportation and accommodation are primarily for and essential to medical care.
Moreover, some HSAs, such as the plans provided by Olympia Benefits, are now 100% digital, which eliminates the inconvenience of filling out and mailing paperwork, as well as speeds the processing of claims. Employees can simply enter their claim online and receive payment within a 48 hour period.
In summary, the evidence is clear: If you are an employer that is concerned about employee retention, you should certainly look into and consider implementing an HSA.
Related Reading: This Health & Dental Plan Gives Canadian Businesses a Competitive Edge
Are you an incorporated business owner with arm's-length employees? Learn how the Olympia Health Spending Account can provide cost-certainty and significant value for your employee benefit program by downloading our free guide: The Beginner's Guide to Health Spending Accounts.