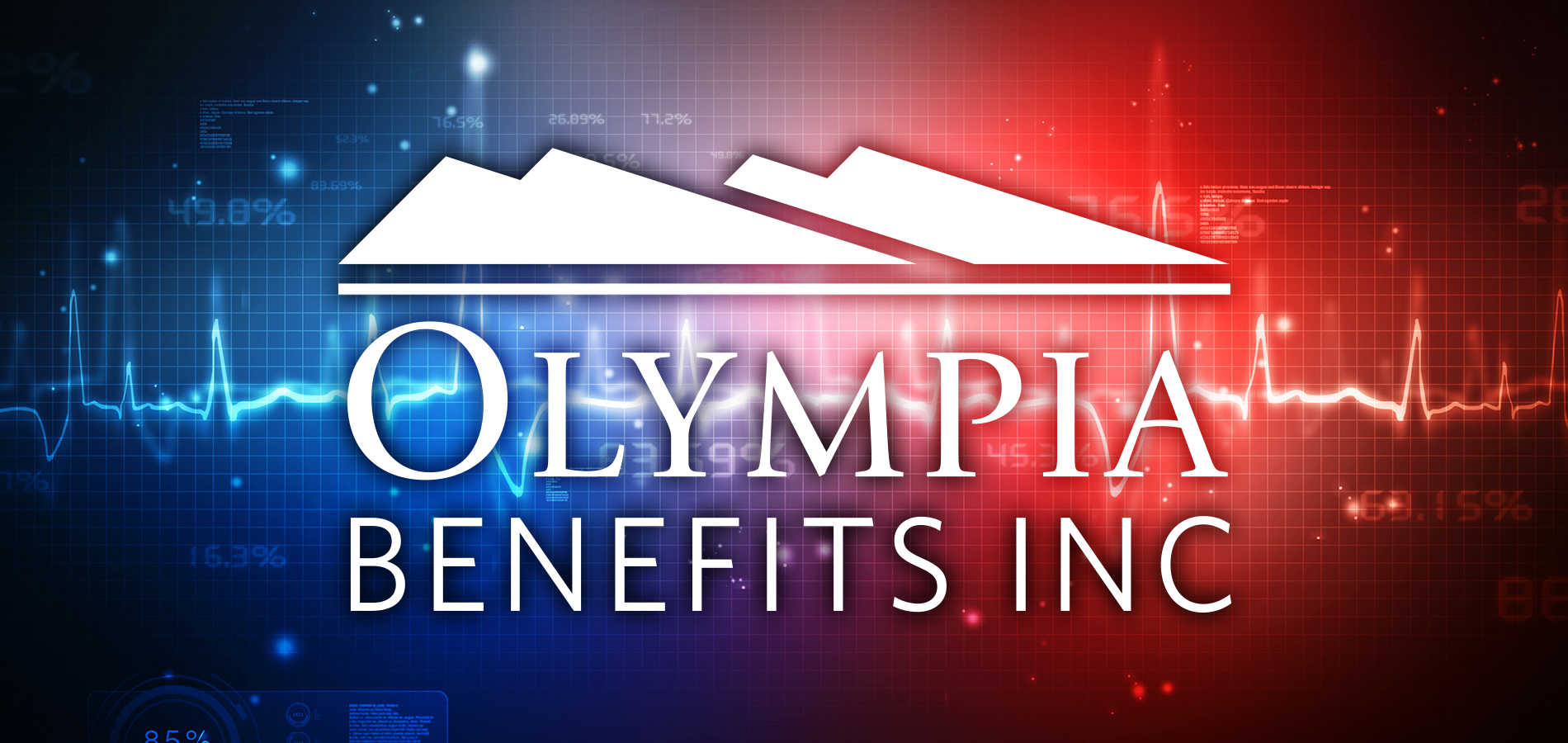 In today's world, you can purchase insurance through a professional advisor, or by calling a toll-free number or going online.
If your insurance needs are relatively simple, such as insuring a vehicle, you can safely buy a policy on your own.
But if you're shopping for disability insurance – a more complicated (and arguably more important) insurance – you're generally better off finding a good agent or broker to advise you and help you find the right coverage.
A talented disability insurance advisor can help you:
Determine your disability insurance needs
Find insurance companies and policies in your price range that can meet those needs
Choose the particular policy that best meets your needs at the lowest possible price
Add riders or endorsements to tailor the policy to your unique circumstances
Resolve any questions or concerns you may have during policy application and processing; as well as after the policy is issued
File claims and receive payment in a timely, hassle-free manner
Stay abreast of your changing disability insurance needs, and make any necessary changes to your coverage
Switch companies or policies if you're not happy
But how do you locate a high quality disability insurance advisor? Here are some tips on picking a good one:
Personal Recommendations
Ask co-workers. Ask friends. Asking a perfect stranger is better than relying on ads or the yellow pages. People tend to refer people with whom they have had a positive experience. Ask what their experience was in dealing with the agent or broker. Was s/he responsive; was s/he able to answer questions clearly? If the person had to file a disability claim, was the advisor helpful?
Testimonials
LinkedIn, Facebook and other social media tools can help you gauge good service and quality advisors. These sites can be helpful, but a conversation with an agent or broker is one of the best ways of figuring out if they will take good care of you.
Qualifications
Find out about the person's credentials to be sure he or she is well qualified for the job. Ask to speak with some of the person's existing clients to get a sense of the customer service you can expect in the future.
Schedule Interviews
After you narrow your potential advisor list down to the most promising prospects, contact each agent to schedule a telephone, online or face-to-face meeting to discuss your disability insurance needs. Keep in mind that a good insurance agent should possess the following characteristics:
Knowledge. Your chosen agent should have a working knowledge of the various disability insurance policies that may be suited to your needs. As well, if an agent doesn't have an immediate or definitive answer, that agent should be willing and able to use appropriate resources to get you an answer.
Questions. In addition to answering your questions, a good insurance agent should ask you a multitude of questions in order to identify the disability policy that best suits your needs.
Experience. Not only should your disability insurance agent be experienced, but they should possess an established and proven history.
Think of your initial meeting with a disability insurance advisor as a job interview. Don't be afraid to ask lots of questions -- the answers you get will give you further insight into the person's knowledge, integrity, and concern for your needs. The impressions you come away with are more important than how good the person looks on paper.
Finally, after you choose an advisor, periodically assess the person's performance. You can always switch to someone else if you're not satisfied.
Follow this advice and you will be sure to find a reputable disability insurance advisor in Canada.
Related Reading: The Most Important Asset You Forgot to Insure
Interested in learning more about Disability Insurance and how it can protect you and your family? Download our free ebook: The Beginner's Guide to Disability Insurance.