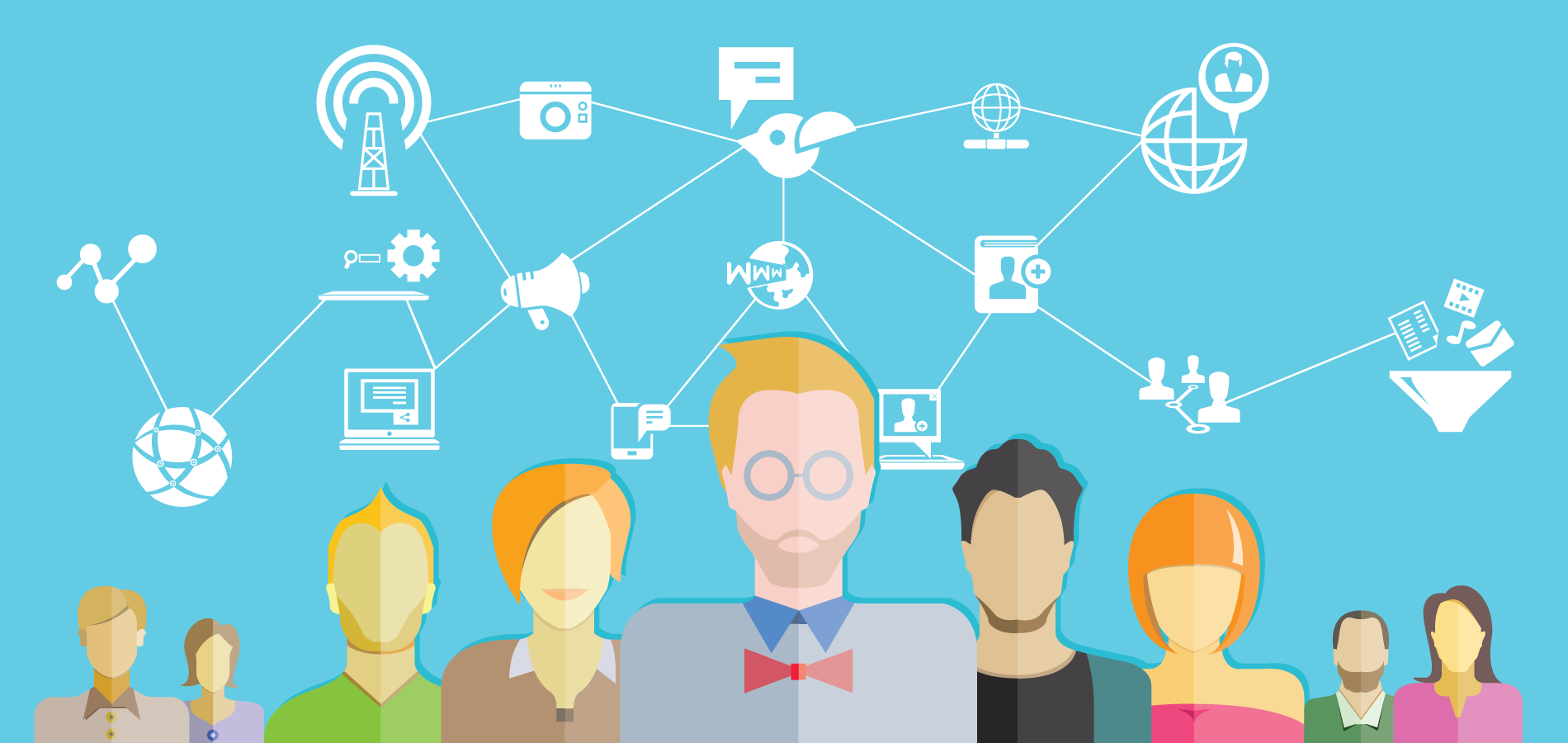 Referrals are applicable to almost any business. Once a system is put in place, referrals become an efficient, passive process. With every new referral, you have a chance at building another brand advocate. However, this is easier said than done. Everything starts from the ground up. A referral begins at the core of a business. Only customers who truly appreciate your service (or product) will act as brand advocates. Although a brand advocate is willing and able to refer, the opportunity may never arise. It is up to you to create a platform which provides such an opportunity. As a result, the platform must be seamlessly integrated, user friendly, and time efficient for both the user and creator.
According to studies, 83% of satisfied customers are willing to refer your company to their peers. Additionally, customer referrals are 4x more likely to buy a product. Since many small business consists of loyal returning customers, it's important to leverage their presence. Implementing an efficient and consumer-driven customer referral program requires research, cross-departmental collaboration, and most importantly, experimentation.
Incentivizing your referral program
Usually companies offer an incentive for successful referrals, whether it is in the form of store credit, discounts, money-back, or a gift. This offering depends on the behavior and values of your customers. Would you want to receive a $5 credit if you are looking to have your home renovated? Probably not. Those seeking renovation undergo extensive research and elongated decision making times. A more relevant incentive (for a home renovation company) is free consultation or 5% off the customer's next project. This will probably generate better results.
Marketing your referral program
Marketing your referral program is equally important (if not more important) to the program itself. The key is visibility and awareness. Where applicable, link to your program, whether that is directly on your home page or on an FAQ. The farther reaching the exposure, the better. Consider mentioning it in your next monthly newsletter or across social media channels. Some companies even incorporate the referral program into the end of their checkout process. These are all ways to increase your opportunity for a referral.
Implementing your referral program
A strong referral program will have many ways to share, with each method pre-built into the platform. What this means is that advocates are able to contact referrals by sharing on popular social media channels, email, or by unique code/link. It goes back to your customer's behavior and values. Based off these values, determine which option is more relevant (or typically chosen). For example, if your product is primarily bought by 60+ living in a retirement home, chances are that they won't be actively browsing social media.
A referral is best done with personalization and uniqueness, in order to provide a genuine interaction. At the end of the day, a company should not look at a referral as "another number on the board". Successful referral programs craft their language and tone to fit a simple but distinguishable brand experience. For example, a generic referral program would say "refer a friend. Get $50." In the case of Olympia, we offer a Health Spending Account (HSA), which can be considered a tax plan. As a result, we might use something like "share a tax secret with a friend". Try to relate back to your product or brand.
Final Thoughts
A referral program is never a guaranteed success. It requires careful crafting, implementation, and testing. Take Uber for example. Uber started as a small disruptor to the taxi company but skyrocketed to international success. It could be argued that a large part of their success was due to a smart and efficient referral program. Every user has a unique code that can be shared for $15 (originally) off their first ride. It was a two way incentive, with the discount applying to both the existing and new user. This led "influencers" and celebrities to share their unique code, encouraging mass adoption.
---
Learn how to market your referral program by downloading Olympia's FREE Digital Marketing eBook: