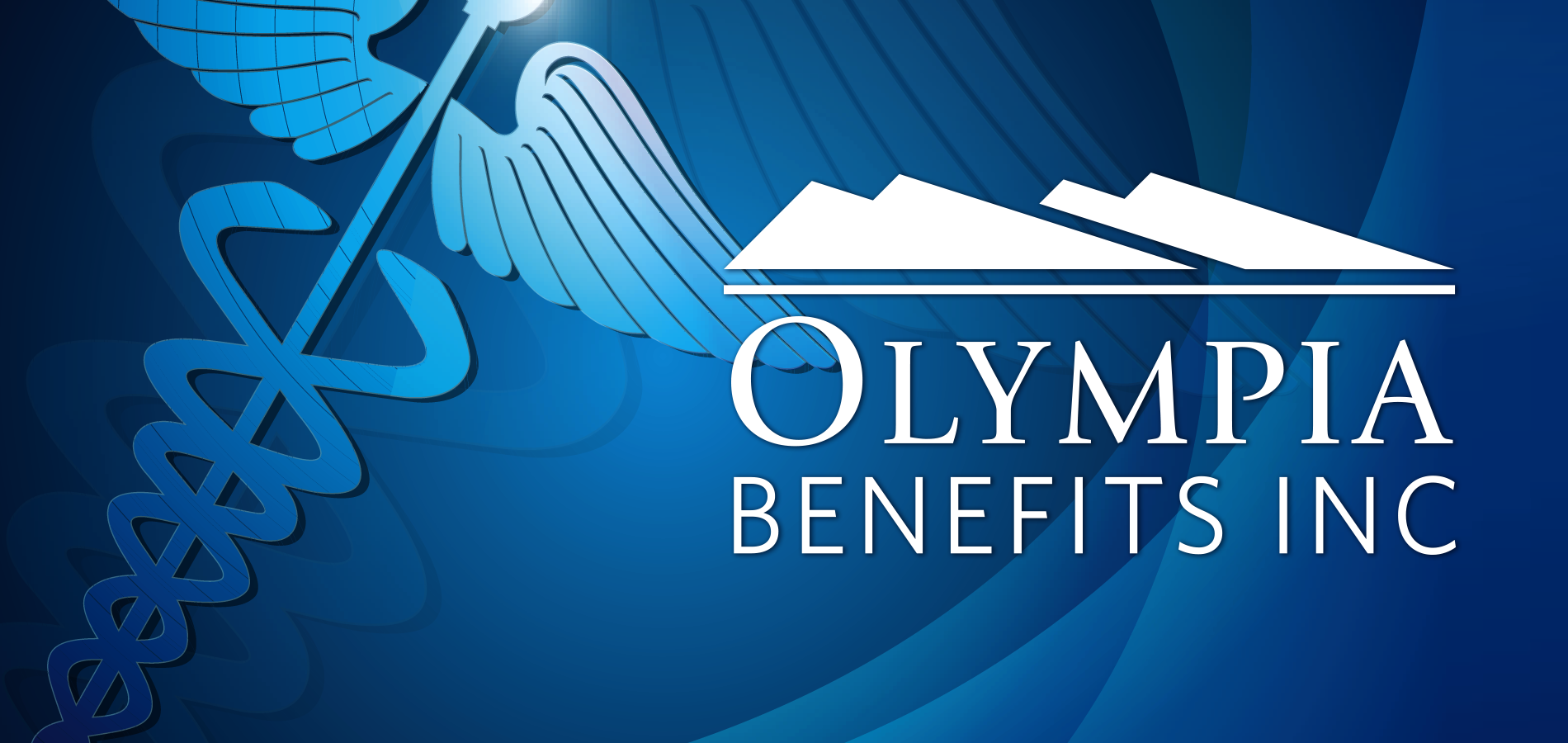 Small business owners typically don't have the resources to spend tons of money on marketing research tactics like large corporations do. Focus groups and large surveys are of significant cost to complete and analyze.
However, small businesses do possess a key advantage over big companies: they are closer to the customer. This means there are more inexpensive, and relatively easy, options available to conduct market research.
1. E-mail Addresses Are Key
Before conducting any sort of market research as a small business owner, you first need to make sure your client list is up-to-date with current addresses, telephone numbers and, most importantly, e-mail addresses.
E-mail is one of the quickest and low cost ways to do some market research with your clientele. By offering an incentive such as a coupon for 15% off their next purchase, you can encourage your customers to take part in an online survey.
2. Explore Online Tools
There are several online survey tools available to small businesses at a reasonable cost, most of which provide survey templates that you can modify to fit your business specifically, without any deep knowledge in market research. These include such providers as Survey Monkey, which has a free basic and inexpensive upgraded options; and Constant Contact, which offers both e-mail marketing and online surveys for a low monthly rate.
3. Website Polling
Another research option is to add polling to your website. This is something you often find on news websites that ask readers to vote on a specific situation. In the case of small business, this can be adjusted to ask questions that provide important information to you about your customers and your business.
4. Website Discounts
In addition, small businesses can offer a link to a coupon on their websites. When the customer clicks on the link, it can be set up to direct them to a brief survey (no more than 10-15 questions) in order to redeem the coupon. Remember, with any survey or polling question, multiple choice responses are the best option.
5. Talk to Sales
Of course, your sales team can provide some essential insight regarding your customers and what they are looking for. Be sure to arrange monthly meetings between your sales and marketing teams, no matter how small, so that you can acquire valuable feedback and put it to use.
In conclusion: be creative. Though you may not have the financial resources that larger businesses have, you have many low-cost options available to gain significantt insight into your business and target customer so that you can work to optimize your operations.
Related reading: 12 Steps to Create an Effective Customer Survey
Are you the owner of an incorporated Canadian business? Discover how the Olympia Health Spending Account can provide significant tax savings by downloading our free guide: The Beginner's Guide to Health Spending Accounts to learn more.