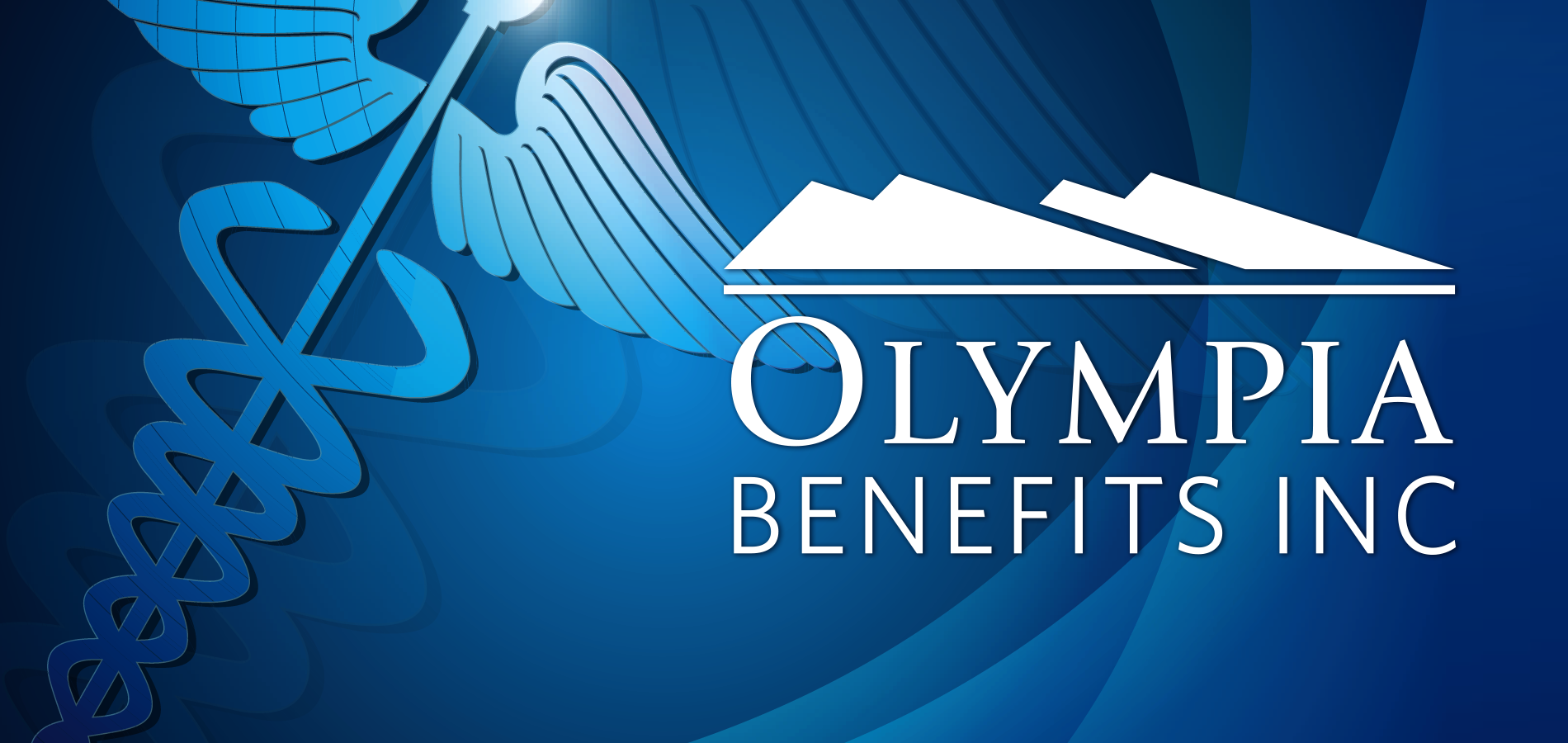 You've worked hard to win your clients' trust and build your advisory practice up to where it is today. But are you fully leveraging this hard work to take your practice to the next level?
These proven strategies that will grow your advisory practice innovative strategies will help you serve your clients even better and grow your business at the same time
1. Have total insight into your client's needs
How many advisors really know their clients? Not just how they answer standard form questions, but truly know their client's full financial picture and what motivates their financial decisions.
A successful advisory practice is built on fully understanding and serving the needs of your existing clients. In order to do this, you need a comprehensive view of your client, their goals and their financial holdings so you can identify gaps and recommend effective strategies for addressing them.
2. Recognize the lifetime value of your clients
As a trusted advisor, there are significant business development opportunities among your existing clients as their needs evolve through changes in their careers, relationships and assets. Each of your clients also has an inner circle of family and friends that they watch out for and try to help financially.
Imagine some of your clients doubling or tripling the business they are doing with you as they progress through life. Some of these clients will transfer business to you that is currently managed through another advisor. And as these clients increase their engagement with you, they will be more likely to refer you to a friend or family member that needs your help.
Remember, each one of your clients has already chosen to do business with YOU. That means that each one of them is a highly qualified lead for generating additional business opportunities.
3. Targeted communication
Life's milestone events often create opportunities for your clients to make important financial decisions. Weddings and the birth of children give rise to questions about one's mortality and how to protect loved ones in the event that you're not blessed with longevity or good health. As families grow, so does the need for financial planning around education funding, investments and retirement.
Don't waste your client's time talking about products, services or strategies that are irrelevant to their stage of life. For example, don't focus on mortgages after they've just renewed.
Instead, anticipate your client needs by tracking them through their stages of life. Use lifetime milestone events, birthdays and anniversaries, and product renewal dates to stay top of mind and add value in a relevant way.
4. Position yourself as the primary source of information
By taking a comprehensive view of your client and their needs, you can position yourself as a trusted advisor who is working alongside their other advisors, accountants, and lawyers to ensure the client's overall plan is in place and on track.
This strategy does not mean you should immediately make a play for any outside assets or policies. Instead, position this extra attention as a way to add value to your clients and become an irreplaceable part of their team. While they may initially choose to keep their multiple-advisor team, the information about their portfolio and your willingness to work with others will take your relationship to a higher level. It will also help you develop a referral network among the other advisors on the team.
Historically, only high net worth individuals have had the benefit of an advisor with a global view of their holdings. Now, mass affluent clients can have that benefit as well. Position yourself as a trusted advisor, not a salesperson.
5. Develop a personal relationship
In order to communicate effectively and relevantly, you need to take a real, genuine interest in your clients and the details of their lives. Pay attention to what's important to them, starting with their families. Know the names of their spouses and children, their birthdates and anniversary dates. Know your client's hobbies and interests.
Don't just call your clients when you are trying to sell them something. Become part of their extended network and strive to spend social time together. Treat your clients as friends and always be willing to extend a helping hand.
6. Engage your clients online
On average, Canadians are spending 45 hours per month on the Internet, almost double the global average.
Your clients, to varying degrees, are spending time online. They are sharing with their friends and family on Facebook, networking with business colleagues on LinkedIn and getting their information from news, financial and trade media websites.
You need to be connecting with your clients on social networks such as LinkedIn, Twitter, Google+ and Facebook. And you need to be focused on sharing valuable information that your clients want – information that will help them understand their options and make good financial decisions.
If you're not developing strategies to engage your clients online as part of your day-to-day business activities, you can almost guarantee someone else will.
7. Differentiate
Every financial advisor is selling more or less the same investment and insurance products as every other advisor. Of course, products have differentiating features, but overall they are more similar than different.
One of the best ways to attract and retain clients is to differentiate yourself with a niche specialty and/or a superior service offering. Specialization allows you to develop subject matter expertise that is highly valuable to your target market. Accompany your specialty in a superior client experience and you have the makings of a client referral engine that will drive growth for your practice.
8. Provide a comprehensive solution
Many clients maintain multiple advisors, but over time they often wish to simplify their lives. Offering a comprehensive, one-stop solution can be very appealing to many of your clients.
Focus on differentiating your practice both by developing a niche specialty and also by building a service offering that addresses a wider range of your clients' needs. Consider offering comprehensive financial planning, coupled with investment, insurance and estate planning services. Build a network of reliable professionals that you work well with and to whom you can confidently refer your clients.
A very effective method to both differetiate your advisory practice as well as to offer a comprehensive solution is to include an Olympia Health Spending Account in your product suite.
Discover how the Olympia Health Spending Account can be the ultimate match for your clients by downloading our free guide: The Insurance and Financial Professional's Guide to Health Spending Accounts to learn more.