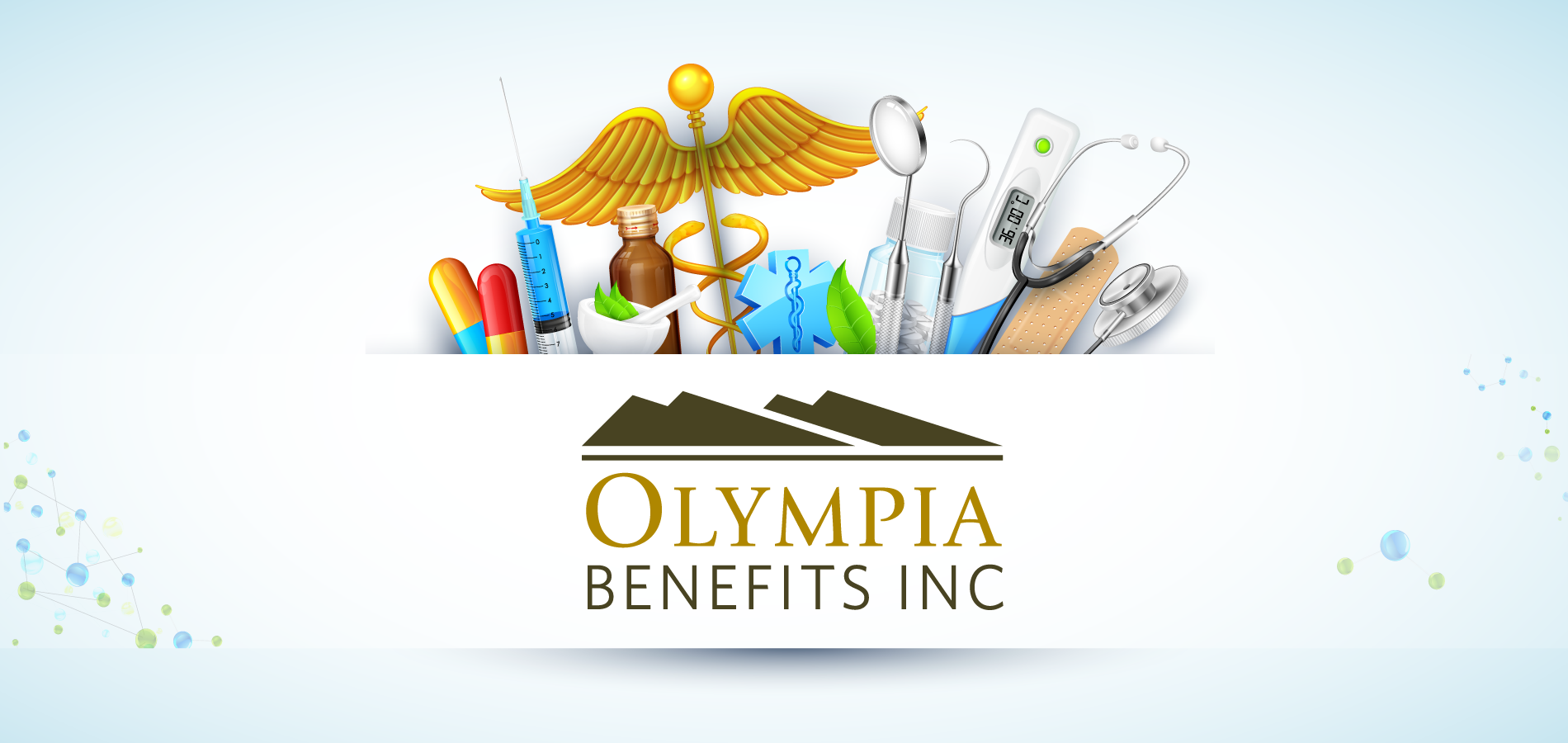 Financial advisors spend a lot of time giving their clients advice on how to invest their money. But what they often forget to do is listen.
Each individual client has different needs and concerns that need to be addressed. But without carefully listening to those concerns, advisors often miss important information that may help them to best serve their clients and protect their clients' financial futures. Correspondingly, this absence of listening may result in a loss of referrals and the clients themselves.
That's why it's important for financial advisors to learn how to listen more to their clients and to ask more questions before they start to offer up advice. They need to focus on responding to their clients' personal needs, rather than just focusing energy on selling their clients on products or investment strategies, even if they believe those strategies may be beneficial over the long term.
Here are some tips for consultants to learn how top advisors effectively communicate with clients.
Preparing for Discovery
Before meeting with a prospective or incumbent client, advisors should set up an agenda to follow during their client meetings — and stick to it. This will help to better manage their clients' expectations and to make sure that the meeting stays focused and on track. Advisors should also send their client a copy of the agenda a few days before the meeting so that the client will have time to add their own topics or issues to the agenda that they may want to bring up and address during the discussion.
Open-Ended Questioning
It's a good idea for advisors to start a meeting by asking their clients open-ended questions. They should then allow the client the time that he or she needs to assess their own unique financial situation and to look at what some of their future financial needs may be.
Advisors should also pay attention to their client's body language when answering these questions. If the client seems disinterested or uncomfortable with the line of questions they are being asked to answer, the advisor should change tactics.
In most cases, clients are open to talking about themselves and their goals and are appreciative of the advisor's interest in their situation. They may also end up giving their advisor some insight into how they can better serve them or point them in the right direction, in terms of achieving their financial goals.
Document Each Client's Needs
Advisors should be sure to take detailed notes when their client is answering so that they can review them and make sure that they really understand their client's concerns. The advisor should then write a letter to their client to confirm the details and outcomes of the meeting, which includes both the questions and issues the client raised, as well as some helpful recommendations for solutions for the client's concerns.
Ask First, Sell Later
While an advisors may be tempted to offer or suggest that their client invest in certain products and solutions that will also end up being lucrative to the advisor, it's important that the advisor clearly asses the client's own particular needs and offers them only those products that are tailored to those specific needs.
In fact, an advisor should treat each client meeting as if it's the first time that he or she is meeting with this client. By starting the meeting off with a line of questioning, the advisor may hit upon some new information that will lead him or her to some more valuable information about the client. The advisor will gain new perspective on what the client is looking for and then will be able to better offer up new investment products and services, which will be helpful to the client in terms of reaching their financial goals.
Related reading: Ten traits of successful financial advisors.
A very effective method to both differentiate your advisory practice as well as to offer a comprehensive solution for your clients is to include an Olympia Health Spending Account in your product suite.
Discover how the Olympia Health Spending Account can be the ultimate match for your clients by downloading our free guide: The Insurance and Financial Professional's Guide to Health Spending Accounts to learn more.