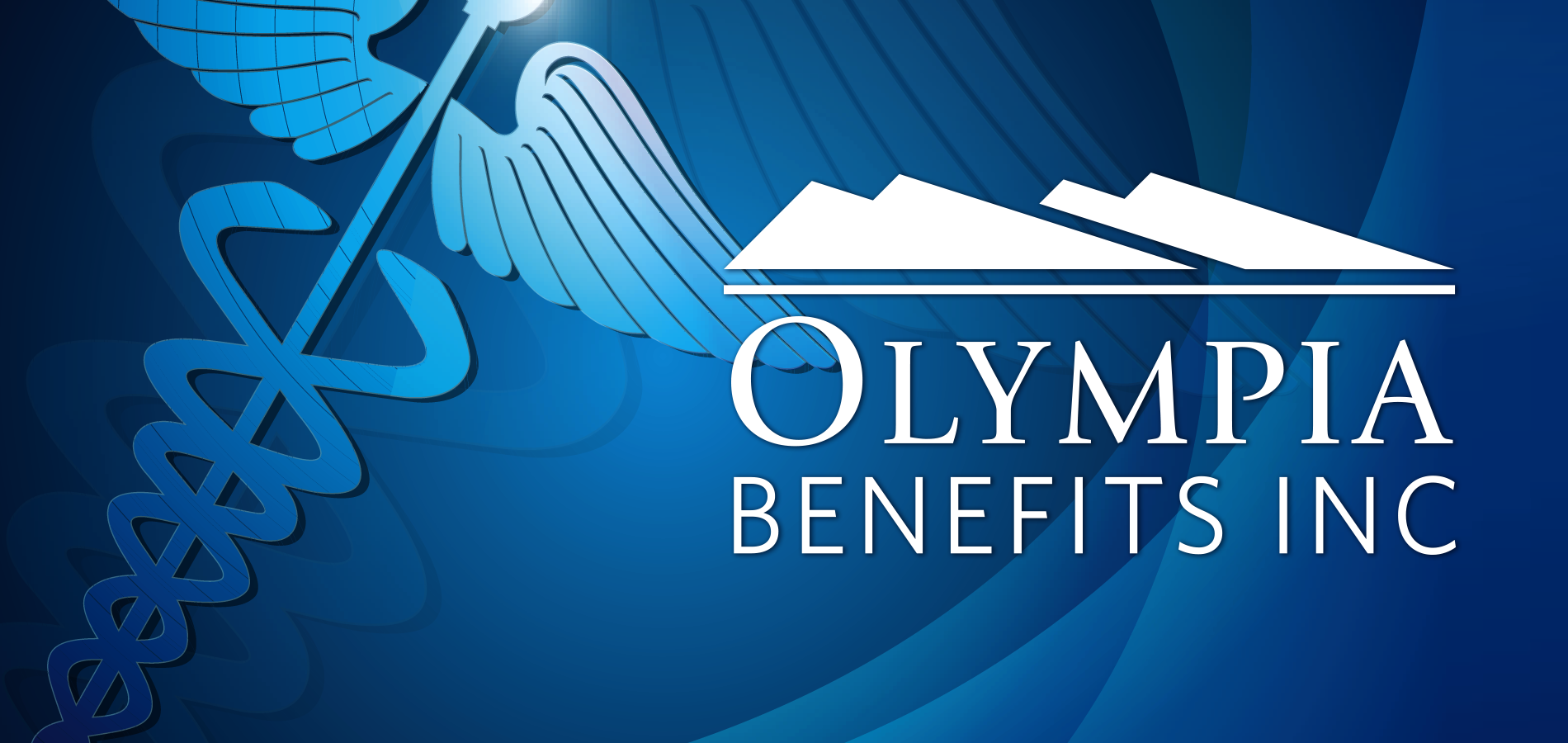 Are you a small business owner in Canada? The Olympia Health Spending Account (HSA) is a proprietary and specialized product that offers low cost health insurance for small business owners in Canada.
Here's what you need to know:
The Olympia HSA is an alternative to traditional health insurance. It turns your personal medical expenses into before tax expenses through your business.
Used by 55,000+ small business owners across Canada, the Olympia HSA is a special account that is established to exclusively pay for healthcare services for a business owner, employees, and dependants.

Do you qualify for the Olympia HSA?
Do you operate an incorporated business?
Do you have medical expenses?
Do you pay income tax?
If you answered "Yes" to the criteria listed above, then you qualify for the Olympia HSA and it will save you money.
---
NOTE: If you have a business with arm's length employee, read our Top 24 FAQ for Employee Benefits Packages for Small Business.
---
Features of an HSA
1. Write off 100% of personal medical expenses
Convert out of pocket medical expenses into legitimate business deductions
Create value by lowering the cost of medical expenses and reducing taxes
Unlock hidden value in your company
2. Get 100% coverage
Laser Eye Surgery
Extended dental (including orthodontics)
Chiropractors
3. Experience the freedom
No Medical Underwriting
No Co-Insurance Payments
No Deductibles, Premiums, or Complex Terms
4. Get Instant Online Claims
Submit, pay, and be reimbursed online
Reimbursement in 24-48 hours
Exclusive online platform for Olympia HSA members
*BONUS: Get four additional plans for FREE
Dialogue Telemedicine Services - virtual healthcare for you and your family
Comprehensive Travel Insurance with $2 million coverage
Catastrophic Drug Insurance
Emergency Medical Insurance for accidental dental, ambulance, and more
Pricing - $699/year
NO ADMINISTRATION FEES
No cancellation fee
No setup fee
Note: This pricing is for the HSA DELUXE plan, which includes 4 bonus products. If you want to purchase a stand alone Health Spending Account, then the HSA Basic is available at a price of $249 / year.
About Olympia
Learn how the Olympia Health Spending Account can help your small business save on medical costs (download this guide if you are an owner/operator business):
If you are a small business with arm's length employees, then download the guide below:
Here are some related topics on health insurance for small business:
Why is health insurance not worth it?