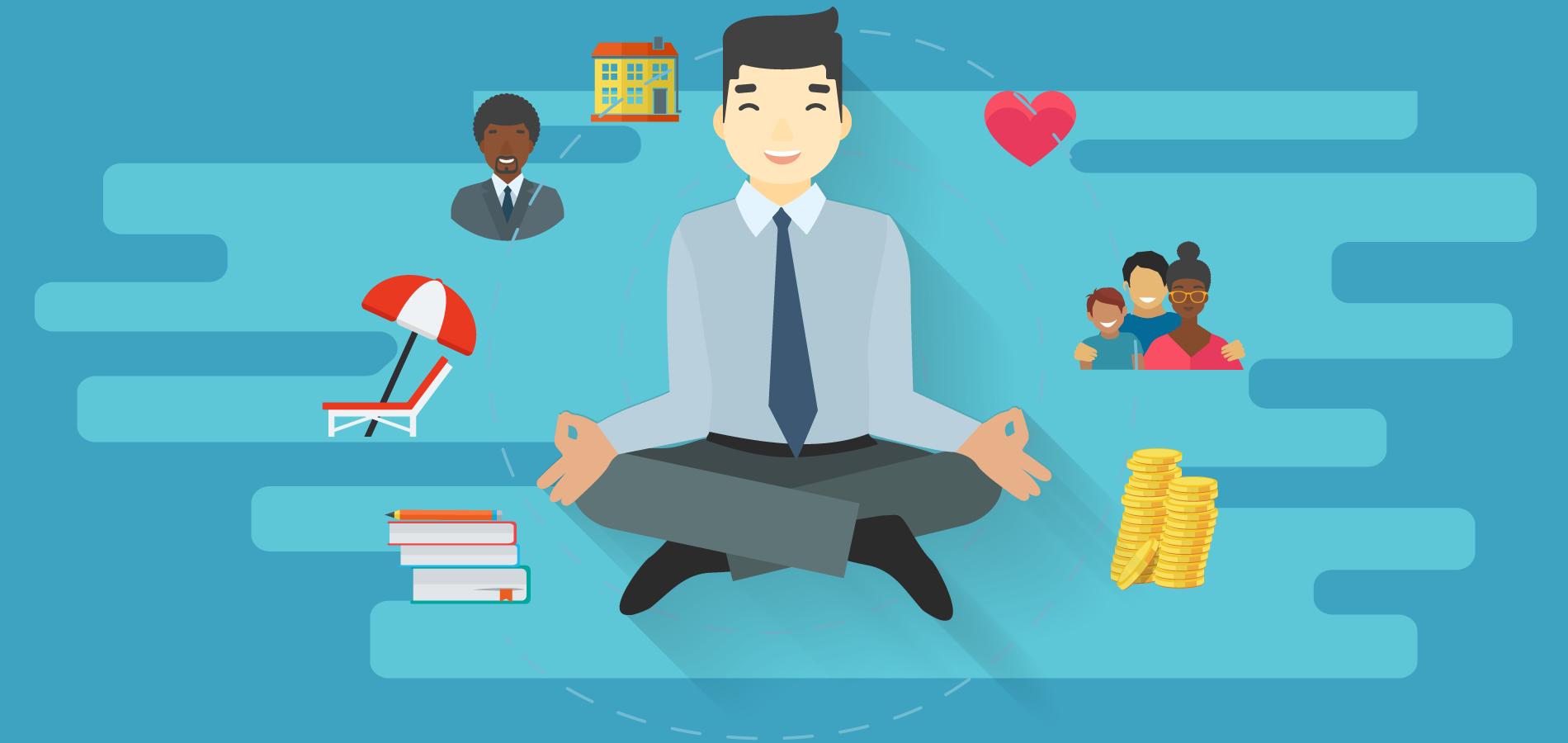 If you have a Health Spending Account (HSA) included in your employee benefits, why let those funds expire when you can use them to combat the winter blues this season? All the recommendations in this article are eligible expenses through an HSA in Canada.
---
The holiday season is not always happy and bright for everyone, often times it is a season of increased stress, family drama, physical exhaustion, tight deadlines to wrap up the calendar year at work, and it's often the time of year where personal wellness and self-care are left on the back burner. It's also the time of year that most people are suddenly aware that their long forgotten benefit limits are about to expire. So here are a few ways to set yourself up for a renewed sense of health and wellness this Season… and the best part is, they are all eligible expenses under a Health Spending Account.


Prescription eye-wear and optometry exams: Vision and ocular health is an important facet to overall health and well-being, many symptoms of poor eye health are not easily recognizable and so routine testing is essential to keep conditions manageable. Additionally, if you suffer from tension headaches or spend extensive hours every day looking at a computer screen, there are optical options to protect your eyes from blue light emitted from your screen (even if you do not typically wear a prescription lens).


You may ask, "How often should I get my eyes checked?"
The Canadian Association of Optometrists (CAO) recommends the minimum frequency for eye examinations by the following specific age brackets:
| | |
| --- | --- |
| Infants and Toddlers (Birth to 24 months) | Infants and toddlers should undergo their first eye examination between the ages of 6 and 9 months |
| Preschool Children (2 to 5 years) | Preschool children should undergo at least one eye examination between the ages of 2 and 5 years |
| School Age Children (6 to 19 years) | School children aged 6 to 19 years should undergo an eye examination annually |
| Adults (20 to 39 years) | Adults aged 20 to 39 years should undergo an eye examination every 2 to 3 years. |
| Adults (40 to 64 years) | Adults aged 40 to 64 years should undergo an eye examination every 2 years. |
| Adults (65 years or older) | Adults aged 65 years or older should undergo an eye examination annually |
Therapeutic massage: If you prefer to take an action-oriented approach to managing stress, regular modes of relaxation are probably already a priority for you (if you want to research more action-oriented approaches to managing stress, check out this great free resource at mindtools). If you do not know where to start, a massage is a good initial tactic to employ. In fact, the Mayo Clinic indicates, "Studies of the benefits of massage demonstrate that it is an effective treatment for reducing stress, pain and muscle tension."


And since your HSA doesn't restrict your service cost, book in somewhere that you will receive optimum relaxation, perhaps a spa with a pool and fitness facility. Just make sure your service provider is a licensed and registered practitioner in Canada.
Registered Dietitian (RD): An RD is a regulated healthcare professional who is "licensed to assess, diagnose, and treat nutritional problems", leading to the prevention of disease and malnutrition. And according to the World Health Organization, "Unhealthy diet and lack of physical activity are leading global risks to health." A yearly check-in with an RD can play a critical role in your overall health. Whatever your health goals are, having a nutritional plan that is customized to your unique body composition and lifestyle will help you make informed decisions about what you need to achieve optimal physical health.
Psychologist: While over the last decade, stigma around seeking treatment for mental health has evolved, many people still have yet to view mental health as an area for routine maintenance. On the flip-side, there is a growing population taking advantage of psychology to enhance mental and emotional performance. While reasons to seek out a psychological expert vary, it is a proven contributor to healthy mental and emotional well-being and can tangibly contribute to your overall success strategy.


Some Psychologists specialize in niche areas of practice (career, family, grief, trauma, stress management, change management) so depending on what area you may want to focus on, you may seek out a practitioner with that in mind.


Acupuncture: According to the World Health Organization (WHO), acupuncture has evidence of positive effects on chronic and tension headaches, and evidence of potential positive effect on multiple conditions including: anxiety, depression, restless leg syndrome, post-traumatic stress disorder, insomnia, and schizophrenia. [Source: World Health Organization]. What kind of accreditation is accepted for this expense under the HSA? Be sure that the practitioner you choose is a licensed

Registered Acupuncturist (R. Ac.), or MD.
If you would like to learn more about Stress Management Strategies for the Workplace, check out episode two of our new podcast where we interview an ergonomic wellness specialist about physiological strategies to counteract the effects of workplace stress.


Read More:
Stress Management Strategies for the Workplace [Transcript]