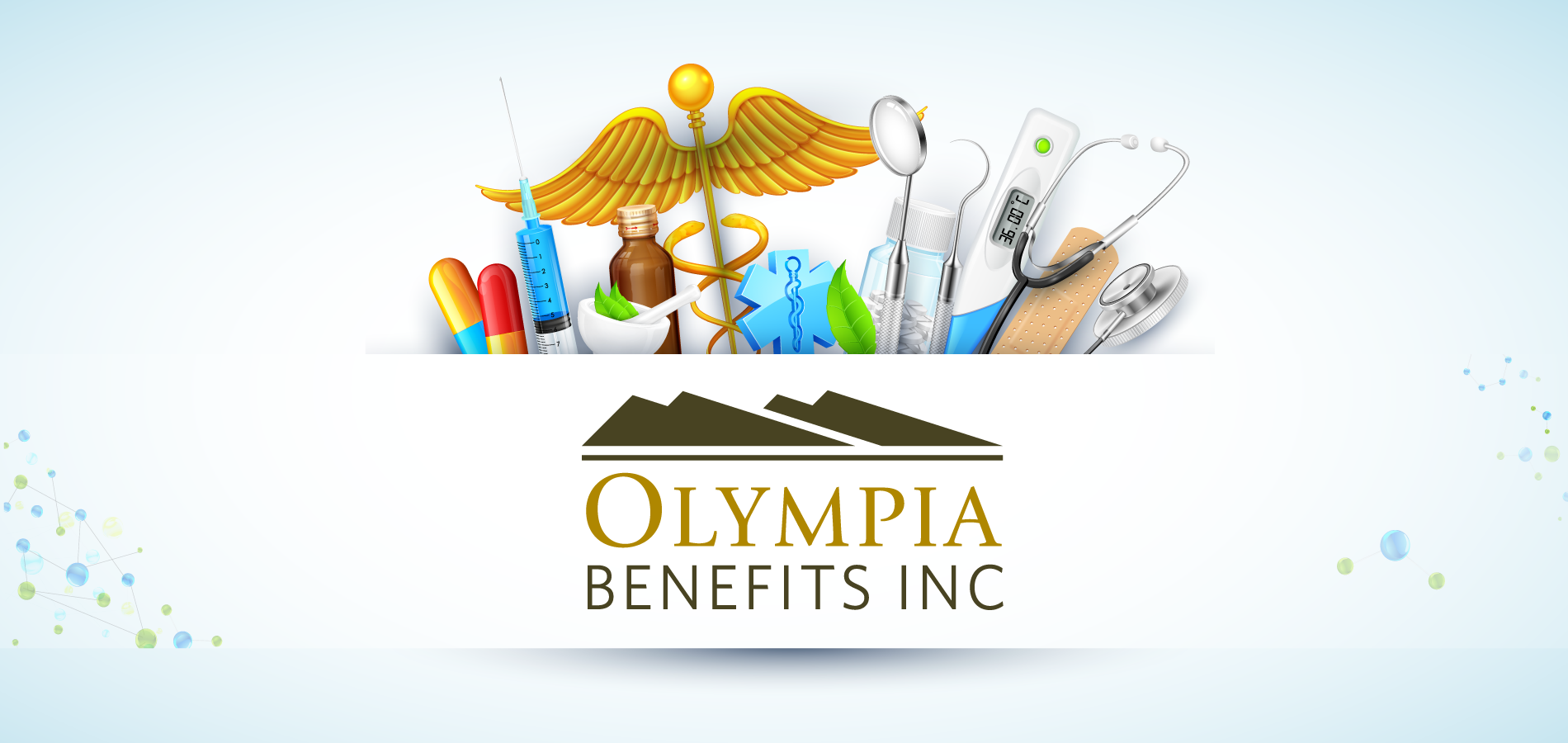 Among today's Canadian small businesses, the classic business suit seems to have given way to a more informal approach to dressing, which famously includes hoodies, turtlenecks, T-shirts, sneakers and jeans.
But as an entrepreneur seeking to nurture your business into maturity, it's critical to have dressier options in your closet when the occasion calls -- a meeting with a potential business partner, for instance, or a press launch or networking event.
From color to fabric to fit to accessories, if the prospect of buying your first suit seems slightly befuddling, look no further. Here are the top tips to picking the perfect business suit.
1. The non-negotiables
The first two suits hanging in any man's closet should be solid shades of navy and charcoal grey. And if you have to choose between the two, charcoal gray is a non-negotiable.
During the day, you can wear it with a blue shirt and brown shoes for a business look. In the evening, you switch it with a white shirt -- maybe no tie -- and change your shoes to black.
In terms of fabrics, a wool or wool-silk blend is a safe bet for all seasons. And opt for a notched lapel over a peaked lapel for a more classic look.
2. Expand your horizons
A black suit is your third must-buy but should be reserved for dressier occasions, like cocktail parties and funerals. Then, after black, you can get out of your baby steps and go into something more fun, whether that's a pattern, a plaid, a houndstooth or a herringbone.
Double-breasted suits are another snazzier option to consider down the line as your repertoire expands.
3. Always go slimmer than you think
Over the past few years, suit styles have slimmed significantly. By sticking to a more dated look with looser arm holes and baggier pants, a lot of men don't realize that they're actually doing themselves a disservice and looking bigger and sloppier than they really are.
This doesn't necessarily mean to strive for a super-skinny fit; it just has to be tailored accurately. Jacket sleeves should end one-half inch above your shirt cuffs and pants should be hemmed to sit right at the top of your shoe's tongue and laces.
4. When it comes to fit, shoulders are key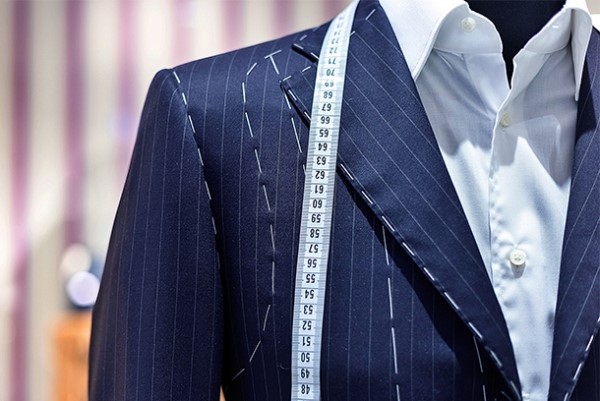 While any suit purchased off the rack is going to require tailoring, there's not much that can be done to repair an ill-fitting shoulder. Even if you lose ten pounds, the truth is that you're probably buying the same suit size because your shoulders aren't going to change.
Shoulder seams should never extend beyond your actual shoulders, and excessive padding should also be avoided.
5. Buttons can be fun
In the fashion world, for the past ten to fifteen years, two-button suits have been pretty dominant because they flatter figures and give an elegant look.
However, one of the simplest ways to add a personal touch to your suit is to customize the buttons. Ask for options, whether it's mother of pearl, which is a little bit shiny, or something with more of an antique finish. When you're shopping, getting the salesperson involved and asking these kinds of questions is very important.
6. Shirts & ties
When it comes to dress shirts, watch out for 'pirate sleeves' (cinched cuffs with baggy arms,) the 'flying squirrel' (excess fabric underneath armpits) and 'muffin tops' (billowing fabric around the waist.) White is the best-selling color across the board, because it works as a kind of canvas.
It's recommended that you buy a shirt and tie at the same time as your suit so that you leave with a whole outfit.
And while a tie should reflect your personality, steer clear of fluorescent colors and juvenile patterns. (Also, if you're wearing a pocket square, it should never match the fabric of your tie.)
7. Accessorizing
From tie bars to lapel pins to cuff links to pocket squares to watches and bracelets, men can definitely have their moment now in terms of accessorizing. While accessories inject personality and can serve as fruitful conversation starters, it's recommended to limit them to no more than one accent piece per outfit.
8. How much should you pay?
A good suit isn't cheap, but making a good first impression is invaluable. For $750) to $1,250, you can get a nice, well-made suit that will last you for a year or two.
If that's going to break the bank, Moore's and J. Crew offer swanky alternatives around the $400 mark.
On the other end of the spectrum, paying more than $3,500 for a basic suit is probably unnecessary. From Brioni to Kiton to Tom Ford, a lot of people get caught up in labels. Make sure you're wearing the suit, and it's not wearing you.
Want to save money so you can add to your wardrobe? Discover how the Olympia Health Spending Account can provide significant tax savings by downloading our free guide: The Beginner's Guide to Health Spending Accounts to learn more.