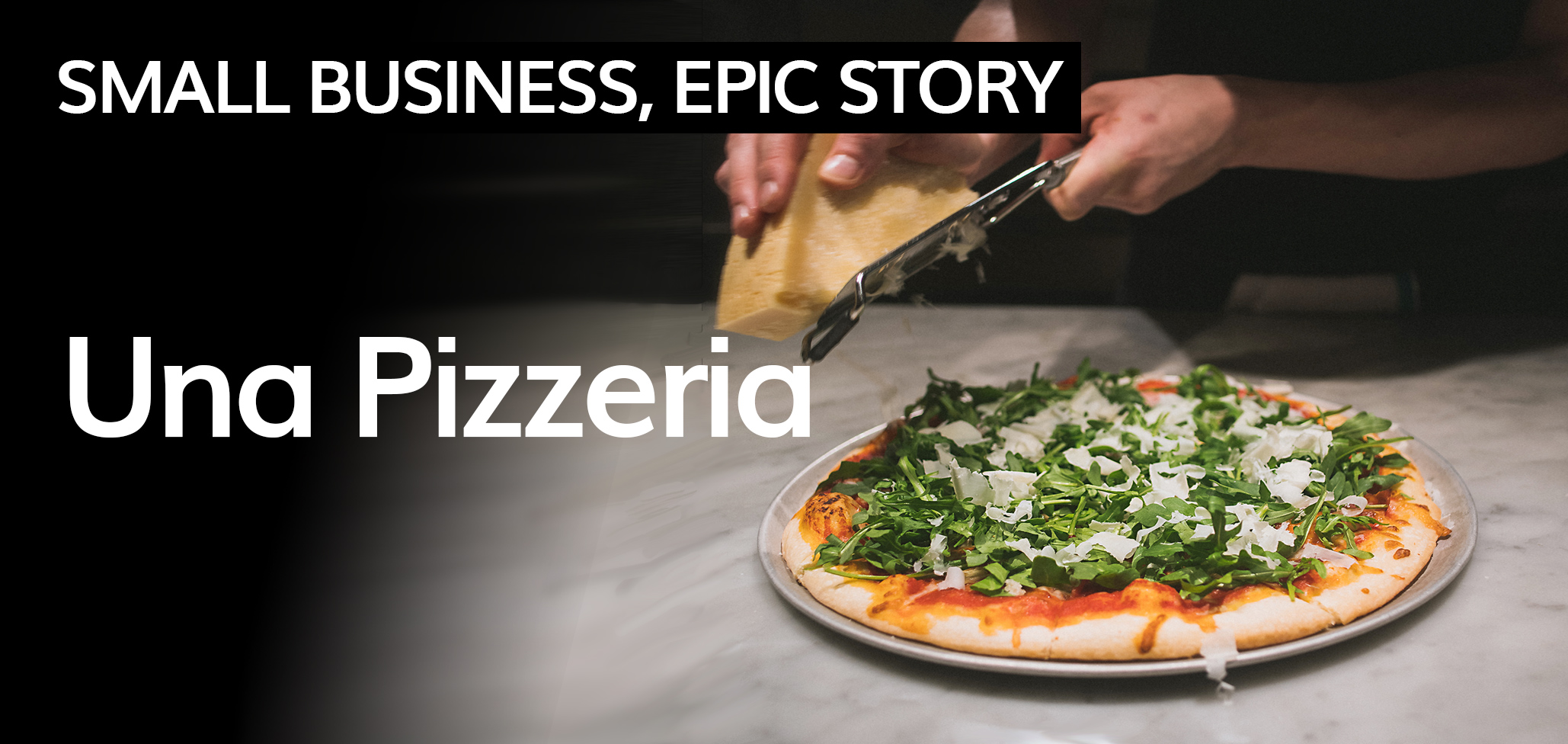 Share your small business story by tagging your posts with #SmallEpic on social media!
---
Small Business Epic Story
Una Pizzeria is co-owned by husband and wife combo Kelly Black and Jayme MacFayden. With a background in fine dining, it was only natural for them to bring this expertise into casual food. They currently own 6 restaurants, managed under their BMeX restaurant group, housing over 250 employees (with ~70 employees in Una Calgary & ~40 in Una Saskatoon).
Since entering the hospitality industry 15 years ago, Kelly and Jayme had always dreamt of opening their own restaurant. After moving from Victoria to Calgary, they decided to invest in the old pizza place (formerly, Wicked Wedge) on 17th avenue. Two years (and a solid business plan) later, Una Pizzeria was born.
Nowadays, 17th avenue is known as the bar and restaurant hot spot in Calgary. The BMeX mission is "to provide gracious hospitality with quality first". As a resident of 17th avenue, Kelly still sees Una very much as a neighborhood pizza place.

Una Pizzeria
1. What makes your business unique / stand out from competition?
Una believes in pairing customer service, atmosphere, and casual food in a fine dining setting. We put a strong emphasis on customer service and train all our staff to have a strong understanding of our products. Our goal is to continually create sustainable and high quality dishes. One of our best selling items, the kale salad, is all sourced from Calgary organic farms.
2. What is something that most people don't know about your company?
It's the trickle-down effect from Una supporting small, local suppliers. People have launched businesses off of Una's high volume orders. It's something we never advertise. Nobody knows that we get all our kale from local, urban farms. Additionally, we get four harvests out of our personal garden every year (located beside one of our 17th avenue restaurants).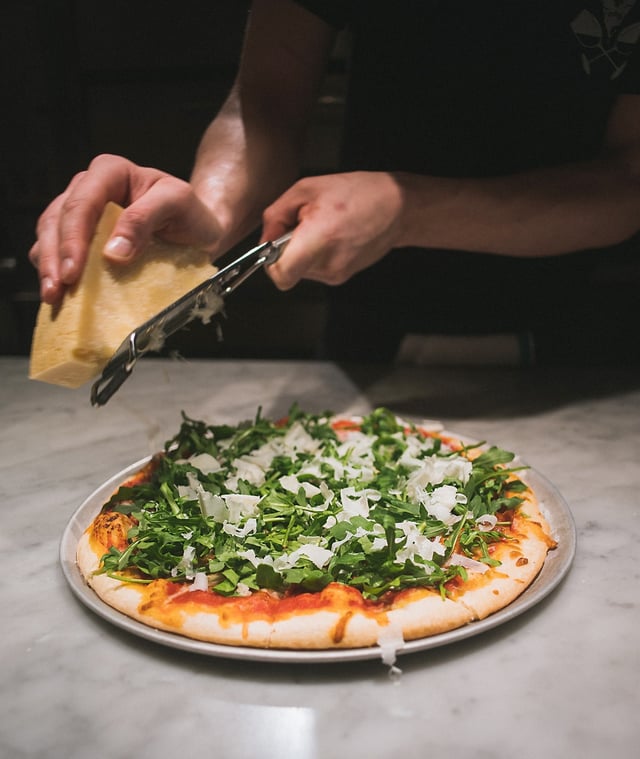 3. On Success / Accomplishments
Una was ahead of the curve. A lot of other restauranteurs looked at the success of Una. "If they can do it, we can do it." There was a big explosion of restaurants after Una. It's the idea of an independent restaurant in Calgary. We've been able to start 6 restaurants and house 250 employees off of Una's success. We have had staff that started working with us, but now co-own a restaurant with us. That is a huge success for us.
4. What is the single most important decision that contributed to success?
Working hard and putting in the hours. We were there every day for years. None of the success comes easy. Opening Una was a massive learning curve. The only way is to see it open to close. 16 hour days, 7 days a week for 2.5 years. What you put in is what you get back out.
5. What is the biggest obstacle you have faced while running the business?
There is always somebody sick, someone we let go, or a new hire. It's the law of numbers. It's never ending. Another big obstacle is taxation and the government.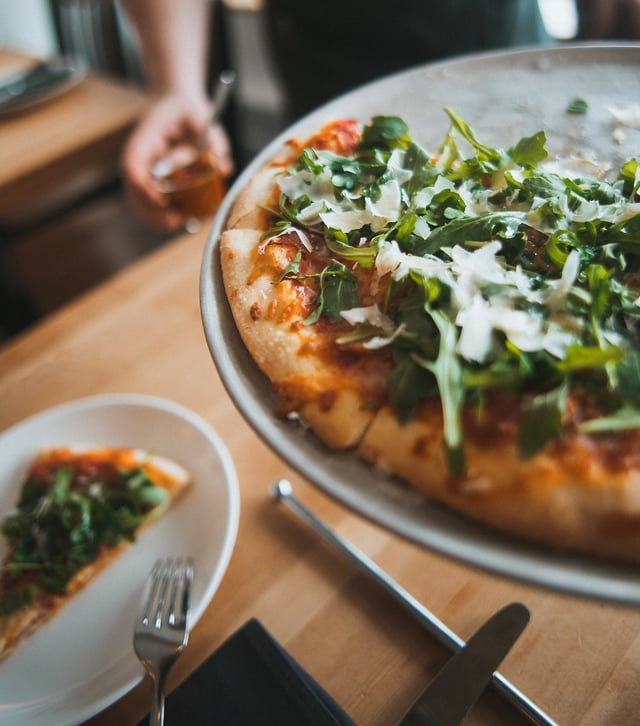 6. How has Calgary and its local market affected your business?
When we first started, Calgary was a great scene for opening a new restaurant. In a little under 10 years, the competition in Calgary has become very saturated . It's a different market now.
7. How do employee benefits fit into what you're trying to achieve as a small business owner?
The restaurant industry is notorious for taking advantage of staff and not following proper labor laws due to the transient nature of staff. Many people think "why give benefits if there are employees that come and go?" But you must think the other way around. Nobody would stay (in the first place) if you don't treat them well. That's why we added benefits years and years ago. If you want your staff to learn about wine and food in spare time, then you must treat them like it's their career. We offer more perks too, like paying for wine school, excel, anything that pertains to your job or the industry.
8. What's next for your business and where you see it in 5-10 years?
We're looking at other markets in USA.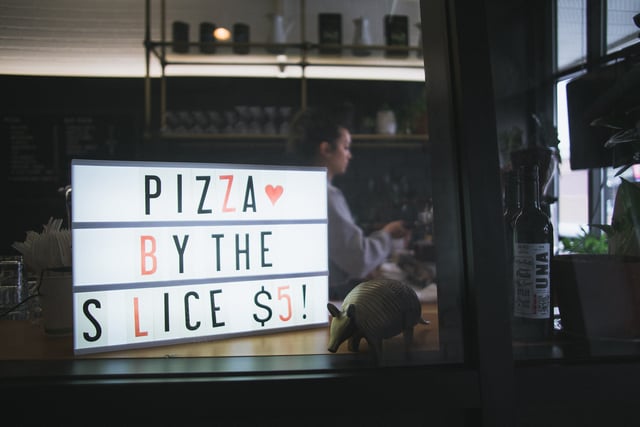 About Kelly
9. How do you recharge when you are feeling drained?
Travel – my favorite place is Los Angeles because of the food scene. I recharge with new foods, especially ones I can bring back (to Calgary). I love the whole culture shock. I'll go anywhere new. Even a trip to the mountains or 20 minutes out of the city is refreshing. Calgary is a tough place to live sometimes. It's not exactly an art and culture hub.
10. If you could time travel back to the first day working at your business and have 15 minutes with your former self to communicate any lessons you've acquired, what would you tell yourself?
Stick with one restaurant. When you have something good, it is hard to see it. In 8 years, we grew our company to 6 restaurants across 2 provinces. With multiple businesses taking up our time, it became hard to focus on the bigger picture.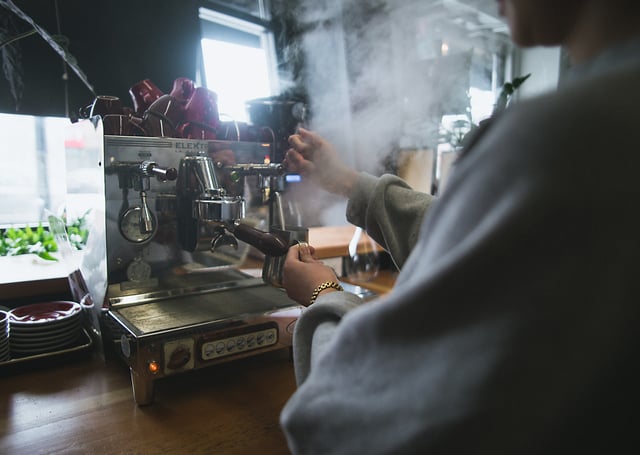 11. How do you divide up your typical day (in percentages)?
I don't have a routine. It's very sporadic because we are always "putting out fires". Some days we will help staff unload orders. Other days I will oversee a door repair.
12. If you were to do some business venture again, outside of your current industry, what would you choose?
To be honest, I have no idea. I want to do something that isn't locked to a single industry. My other passion is cars, so maybe a business that restores and sells old cars.
13. What is your dream collaboration?
I've seen smaller indie hotels like Ace Hotel partner up with restauranteurs. My dream collaboration is to open up Una(s) in a hotel branch (such as Cosmopolitan hotel in Las Vegas) by catering specific menus at different locations.
Stay updated with the #SmallEpic and be entered to have your business featured:
To see more great photos of Una, visit our Instagram and Facebook.
And remember, tag us in your photos and thoughts using #SmallEpic. You could be featured next!
If you have any questions, contact Olympia Benefits.
---
FAQ
What is Small Business Epic Story?
Read the next feature business - Phil & Sebastian
---