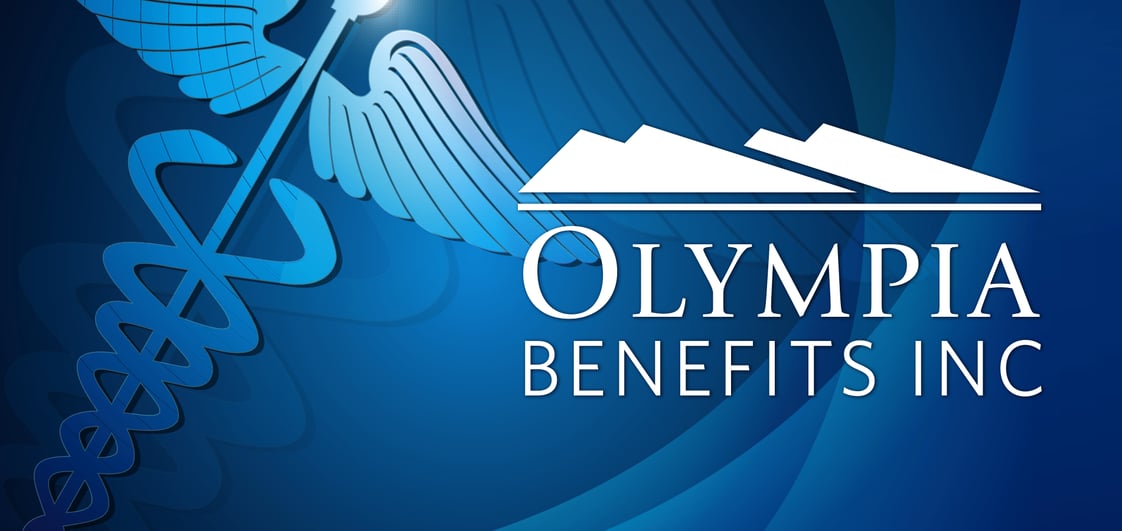 Doctors across Canada have been successfully using Health Spending Accounts for over two decades.
Take advantage of one of Canada's best kept secrets for Doctors.
3 key factors make a Health Spending Account (HSA) an ideal match for Doctors.
Affordability
A HSA is the most affordable means for Doctors to pay for personal medical expenses.
Write off 100% of your personal medical expenses through your business
Get cost control and avoid expensive premiums
No deductibles, co-payments, or additional fees to join
Full Coverage
A HSA offers 100% coverage.
Get a wide and deep range of eligible medical expenses including braces and laser eye surgery
Unlike a traditional insured plan, there are few limits to access your benefits
Inclusive definition of your dependants
Easy to use
Health Spending Accounts are designed with Doctors in mind.
The claim process is completely online and easy to use
No complicated exclusions and conditions on your claims
No medical underwriting
Health Spending Accounts have been widely adopted by Canada's medical community as a viable alternative to traditional health insurance. Get our free Beginner's Guide on Health Spending Accounts and discover how it will save you and your business money while providing outstanding coverage.
No set up fees. No administration fees. No premiums.