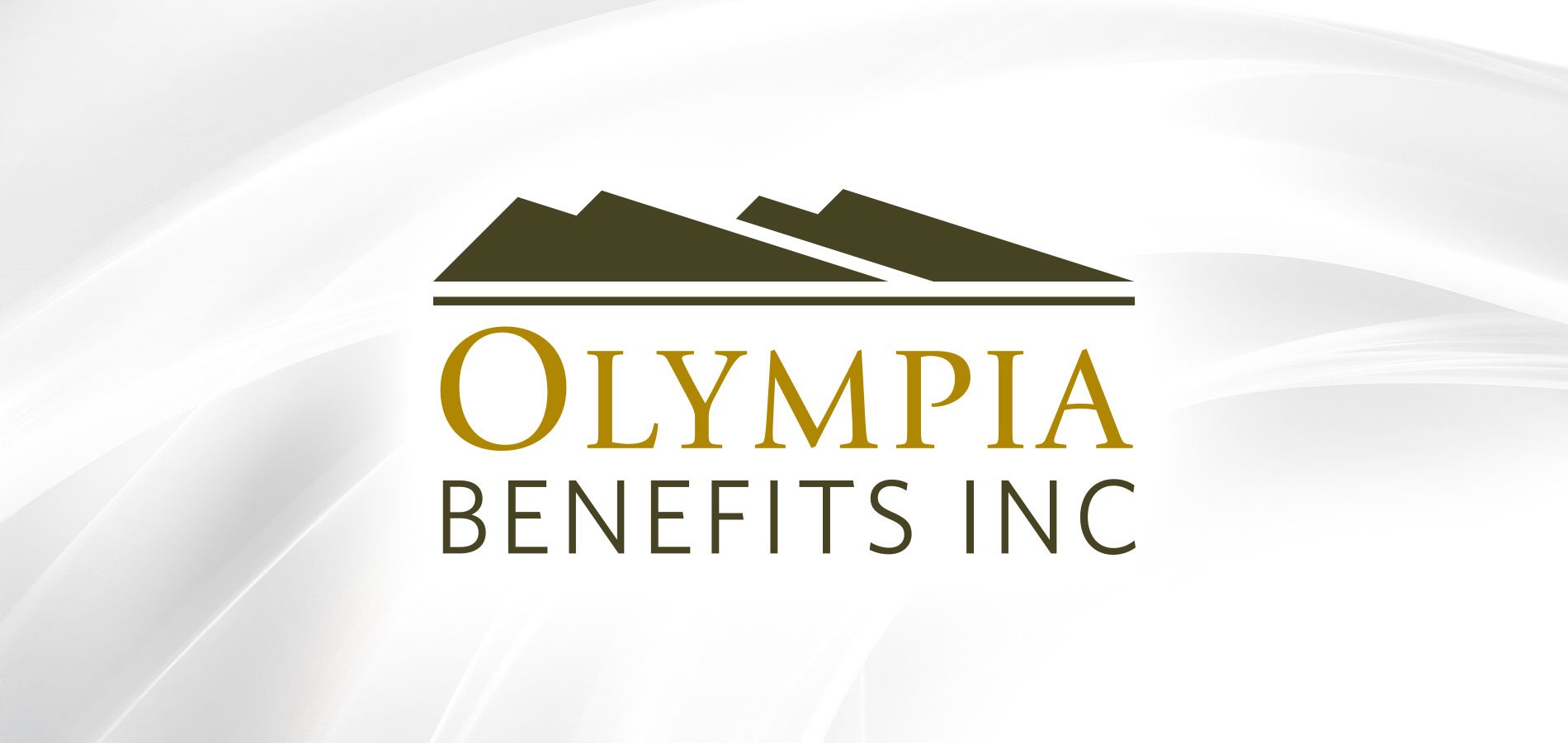 You've just been diagnosed with a critical illness. Naturally, you and your family are facing some serious issues, including your financial responsibilities.
During this difficult time, it is important to have a clear understanding as to the process of making a critical illness insurance claim. This will permit you to achieve peace of mind and focus on your recovery.
In order to file a critical illness insurance claim, here's what you (or a loved one) need to do:
1. Notify your advisor
Contact your advisor as soon as possible after receiving the diagnosis of a critical illness. Your advisor will help you navigate through the claims process.
2. Review your critical illness policy in detail
Be sure to review your policy with your advisor to make sure that the condition you've been diagnosed with is one of the covered conditions included in your policy.
Related Reading: Can You Truly Rely on Employer Group Insurance fo a Critical Illness?
3. Complete Your Policy's Critical Illness Claim Forms
Complete the critical illness claim forms, which generally consist of two forms:
Proof of Claim
Please complete the Proof of Claim form in as much detail as possible.
Confidential Physician's Report
The physician most responsible for your care should complete the Confidential Physician's Report. Please ask the physician to include documentation if it is available, like copies of investigation/consultation reports, x-rays. test results and hospital admission and discharge summaries. You are responsible for ensuring that your physician completes the Confidential Physician's Report.
4. Return The Forms to Your Advisor or Directly to the Insurer
Your advisor can submit your forms to the insurer for review and processing or you may elect to submit directly to the insurance company. Make sure to keep the original copy of your claim form and receipts for your records. To ensure prompt submission, it is advised that the forms are e-mailed or faxed, along with any other information in support of your claim.
5. Your Claim Will Be Processed
Your claim is reviewed and assessed by your insurer and upon receiving your claim forms, a letter of acknowledgement will be sent to you. The letter will include the name of your assigned case manager and their contact information. Your case manager will review your file and contact you personally within seven business days. Your case manager may conduct telephone interviews with you and your treating medical professionals, if it is required. Additional medical information may be required to help with the assessment of your claim.
Related Reading: Learn Why Critical Illness Insurance for Children is Essential
6. A Decision is Made On Your Claim
If your claim is approved… You will receive a letter and a cheque from your insurance company. With the payment, your critical illness insurance coverage will be terminated as of the date you were diagnosed.
If your claim is denied… You will receive a letter explaining the insurer's decision and the appeal process. If you want to appeal the decision, you must provide a letter indicating your reasons, along with any new medical information in support of your claim, usually within 60 days. In the event of a denial, be sure to speak to your advisor who will be able to assist you in the appeal process.
Related Reading: Why Critical Illness Insurance for Small Business Owners is Important
Interested in learning more about Critical Illness Insurance and how it can protect you and your family? Download our free ebook: The Beginner's Guide to Critical Illness Insurance.