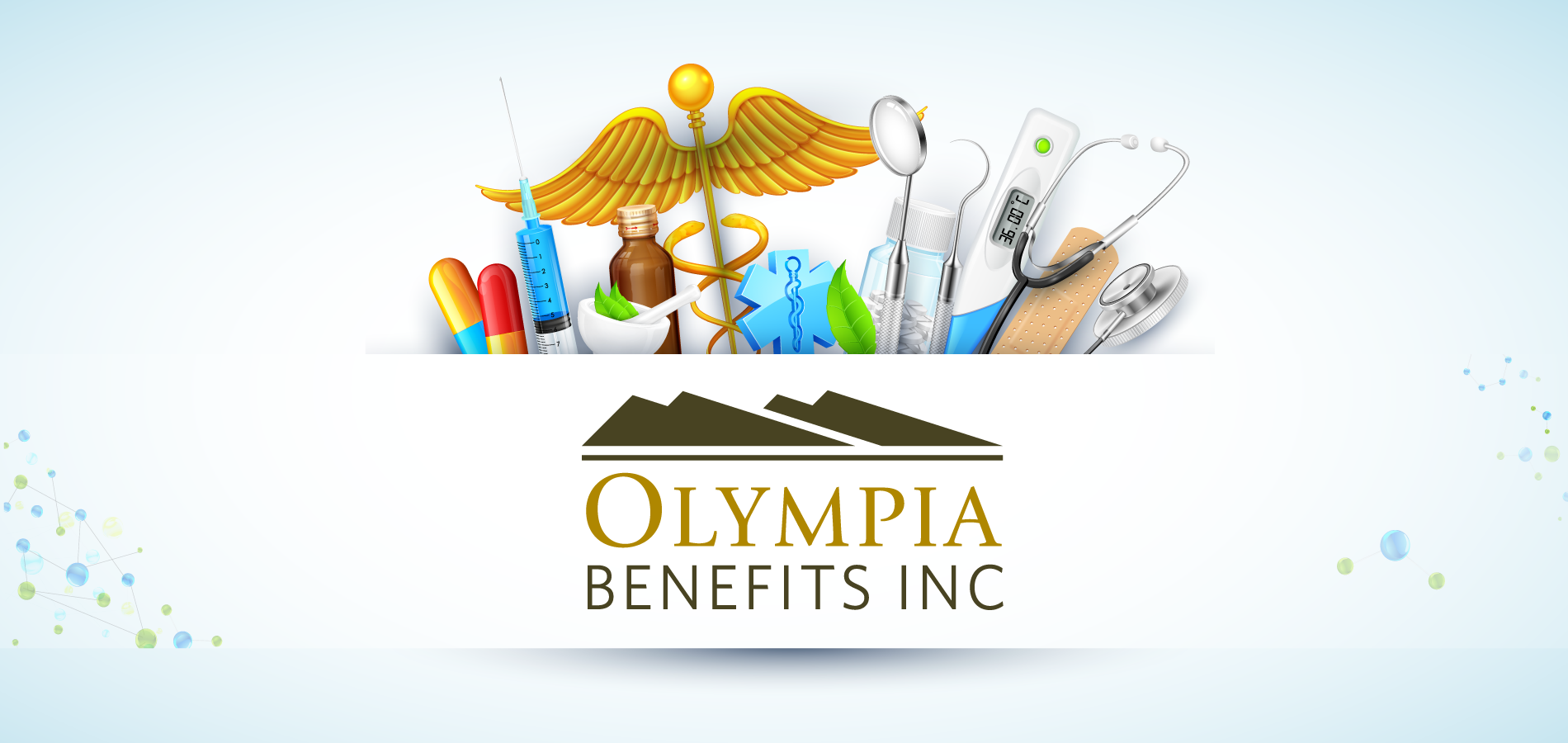 As companies look to reduce costs, more employees are being hired as freelancers or on contract.
The upside is that it provides businesses with flexibility and they can avoid offering costly benefits. For employees, however, the lack of benefits can be a major issue because they're a form of compensation beyond hourly wages or salaries.
So how do small businesses provide benefits without taking on too much of a financial burden? In the following, we will identify why its important for employers to provide health benefits for employees in Canada and how they can best go about doing this.
What are the challenges of offering benefits to employees?
The first would be deciding what type of coverage the company would want to introduce. Employers can select from:
A traditional, fully insured employee benefits plan
An administrative services only (ASO) plan (some of the coverage is self-insured)
A health-care spending account (also known as an HSA)
A combination of a traditional benefits plan or an ASO plan, and an HSA
The next challenge would be education. This can include educating staff on the included coverage, submitting claims, accessing the insurance company's website, etc. But more frequently, it involves educating staff on being smart with the plan – claims, dispensing fees, co-insurance, etc. The more the employees know, the less likely the chance of claims abuse and frivolous claims, which translates to higher premiums. Keep your employees engaged in the plan.
How important are benefits in terms of attracting and keeping employees?
Next to salary, employee benefits coverage is the most important tool in attracting and retaining key staff. The 2011 Sanofi-aventis Healthcare Survey polled 1,598 people who currently have employee benefits coverage. When asked if they would rather keep their benefits coverage or receive $10,000, 59 percent said that they would rather keep their benefits coverage. One of the reasons is that 45 percent of the plan members surveyed said they take at least one medication to manage a chronic disease such as diabetes or hypertension.
Many employers who currently have employee benefits coverage in place for their staff are looking for new ways to stand out from other potential competitors. Many now offer:
Group critical illness (an employee diagnosed with one of the listed medical conditions receives a lump sum, regardless of ability or inability to work)
Medical access insurance
Employee assistance programs (typical cost: $3.50 to $5 a month per employee, depending on the size of the company)
The perception is that offering benefits is expensive for a small business. Is this true?
An employer cannot afford not to offer employee benefits coverage. If you don't, your competitor will.
In most cases, the most affordable and effective benefits option an employer can use is a Health Spending Account (HSA). This plan operates like a bank account, where a pre-determined allotment is put in the HSA for each employee, and they cannot exceed their allotment. An HSA can even be set up with different classifications of coverage, each with different annual maximums. Any employer contributions revert back to the employer if not used by the employee after two years. HSAs also have a much longer list of eligible medical expenses than a traditional employee benefits plan, as per the Canada Revenue Agency.
As for traditional employee benefits plans, these are sometimes suitable for larger companies and a good employee benefits broker can help design one that fits an employer's budget, through coverage maximums, co-insurance, deductibles, and per-visit maximums (for paramedical practitioners). As well, some insurance companies prefer not to write businesses in certain industries, and either outright decline to provide a quote, or they may provide a quote but with higher premiums. This is another reason as to why an HSA is a very attractive option for many businesses.
Related Reading: Health Spending Account Guidelines
Are you an incorporated business looking to establish or enhance your employees' health benefits? Discover how the Olympia Health Spending Account can provide significant value for your employee benefit program by downloading our free guide: The Beginner's Guide to Health Spending Accounts.