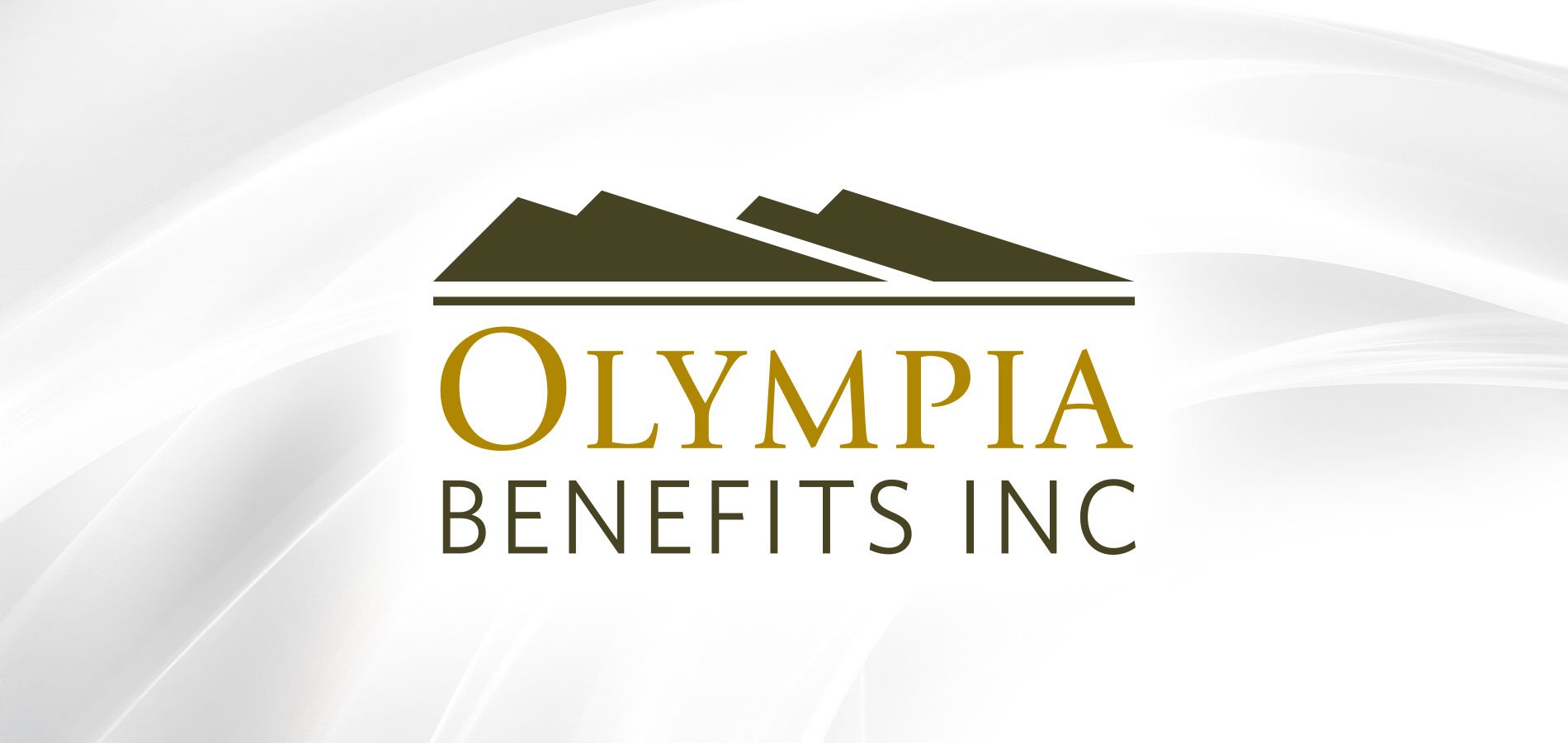 Company culture for small business is more important than ever.
It's not that company culture was ever unimportant, but it's quickly proving to be a "must-have" rather than a "nice-to-have."
In today's workplace landscape, HR leaders consider culture and engagement their number-one challenge, according to a recent study by Deloitte University Press. It's now clear that in order for small businesss to attract, retain and engage the modern workforce, they will need to focus on company culture.
Here are three priorities of today's workforce to consider when developing your small business' company culture:
1. Flexibility on the job
According to a study by PWC, employees of all generations are prioritizing flexibility in their jobs, whether that be in the form of scheduling, location or even office setup. In fact, for many employees, flexibility in a job is more important than compensation and promotion.
For example, take Alan, a father of two, who works from home from time to time so that he can attend school plays and soccer games. Providing this flexibility in his company allows him to be there for his family while running a growing business. As a result, Alan's employees know they can do the same to achieve that balance in their life. Luckily, we live in an age of technology innovations, and there are plenty of solutions that help employees collaborate, learn and be productive, regardless of their hours or location.
2. Professional development
Like flexibility, professional development is even more important to millennials than financial rewards when selecting an employer. This means that you should think about the potential for advancement within your company and also how you are presenting job opportunities to prospective employees.
There are many interesting professional development initiatives you can explore to make sure employees are learning and developing on the job, like connecting employees to MOOCs (massive open online courses), building out a mentorship program or promoting passion projects.
3. Be good, do good
Prospective and current employees care about your reputation as a business. This reputation encompasses your employer brand and also your company's social responsibility efforts, such as corporate giving, volunteerism and sustainability. What your company does and says needs to align with what employees believe.
There are plenty of achievable things you can do as a small business. For example, you can volunteer at a local food bank once per month or assit in cleaning up a park. Some companies even allocate a designated amount of time for off-site volunteer activities.
While millennials have brought these topics to the forefront of our minds, your company culture should be designed for and built by all employees. These priorities give you a place to start, but the strongest company cultures develop from input and feedback from employees.
Related Reading: How Small Business Culture Can Create Success
Are you the owner of an incorporated business in Canada? Discover how the Olympia Health Spending Account can provide significant tax savings by downloading our free guide: The Beginner's Guide to Health Spending Accounts.