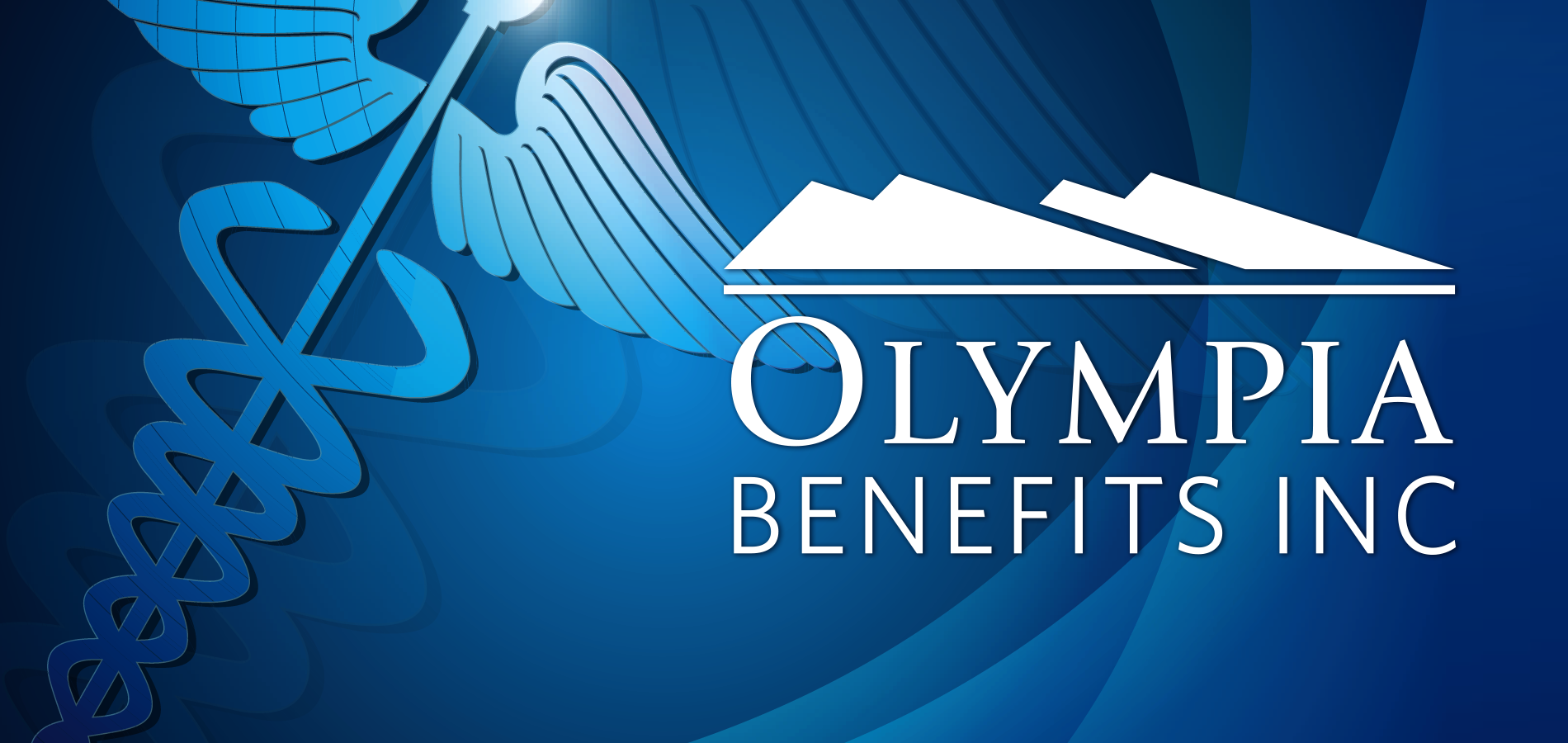 "Don't put all your eggs in one basket."
For many small businesses, it's advice that should be taken quite seriously--especially in this digital age when product life cycles and customer sensibilities change relatively quickly.
In fact, a new study by the Business Development Bank of Canada (BDC) concludes that in today's economy, small and mid‑sized enterprises (SMEs) that are well-diversified have a far better chance of succeeding and prospering than undiversified businesses. BDC's study was based on a survey of 998 Alberta companies with five to 499 employees.
Based on the findings of this study, several key diversification strategies to consider include:
1. Adapt
Tweak your product or service so it appeals to a new group of consumers or users. If you have a "high-end" product or service, consider a less-expensive version.
Add features that will make your product or service appealing to a different group of consumers. For example, Springer Equipment sells forklifts and they recognized a market for salvaged forklift parts so they started to disassemble gear in their yard and add the spare parts to their parts deparment inventory.
2. Find Related Products
Are there products that go along with what you sell or do that your customers or clients purchase from a different vendor? Perhaps there are training materials that you can offer as well. A medical equipment company, for example, found a new niche in providing ongoing training and support for its equipment.
The most aggressive version of this strategy is to buy a company that makes products related to yours. If you can swing it, this can be a very smart move. You diversify your lineup and remove a potential competitor from the playing field.
3. Offer an Integrated Solution
This flows from the previous idea, and the basic question you need to ask yourself and your team is, "Can we do more?" This may include training, cloud services, apps, additional gear, monitoring or servicing - the possibilities are endless.
4. Find Out What's Next
Are technological changes beginning to erode your base? Don't be the last in your industry to sense where things are going. Devote part of your business to meeting the needs of the "early adopters," and then you'll be ready if a major shift occurs.
5. Sell Online
If you don't offer your products over the Internet, add an e-commerce element to your website. If you already sell online, sell online more. Look at the various "marketplace" programs major e-tailers like Amazon have. Consider opening an eBay store, especially if you have miscellaneous overstock items in your warehouse. Rather than marking them down to next to nothing and undercutting new products, sell them on eBay.
6. Open Another Location
If you're exclusively online, consider a physical location. If you have one physical location, consider opening a second. This strategy can work to not only improve your awareness and reach, but also introduce your products to new but relevant target audiences.
Smart business owners, like the smart investors, place a high value on diversification. Take time to draw up a good game plan for your company so that you can prosper from this strategy for small business.
Related Reading: 27 Money-Saving Tips From Successful Small Businesses
Are you an incorporrated small business owner in Canada? Discover how the Olympia Health Spending Account is an outstanding method to cut costs by providing significant tax savings. Download our free guide: The Beginner's Guide to Health Spending Accounts.