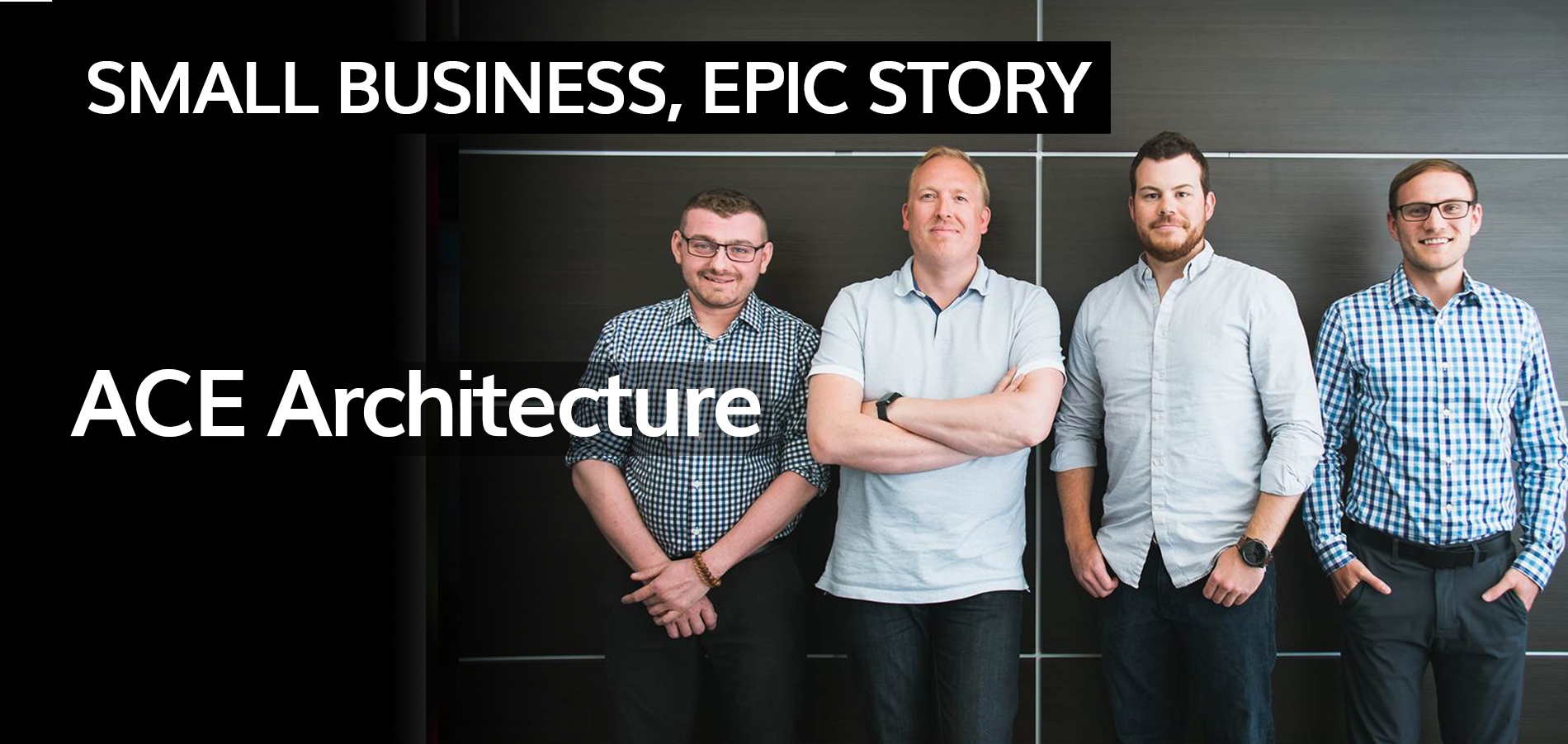 Share your small business story by tagging your posts with #SmallEpic on social media!
---
Small Business Epic Story
ACE is a collaborative design studio driven by big ideas. For Coben, it started as a desire to be entrepreneurial; sharing his passion for design through his own projects. Today, it houses 3 designers. With a focus on a community driven approach, their architectural projects aim to bring a positive impact on the Calgary community.
Coben takes inspiration from many places and disciplines, but is especially thankful for his early beginnings at Teeple architects in Toronto. It instilled a passion and rigor into his work, that continues to come back in his everyday tasks.
Since starting 2 years ago, ACE has an ongoing mission to challenge traditional conventions of a client relationship. This means taking their feedback into the design process, while maintaining the same level of energy and fun.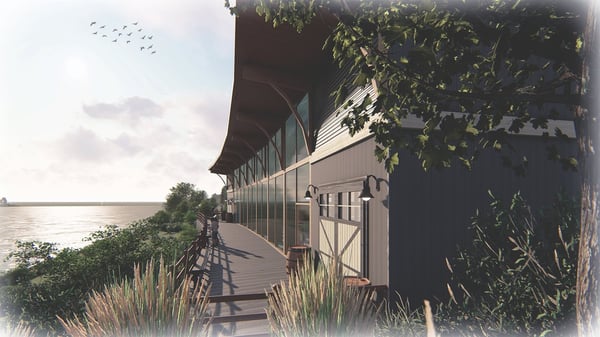 ACE Architecture
1. What makes your business unique / stand out from competition?
We like to push the limit. In each project, we pride ourselves for bringing clients into the design process.
2. What is something that most people don't know about your company?
We are a small and effective group of passionate designers. We punch above our weight class in the size and quantity of our projects. ACE personalizes all interior work with what the clients want through a comprehensive client interaction process.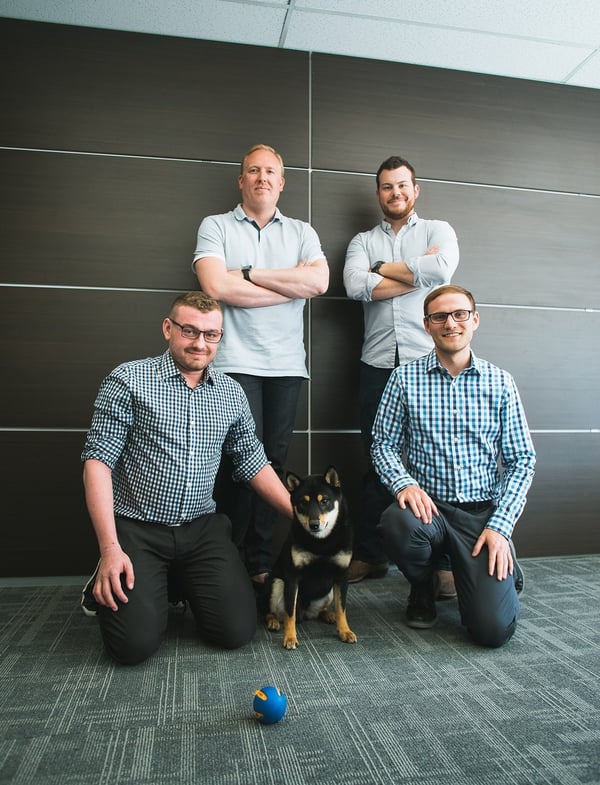 3. On Success / Accomplishments
Our biggest accomplishment to date is being able to empower small business owners to start their own businesses. A lot of our architectural projects are dedicated to small businesses.
4. What is the single most important decision that contributed to success?
Challenging traditional models of architectural design through our work and the client interaction. This means applying the same high level of design to all forms of architecture, whether suburban or urban.
5. What is the biggest obstacle you have faced while running the business?
The ability to say "no" to clients and projects. As a young growing company, we want to expand our portfolio, but at the same time, you have to learn to say no.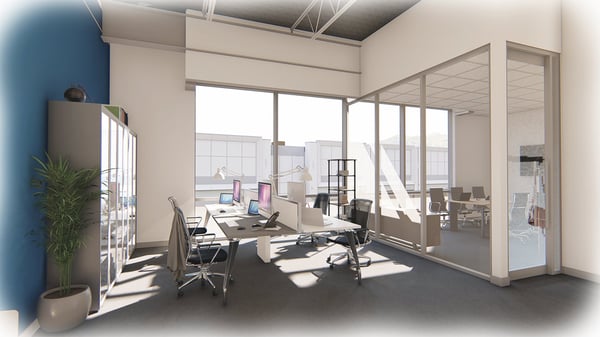 6. How has Calgary and its local market affected your business?
Calgary has a great attitude. Calgary loves the individual. People here are quick to connect and learn about you. You wouldn't have that same opportunity in Toronto or NY. As well, there is a demand for small to mid sized architecture in Calgary. We have the ability to be nimble, when compared to bigger firms.
7. How do employee benefits fit into what you're trying to achieve as a small business owner?
To stay competitive and current with employee's needs is a huge benefit. The ability for people to do things that improve their personal life is important, especially since they work hard at their job. Olympia provides maximum flexibility for our employees.
8. What's next for ACE?
We will continue to honor our standard of delivering high quality projects. At the same time, we are looking to grow and undertake more challenging projects.
---

About Coben
9. What is one thing you find to be true that most people would disagree with?
That small firms are limited by their ability to do big projects. Its less about the workload and size of the firm, and more about your willingness to get the job done efficiently.
10. How do you recharge when you are feeling drained?
Its family time. I love to spend time with my wife and kids.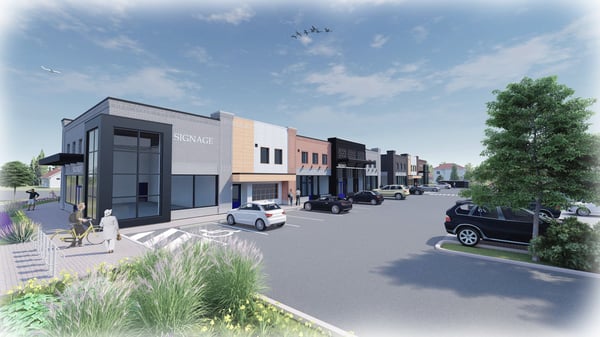 11. If you could time travel back to the first day working at your business and have 15 minutes with your former self to communicate any lessons you've acquired, what would you tell yourself?
Take the time you need to get your work done. Don't rush. Don't feel the pressure to do something you are not comfortable standing behind. A young firm has more pressure to please a client.
12. How do you divide up your typical day (in percentages)?
Client management is half my day. ¼ with team. ¼ on job sites looking at projects.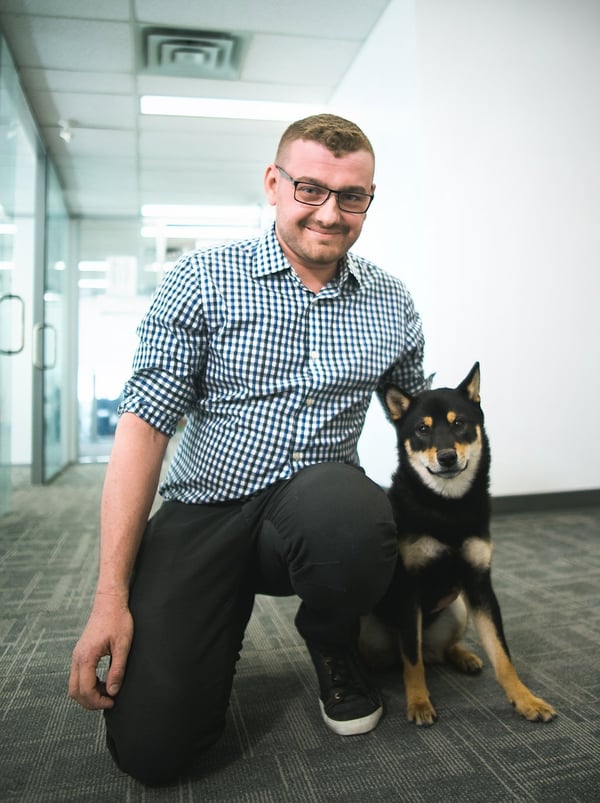 13. If you were to do some business venture again, what would you choose?
Property development – being able to look at land and deal on a greater scale. I think it's the next step.
14. What is your dream collaboration?
I'd love to work with a brand like Porsche. It's an opportunity to learn about new tech and its influence on design. Although I love cars, the collaboration would be tangential. Porsche inspired, but not a car product. Some form of building, could even be a cottage.
Stay updated with the #SmallEpic and be entered to have your business featured: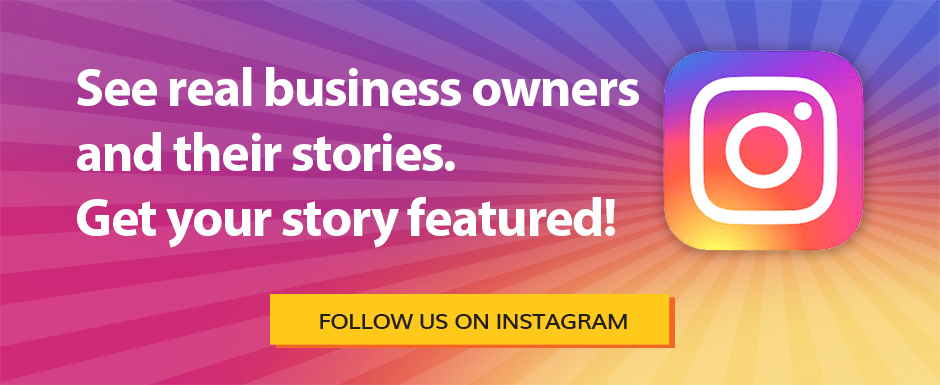 To see more great photos of ACE Architecture, visit our Instagram or click the social media icons below.
And remember, tag us in your photos and thoughts using #SmallEpic. You could be featured next!
If you have any questions, contact Olympia Benefits.
---
FAQ
What is Small Business Epic Story?
Read the next feature business - Precisionwerkz
Read the previous feature business - Master Chocolat
---