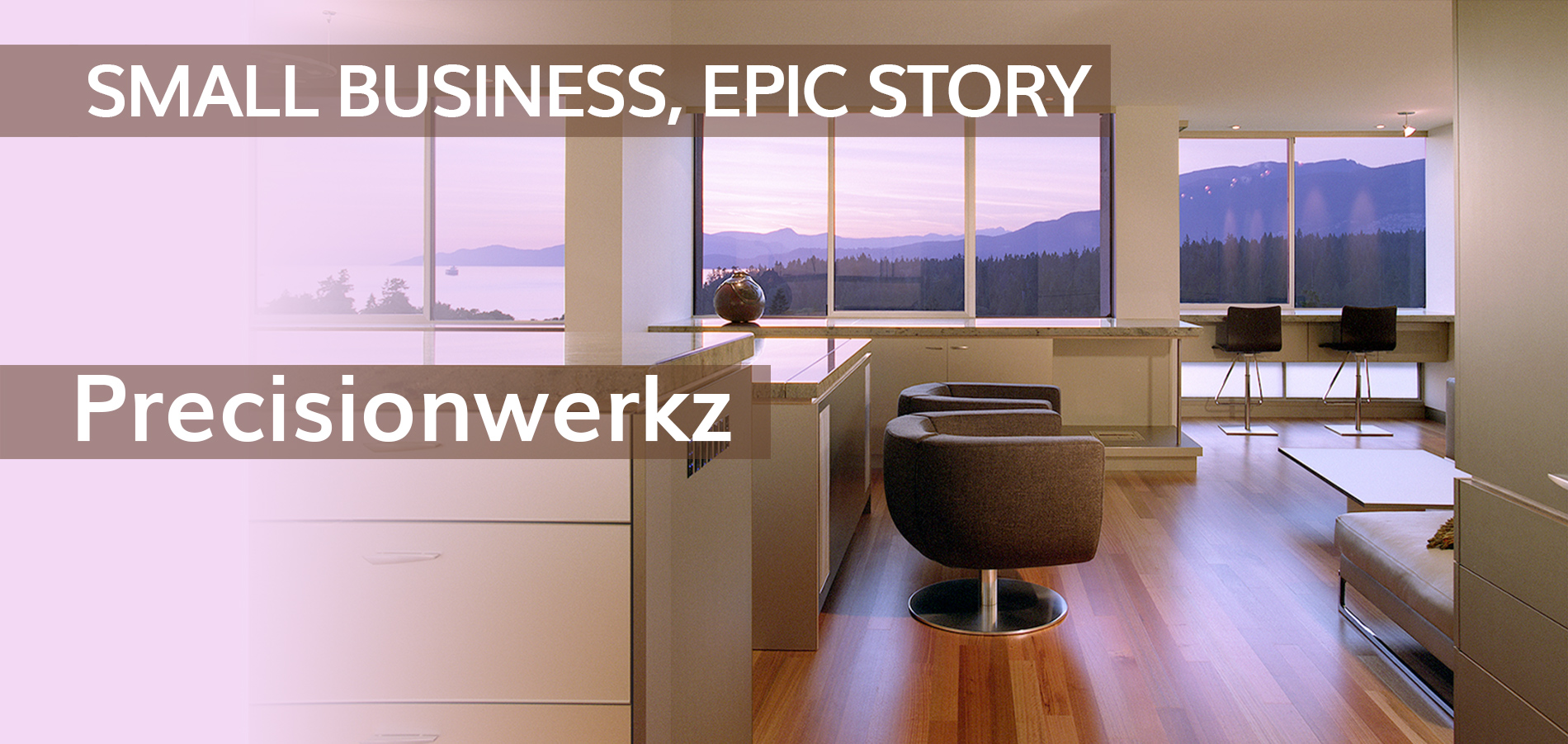 Share your small business story by tagging your posts with #SmallEpic on social media!
---
Small Business Epic Story
Jay started off working in joinery back in 2003. Eventually, he saw an opportunity to run his own business when the company he was working for went bankrupt in 2009. He was able to stop the bankruptcy auction a day before it was supposed to start with the help of a few co-workers and a former client.
As a business owner, Jay is always willing to take risks and work on projects that others won't do. He believes its through these experiences that the company has gained recognition, leading to bigger and better projects. At the same time, Jay believes the company is able to distance itself from competitors thanks to the use of high end materials and unique designs.
The company started off as exclusively building commercial millwork, but eventually progressed into specialized residential projects. In current day, Precisionwerkz is focused on customized projects (like high-end homes) and working toward bigger budgets.
Today, Precisionwerkz employs over 20 workers and is aiming to expand.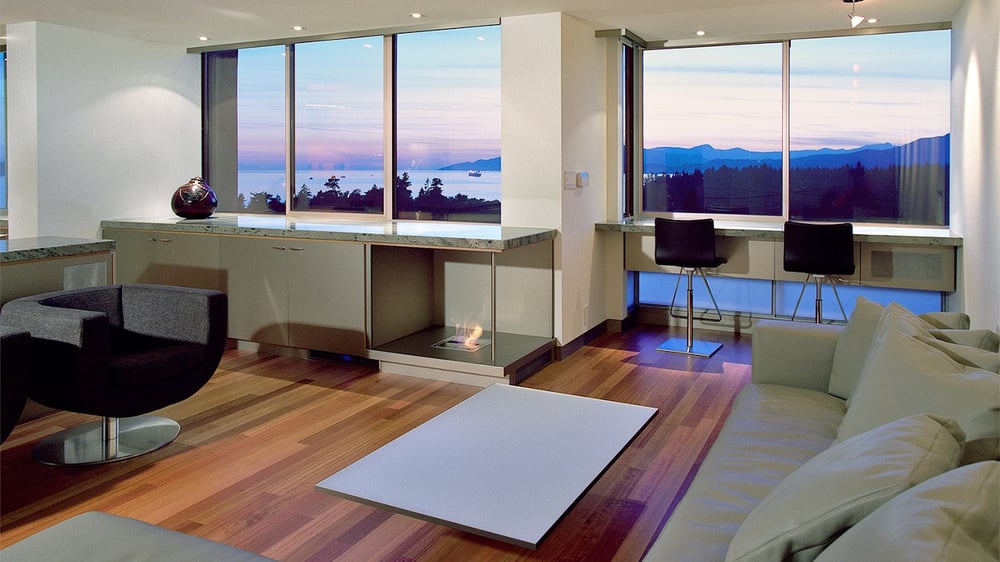 Precisionwerkz
1. What makes your business unique / stand out from competition?
We do things that other companies don't want to do or are afraid to take on. We started off like any other woodworking company, kitchens and cabinets. Over time, we made a conscious decision to take on more complex design projects. Nowadays, we are now furnishing entire houses. By building variety in our portfolio, we are now dealing with $500-1 million of woodwork on the $10+ million spectrum for custom homes. Also, we are always constantly updating our technology and machines.
2. What is something that most people don't know about your company?
We have the opportunity to do these fancy homes, but at the end of the day, we are just a team of geeks with a few fancy tools. We are always learning and having fun every day.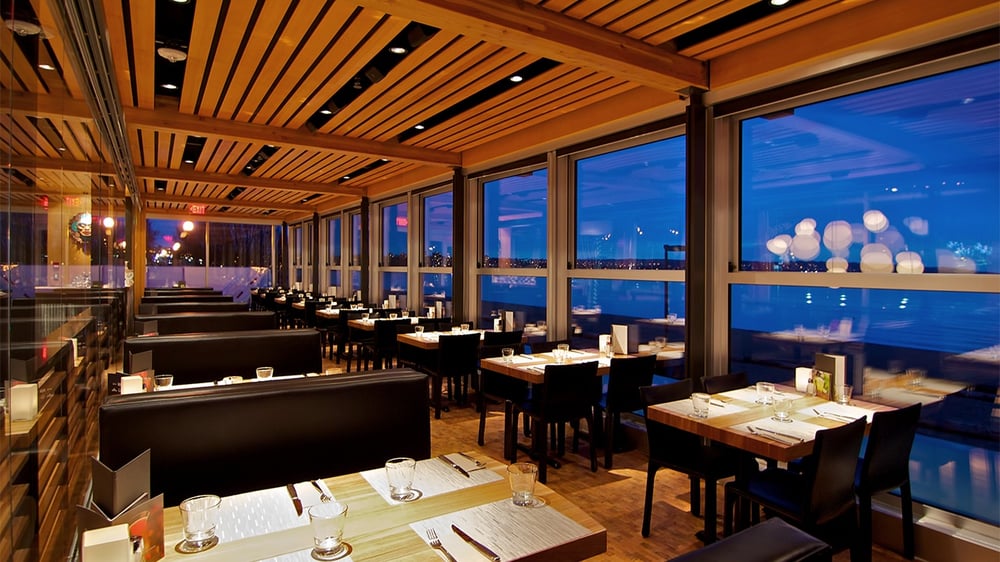 3. On Success / Accomplishments
I'm able raise a family and run a business at the same time. My wife is a flight attendant so she can be gone for many days at a time, so I think it comes back to having a balanced schedule between family and business.
4. What is the single most important decision that contributed to success?
Simply put, taking the chance to meet with an investor. We agreed and closed the deal within 10 minutes. He lets me run the company the way I want it and is always there for me if I need help.
5. What is the biggest obstacle you have faced while running the business?
Hiring new people. There are many factors. First, woodworking is a dying trade, not many people are interested because there is not enough exposure on this industry. Second, new grads always prefer construction, which also pays more due to a smaller overhead. Our shop and machine have a massive overhead. What they don't realize is that in construction, they're out in the cold of winter getting dirty and they're stuck doing the same job over and over again sometimes without the possibility of advancement.
It's tough trying to find new talent willing to learn and grow with the company.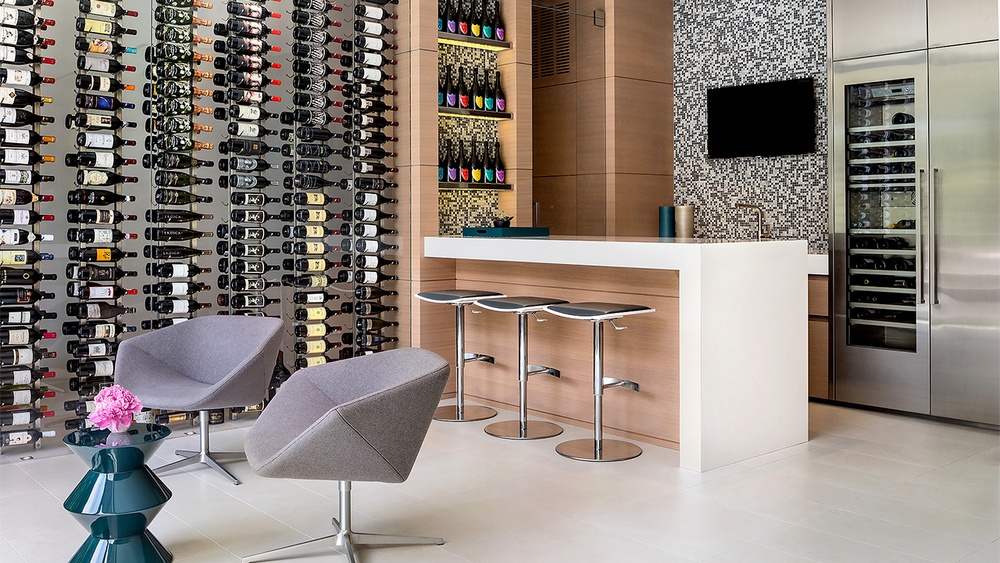 6. How has Vancouver and its local market affected your business?
Vancouver is a beautiful city with a lot of opportunity. It has pros and cons. Everyone wants to live in Vancouver which is great because our local economy can thrive but at the same time, the cost of living is extremely high for potential employees who have young families.
7. How do employee benefits fit into what you're trying to achieve as a small business owner?
Benefits help retain employees. It helps to create a positive culture and goes a long way. My door is always open. When people have concerns, people can talk to me directly about it. Whether it is a Christmas party, BBQ, or random gift cards, these little things keep people happy.
We looked at a lot of different health benefit plans and many did not cover many eligible expenses. The thing I love about a Health Spending Account is the ability to spend our money on what we choose.
I believe mental health and awareness is very important. If an employee suffers, so does the company. If one of our employees needs help, we would walk to the nearby park to see the greenery and talk it out. It's a couple hour of wages but may mean the world to the employee. Most people are only productive for about an average 6.5 hours on an 8 hour day, so employees are free to do what they want as long as the work gets done.
8. What's next for Precisionwerkz?
We are always looking for bigger and better things. We would like to gain more independence with more general contracting and design work. At the same time, keeping our current relationships with our clients happy.
One of our goals is to reduce and reuse excess materials by turning them into things like plant holders, coasters or small products to market ourselves.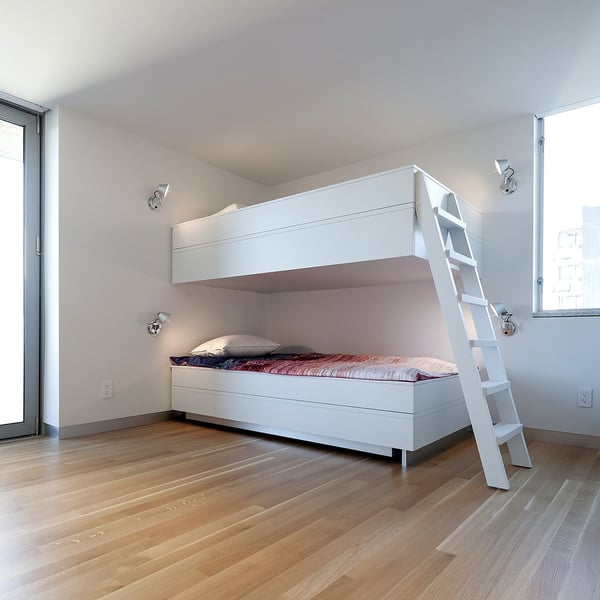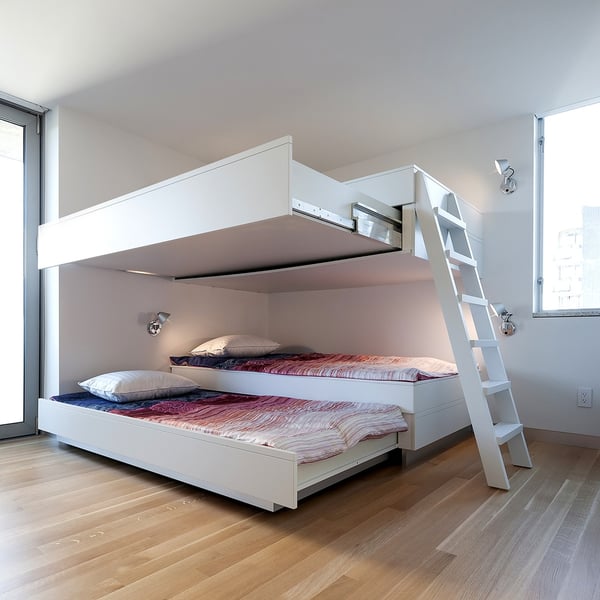 About Jay
9. What is one thing you find to be true that most people would disagree with?
People find IQ to be more important than emotional intelligence, but I think the opposite is true. The ability to develop a good relationship goes a along way rather than being smarter than everyone else.
10. How do you recharge when you are feeling drained?
Going to the gym. A good night sleep. Taking breaks. Being with my family. The calming influence in my life is my wife. She can handle a lot without getting stressed and is always a positive influence on me.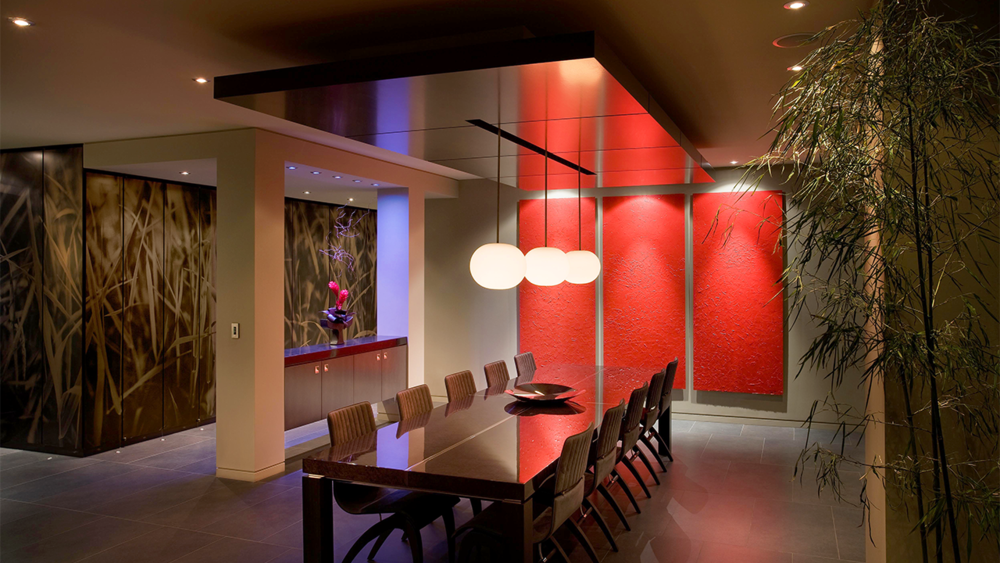 11. If you could time travel back to the first day working at your business and have 15 minutes with your former self to communicate any lessons you've acquired, what would you tell yourself?
Don't work harder, just work smarter. Don't try to do everything yourself. I'd rather have the work done once properly, than finish it fast and have to constantly make adjustments. I also strongly believe in keeping a positive frame of mind. If you're not in the right frame of mind, it's okay to take a break once in a while.
12. How do you divide up your typical day (in percentages)?
I help with anything people need help with, provide knowledge where it is needed. I would love to get back on the machines and tools but I'd probably do more harm than good now.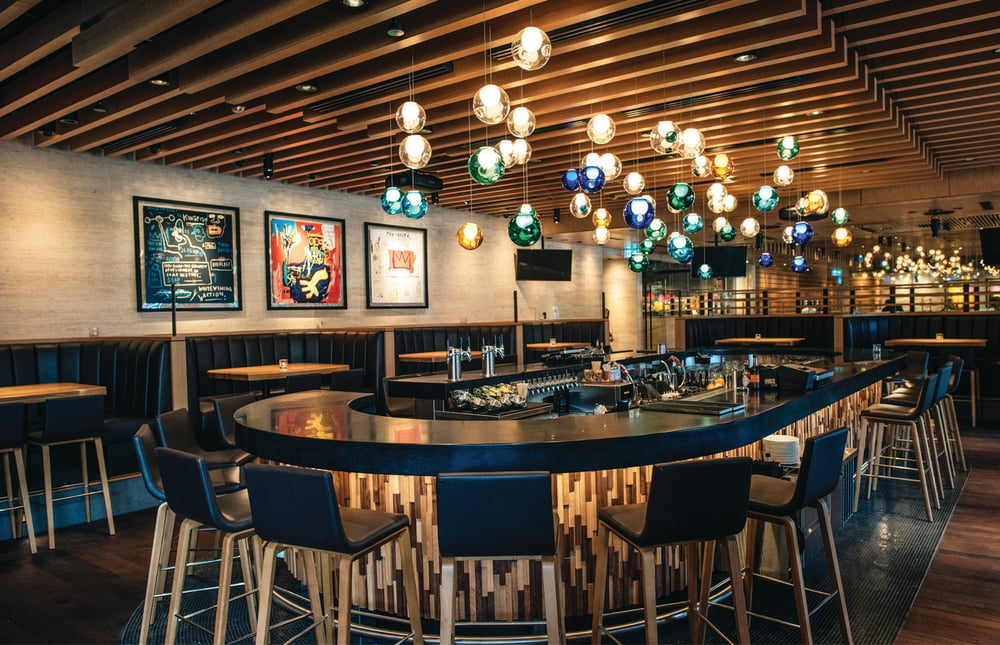 13. If you were to do some business venture again, what would you choose?
I'm a tinkerer at heart. I like to build and make things but I also like to design and create. If I see something that is interesting, I'm always thinking of a way to build it and how to design it better.
Right now, the company relies more on others others coming up with the design and we build it. If I started another venture, I would be the one doing the designing and inventing along with the actual fabrication.
14. What is your dream collaboration?
I would like to work with Elon Musk. He's a big thinker with cool ideas. It would be good to him as a mentor.
Stay updated with the #SmallEpic and be entered to have your business featured: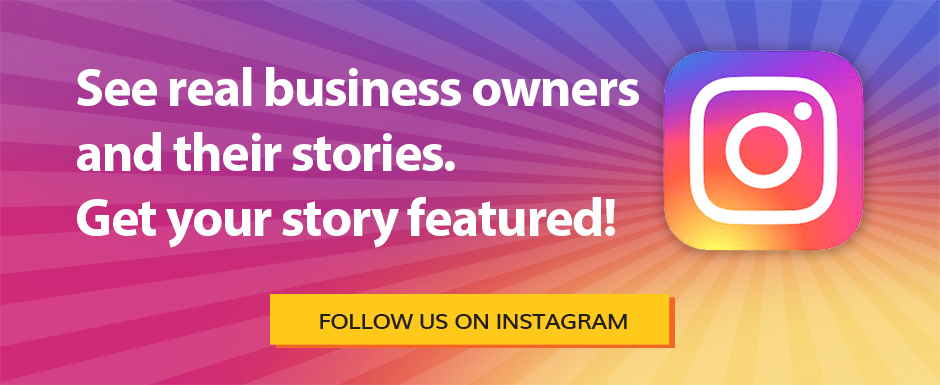 To see more great photos of Precisionwerkz, visit our Instagram or click the social media icons below.
And remember, tag us in your photos and thoughts using #SmallEpic. You could be featured next!
If you have any questions, contact Olympia Benefits.
---
FAQ
What is Small Business Epic Story?
Read the next feature business - Italian Centre Shop
Read the previous feature business - ACE Architecture
---