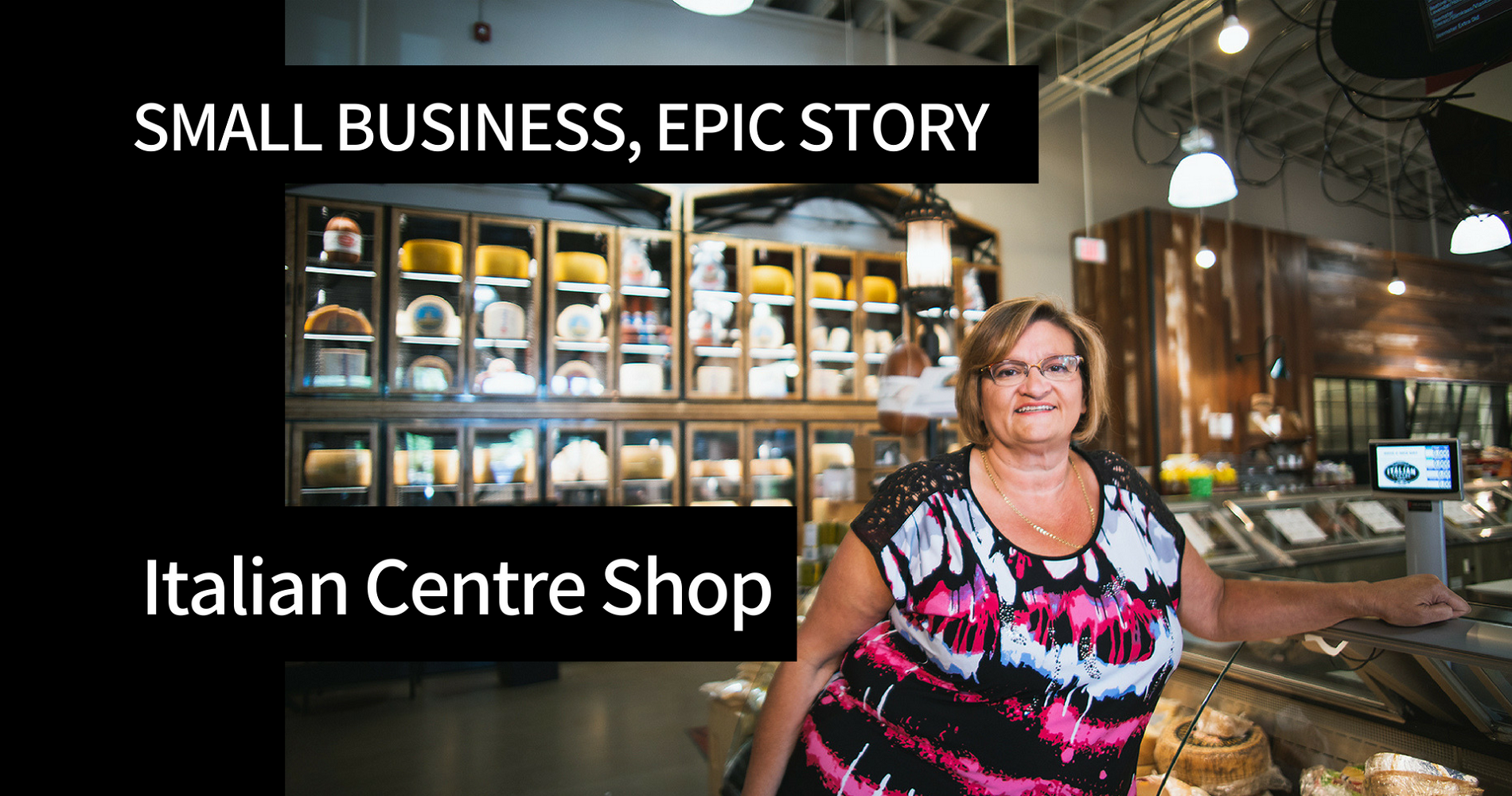 Share your small business story by tagging your posts with #SmallEpic on social media!
---
Small Business Epic Story
The Italian Centre Shop is not just a place to buy your groceries. It's a gathering site for friends and family. More importantly, it's a cultural experience. To Teresa and its customers, it's like stepping into Italy.
In 1959, the Italian Centre Shop started as a response to the demand for Italian made goods.
When Teresa's father, Frank, immigrated to Canada, people naturally came to him for advice. As a result, he started to import newspaper and magazines from Italy. Even though the products were 4-5 months old upon arrival, Italians were still happy to read about their home country. Later on, Frank realized there was no good expresso. Eventually, this moved on to olive oil, pasta, and so on. The Italian Centre Shop began to supply all these Italy-based products.
Today, the shop employs 509 employees and carries over 30,000 products directly from Italy.
Teresa's current day focus is empowering people. Lots of different companies inspire her, but it is the everyday people and stories that inspire her most.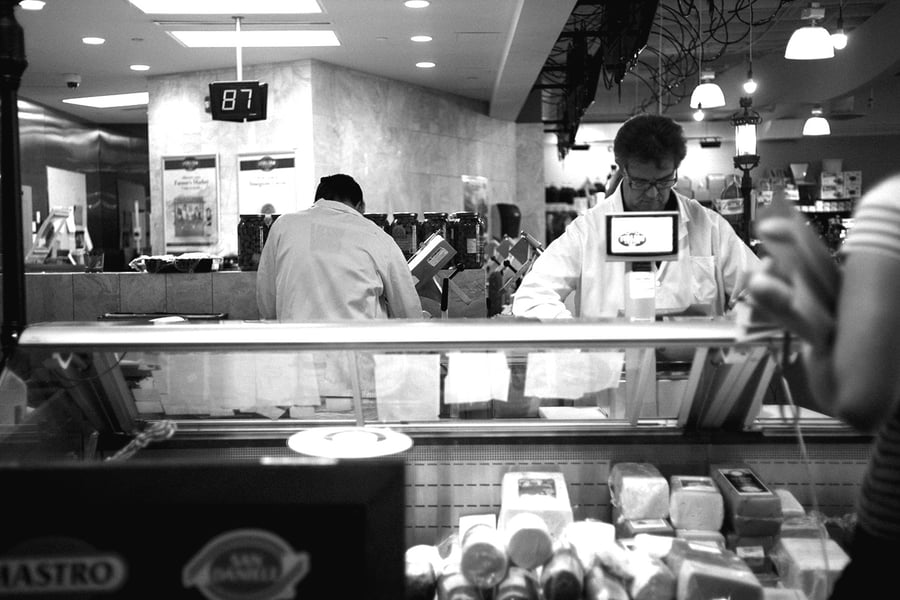 Italian Centre Shop
1. What makes your business unique / stand out from competition?
Our people – we have amazing staff.
2. What is something that most people don't know about your company?
Some people think we are a specialty store with high prices. We are not that at all. We have every day, integrity pricing. Our goal is to make sure everything is affordable to families.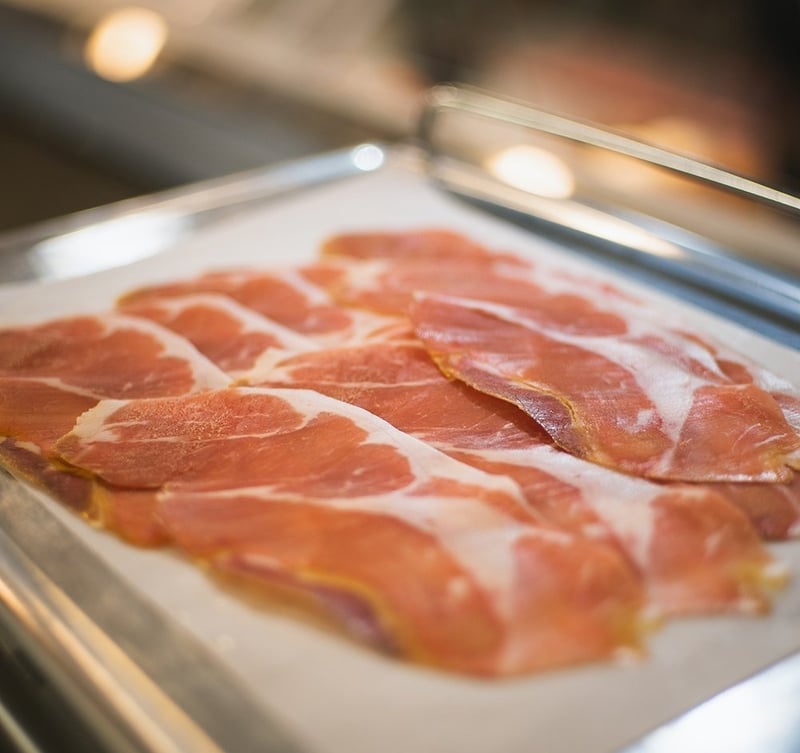 3. On Success / Accomplishments
People. We've had amazing stories of success. The young lady who runs our HR meetings began as a cashier. We hire special needs people and they flourish. Our place makes it like home and it drives the business.
4. What is the single most important decision that contributed to success?
Empowering people. I don't believe you can motivate people, but you can create an environment where they can motivate themselves.
5. What is the biggest obstacle you have faced while running the business?
Lots of changes to employment standards.
6. How has Calgary and its local market affected your business?
It has been really great. Calgary really accepts and supports us. We were worried at first but came to learn that many people who knew about our stores in Edmonton now live in Calgary.
7. What do you think about wellness and benefits in the small business workplace? Do you think it is important?
Absolutely, it's very important.
8. What's next for Italian Centre Shop?
We are hoping to grow and find more locations in Calgary. We have 3 in Edmonton as of now. In general, looking for the right opportunities.
---
About Teresa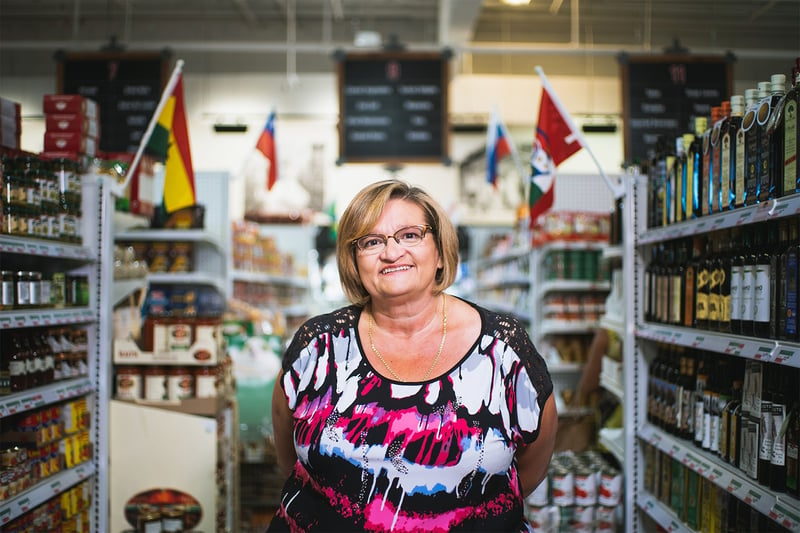 9. What is one thing you find to be true that most people would disagree with?
A lot of companies say people are their greatest asset. However, most companies don't act or believe in it.
10. How do you recharge when you are feeling drained?
Going outside and fresh air. Going to the cabin. Going for a walk.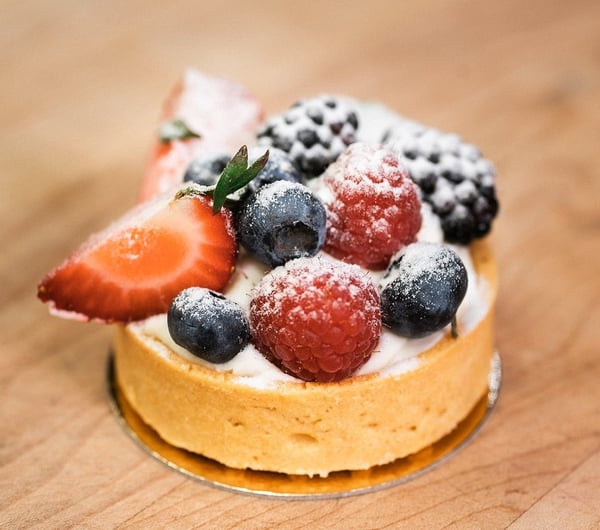 11. If you could time travel back to the first day working at your business and have 15 minutes with your former self to communicate any lessons you've acquired, what would you tell yourself?
Trust your gut. Listen to your gut.
12. How do you divide up your typical day (in percentages)?
I start off the morning in my office planning for the calendar. After, I go to our cafe and have an espresso. On beautiful days, I sit outside on the patio and plan for today and tomorrow. A big thing is attending meetings and visiting people. The best part is talking with customers around the store and sharing experiences.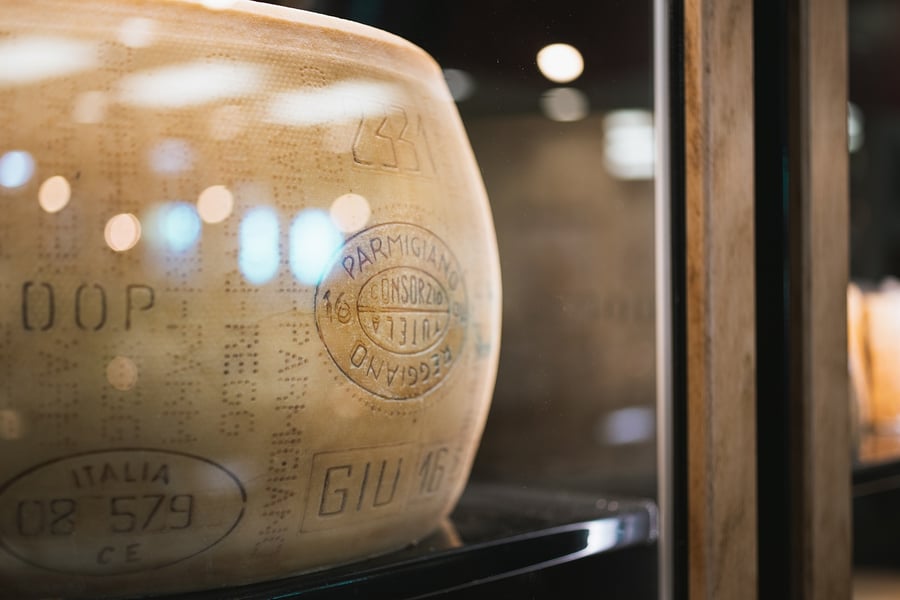 13. If you were to do some business venture again, what would you choose?
Right now, I'm looking at building a soccer center, especially in Edmonton. People want places to call home. I'd make sure you could have good pizza and cappuccino at the soccer center.
14. What is your dream collaboration?
I'd like to work with Italian or European companies that promote European culture and products. It would be a good fit with us.
Stay updated with the #SmallEpic and be entered to have your business featured: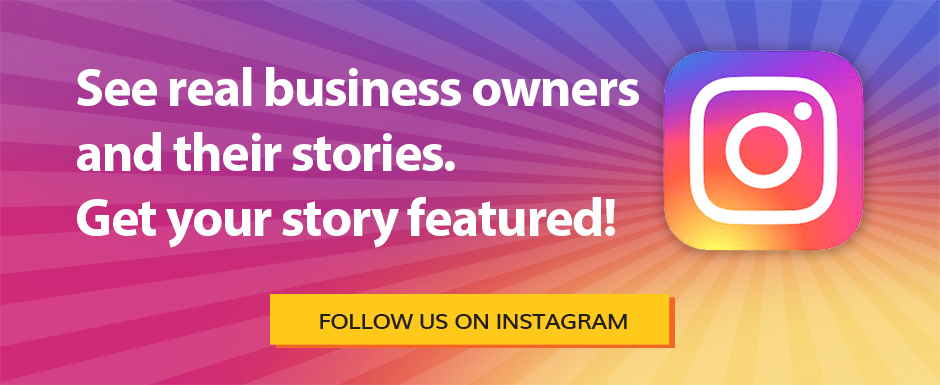 To see more great photos of Italian Centre Shop, visit our Instagram or click the social media icons below.
And remember, tag us in your photos and thoughts using #SmallEpic. You could be featured next!
If you have any questions, contact Olympia Benefits.
---
FAQ
What is Small Business Epic Story?
Read the next feature business - Cassis Bistro
Read the previous feature business - Precisionwerkz
---