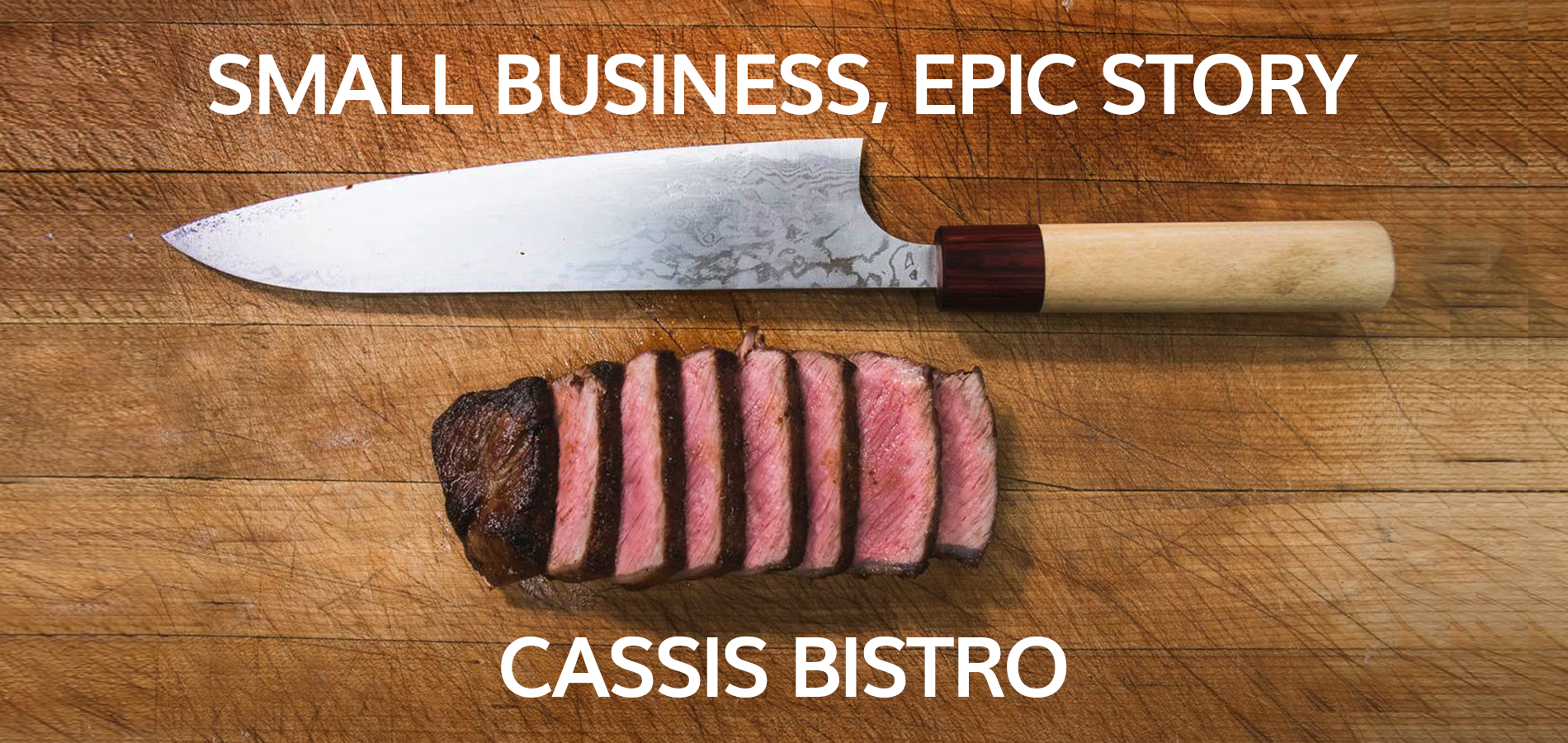 Share your small business story by tagging your posts with #SmallEpic on social media!
---
Small Business Epic Story
Cassis Bistro is a Southern France eatery located at the end of 17th avenue, near the turnoff to Crowchild trail. It sits in the corner lot beside a small French-specialized market and café. The interior consists of white marble and wooden furnishings to establish a minimalist look. Casual french music plays in the background.
Owner Gilles Brassart is from South of France in an area called Provence, close to Marseille. His journey into the food business started in 2000 when he worked as a bar manager at a restaurant called Chez Papa in California. While there, he met his wife Andrea (who is from Alberta). In 2008, they moved back to Calgary. At that time, Gilles realized that Calgary was missing a casual French restaurant with Southern France taste. As a result, he opened Cassis Bistro in 2011.
Gilles says that he was inspired by Jocelyn Bulow, friend and owner of Chez Papa. The concept behind Cassis is seasonal, casual French dining created from local produce. All together, the business (market, cafe, and bistro) employ 55 workers.

Cassis Bistro
1. What makes your business unique / stand out from competition
People feel at home.
2. What is something that most people don't know about your company?
We have a lot unique dishes from South of France. You won't find it anywhere else in Calgary, maybe even Canada. We also have unique wine. Cassis is a town in France, we carry wine from this town.
3. On Success / Accomplishments
Our greatest success is maintaining loyal customers. We are still busy after 7 years. 50% of our guests are regulars.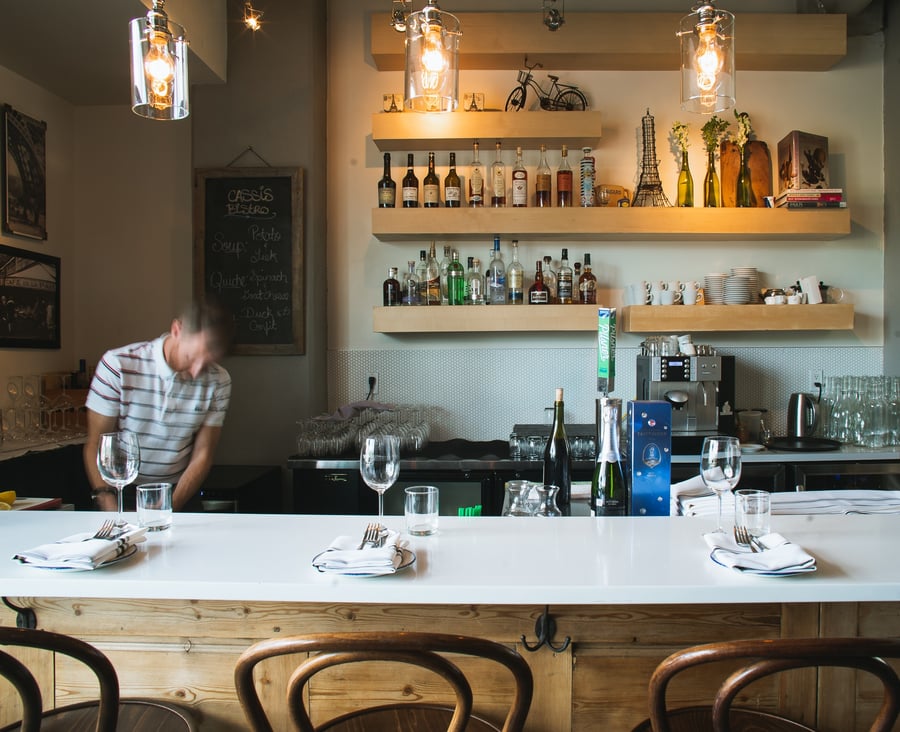 4. What is the single most important decision that contributed to success?
3-4 years ago, we had a recession in Calgary. During this time, we invested back into the restaurant – a private dining room and patio.
5. What is the biggest obstacle you have faced while running the business?
The challenge is that you don't know all the elements, such as political elements. You have to stay up to date.
6. How has Calgary and its local market affected your business?
Very well, we are very happy to be in Calgary because the locals really enjoy French food. We live near the restaurant as well.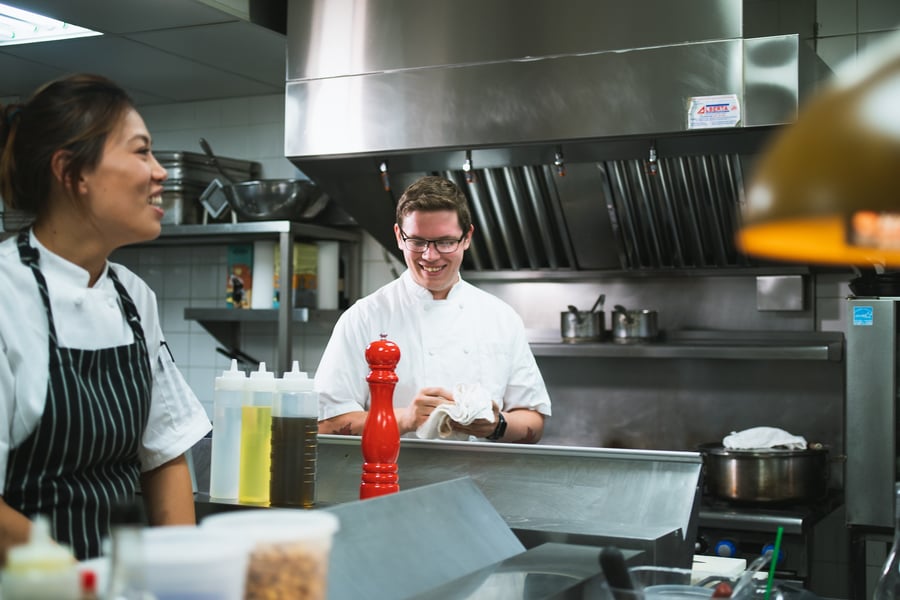 7. What do you think about wellness and benefits in the small business workplace? Do you think it's important?
Yes, it's good to keep your loyal employees and ask them to be a part of it.
8. What's next for Cassis Bistro?
We will remain here and continue to update our menu every season.
---
About Gilles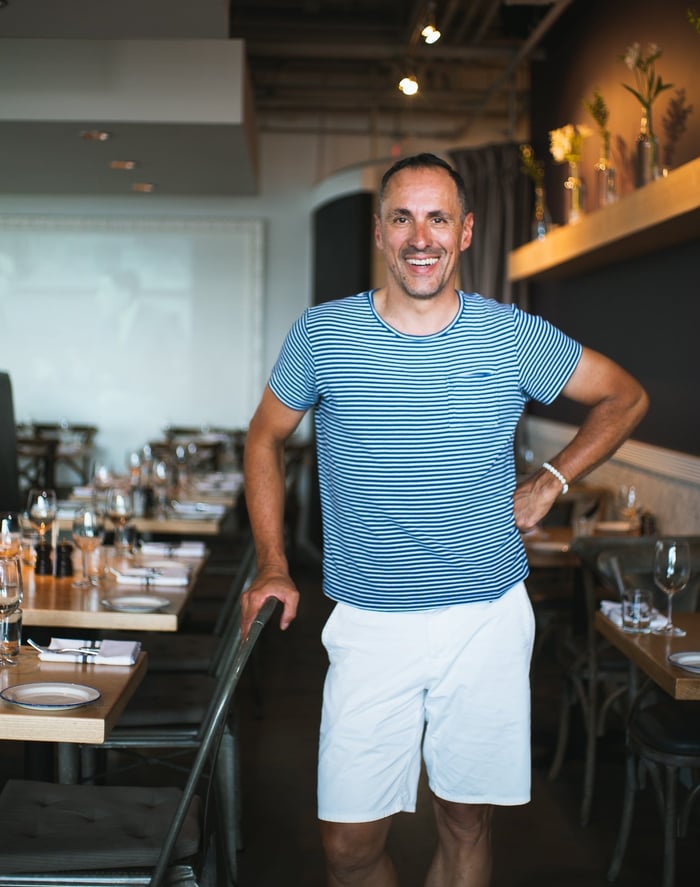 9. What is one thing you find to be true that most people would disagree with?
A lot of people might say the best food is Italian or Chinese, but I disagree, the best food is French.
10. How do you recharge when you are feeling drained?
Biking. Everywhere. We have a club, so lots of riding.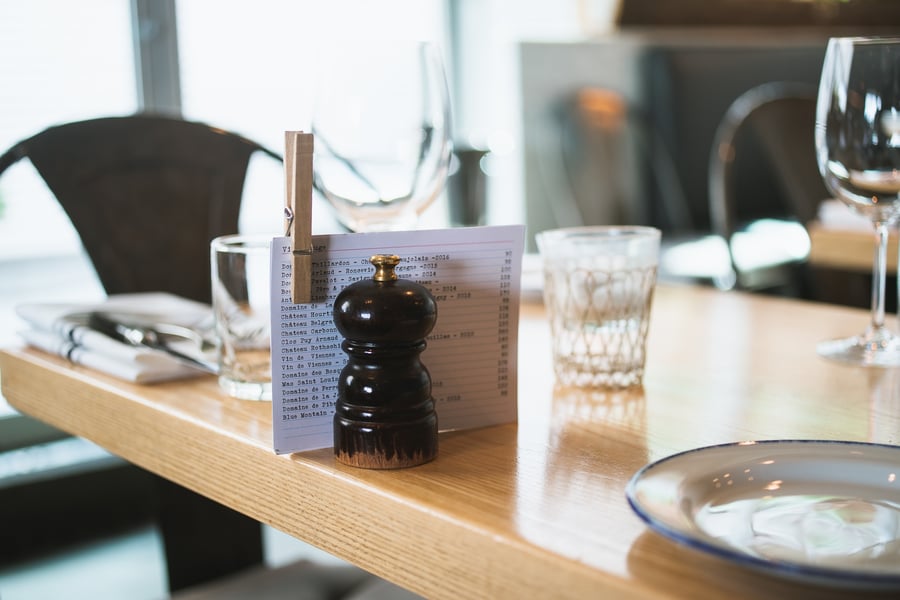 11. If you could time travel back to the first day working at your business and have 15 minutes with your former self to communicate any lessons you've acquired, what would you tell yourself?
Go for it.
12. How do you divide up your typical day (in percentages)?
Biking, training, coming to work for lunch, going to pick up kids at school, driving kids to different activities. Back to work for dinner servings. Home by 10-11pm.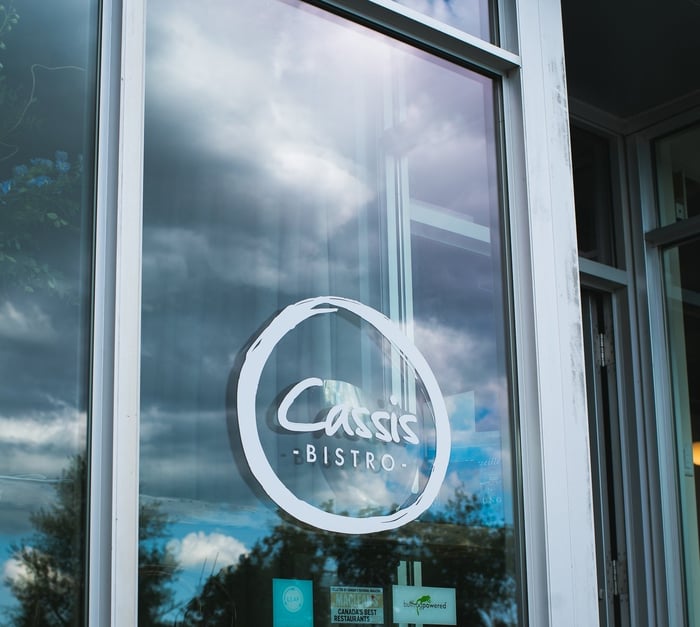 13. If you were to do some business venture again, outside of your current industry, what would you choose?
I would do something within the bicycling or travel industry like Uber and Airbnb for bikes or bike tours for 2-3 hours a day.
14. What is your dream collaboration?
I would love to collaborate with a chef called Alain Ducasse (famous chef from South of France) or the CEO of Uber.
Stay updated with the #SmallEpic and be entered to have your business featured: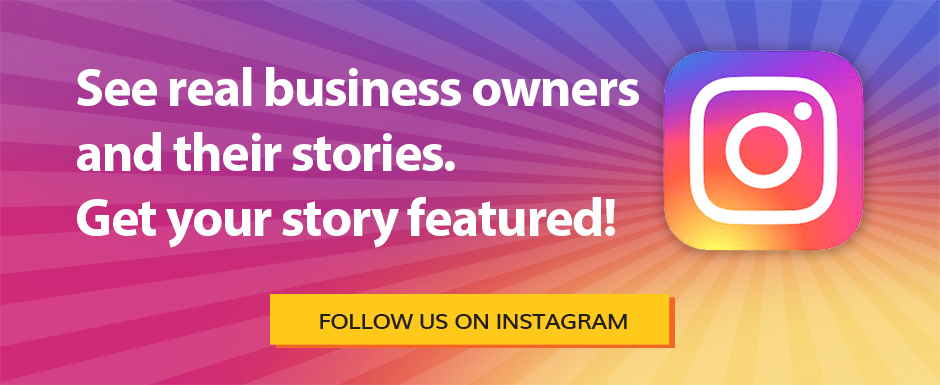 To see more great photos of Cassis Bistro, visit our Instagram and Facebook.
And remember, tag us in your photos and thoughts using #SmallEpic. You could be featured next!
If you have any questions, contact Olympia Benefits.
---
FAQ
What is Small Business Epic Story?
Read the next feature business - TBA
Read the previous feature business - Italian Centre Shop
---