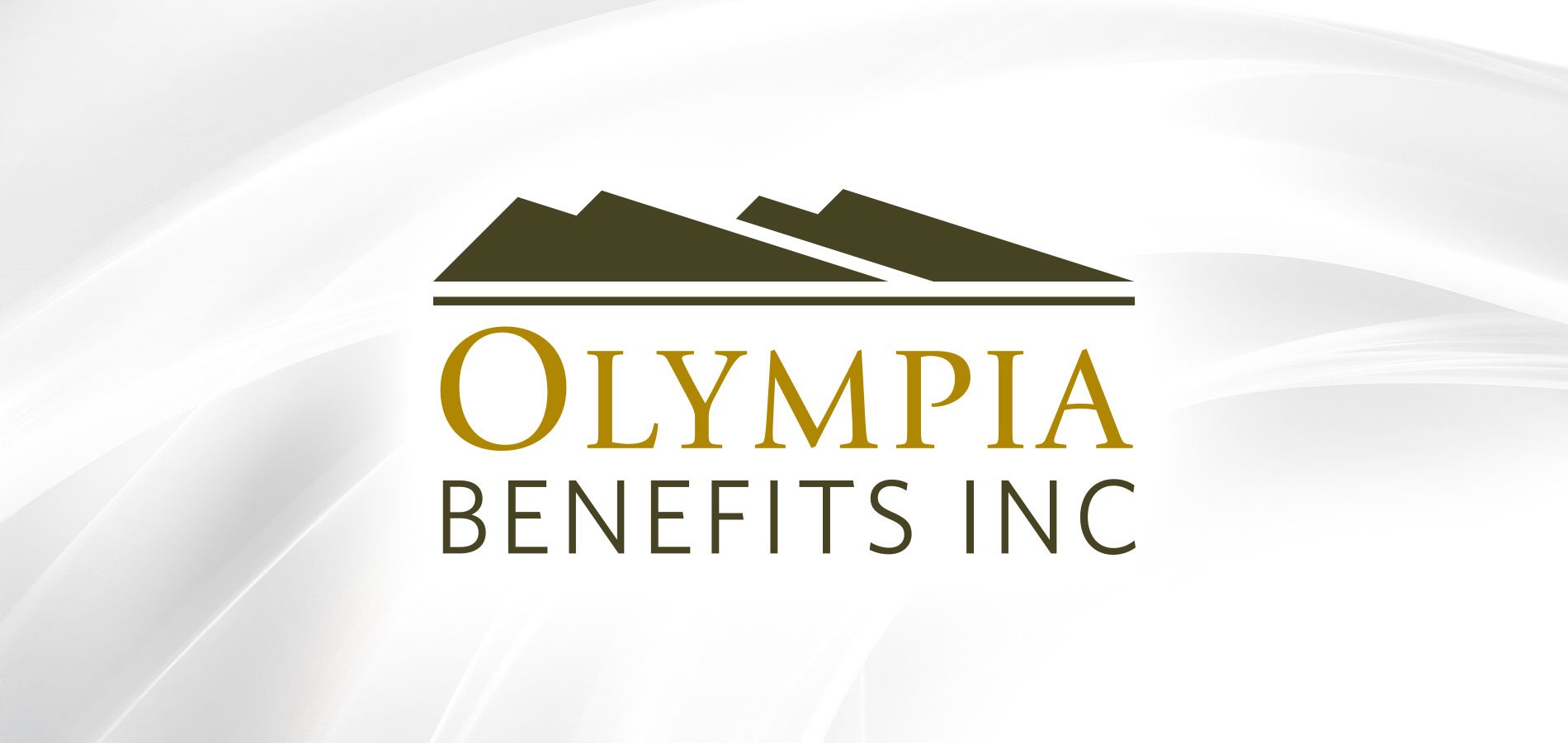 Search engine optimization (SEO) for small businesses doesn't need to be complicated.
You can improve your visibility in search engines and get visitors to your business's website by focusing on 4 things – keyword selection, creating good content, on-site optimization, and backlinks.
Keyword selection is the starting point of the small business SEO process. You must choose keywords that are directly relevant to your business, which people are actually searching for, and which aren't too competitive for your budget. Choose the right keywords – limit yourself to around 5 to start with – and you can get good results on a small budget.
After selecting your keywords you should create one page of content for each of them. The content you create should meet the intent and need of the people searching for that keyword. It should also be better than the content already on the first page for your chosen keywords.
Having created the new content, you then need to add the keyword for each page to the page's url, page title, meta description and header tag. There's more to the on-site optimization process than just adding keywords in those places, but that's the most important thing to do and has the biggest effect on your rankings.
Creating good content, and optimizing it correctly, will result in your website ranking in search engines, but probably not as highly as you want it to rank. It's the number of backlinks and quality of backlinks – links from other sites that point to yours – your site has that will ultimately determine if your site makes it on to the first page of the search results.
Generally, to rank on the first page for a keyword, your site needs to have more relevant, good quality backlinks than the sites currently ranking on the first page for that keywor. Replicating the backlinks that those sites already on the first page have is a good place to begin. Find out who is linking to them and ask if they will link to your business' site too.
You should also ask partners/suppliers/customers/friends to link to your site and build relationships with businesses and bloggers with relevant sites to your own and ask them to link to your site too. SEO results aren't instant, so the backlinks you acquire might not be credited by search engines for weeks, however, over time your rankings will improve and you'll get more and more visitors to your website.
Are you a small business owner in Canada? Discover how the Olympia Health Spending Account can provide significant tax savings by downloading our free guide: The Beginner's Guide to Health Spending Accounts.