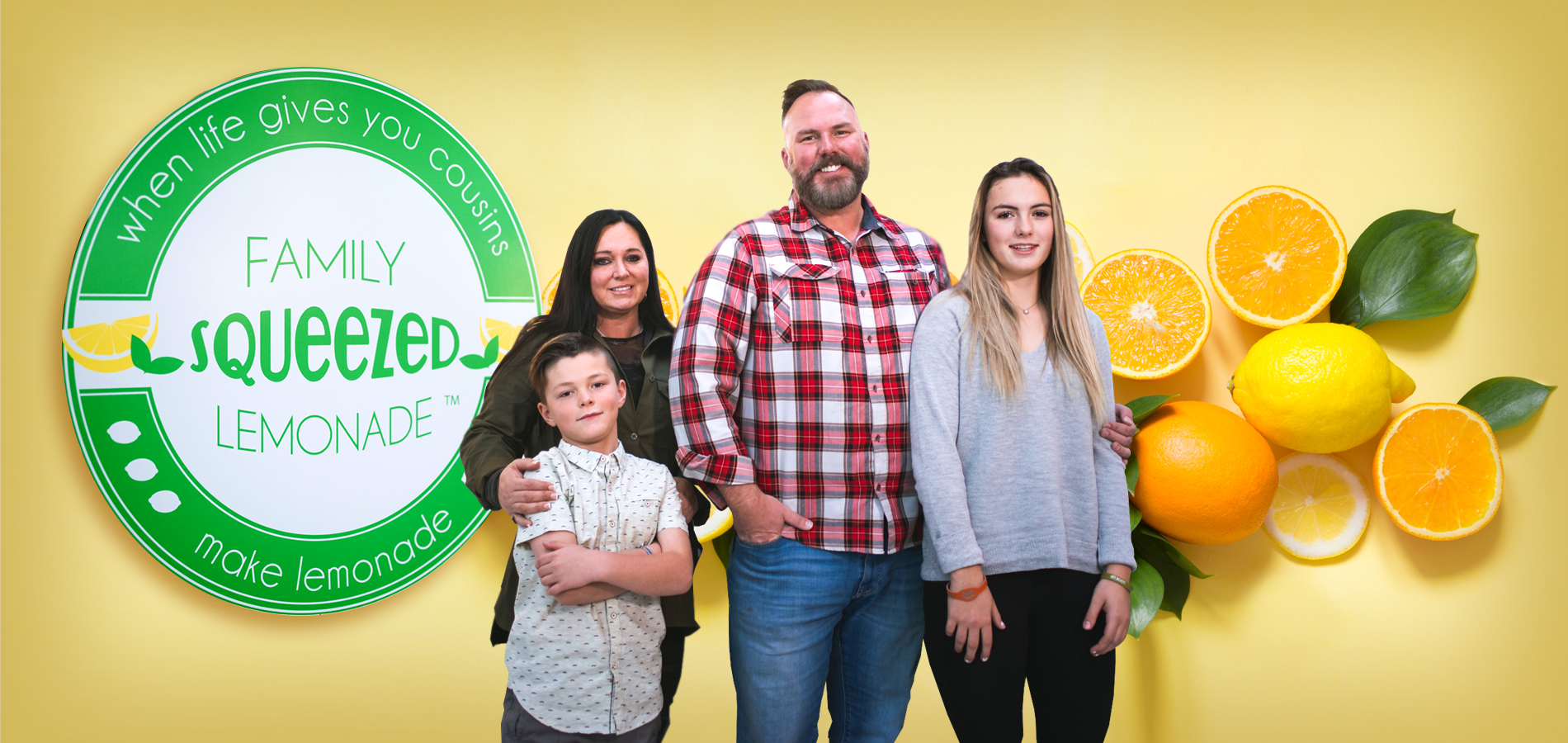 Share your small business story by tagging your posts with #SmallEpic on social media!
---
Small Business Epic Story
Family Squeezed Lemonade originated from the simple idea of teaching kids to work and run a business. The old lemonade stand is synonymous to many children's first business experience, which is why Jennifer started off selling artisan lemonade. During their first year selling at Stampede, the business won best drink. From there, it was all organic growth. Next, they were inspired by the idea of an artisan ice pop, which led onto the creation of their Family Freezed business.
Originally, the products were only sold in food trucks via their business, YYCFoodTrucks, but has since evolved into standalone locations in Cross Iron Mills, West Edmonton Mall, and many more.
Today, the Family brand offers lemonade, ice pops, bear balls, and cookie dough. Last summer, the company employed over 100 staff.
---
"The primary message is taking old fashioned flavors and making them better."
---
Tying back to the family branding, Jennifer finds inspiration from one of the most cherished spirits during Christmas, Santa Claus. An all around good guy who shares kindness and does good, this jolly spirit always reminds Jennifer to do better and be better as a team.

Family Squeezed Lemonade
1. What makes your business unique / stand out from competition
Unique and bold flavors. We are a family run operation. We try to make people happy, one simple bite or sip at a time.
2. What is something that most people don't know about your company?
To help with our growing customer base, we have hired outside of our family but day to day is still family and close friends. We use high quality ingredients and take pride in the customer experience. Even if one ice pop or lemonade makes someone's day better, it's a win for us. It comes down to the basic things.
3. On Success / Accomplishments
Watching the natural growth of the business and maintaining it as a family. The goal was to teach our kids, nieces and nephews about serving the public.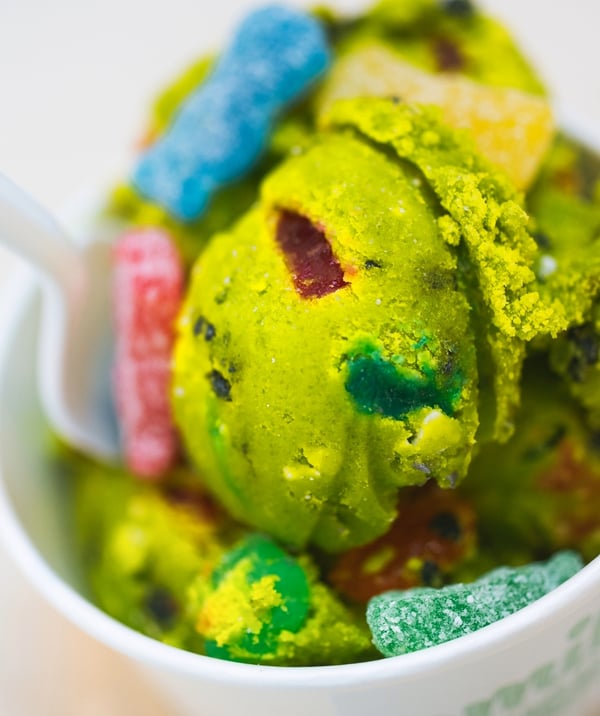 4. What is the single most important decision that contributed to success?
The decision to go for it. In the beginning, people say, "you are going to do what?" The biggest and best decision was just to get started and not look back.
5. What is the biggest obstacle you have faced while running the business?
You face obstacles every day - it ranges from lemon shortages to employees absence. When you are a small business owner, you must trouble shoot all the time.
6. How has Calgary and its local market affected your business?
It's been great. People always need a little diversion and our products fall in those categories. People can afford an ice pop or cookie dough to perk up their spirits.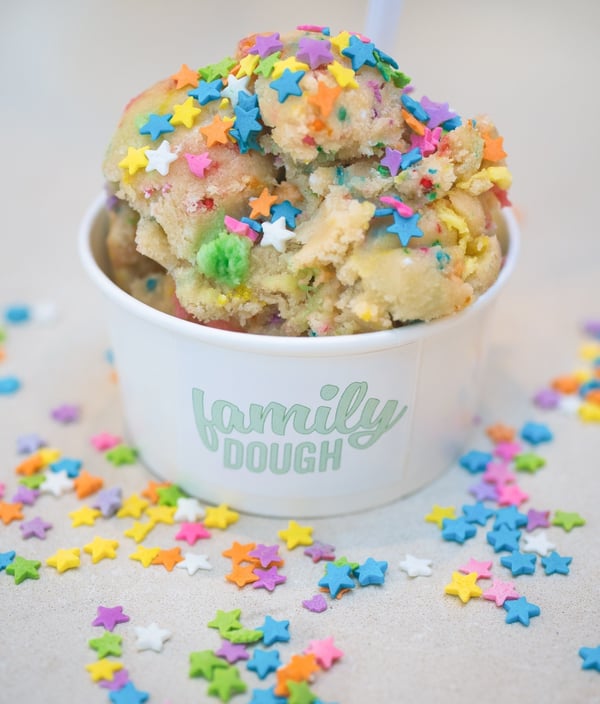 7. What do you think about wellness and benefits in the small business workplace? Do you think it's important?
Employee wellness is important – it ties back to treating people well and making sure they are cared for. It's important to have a good work life balance.
8. What's next for Family Squeezed Lemonade?
We have put our products into other cities across North America.
---
About Jennifer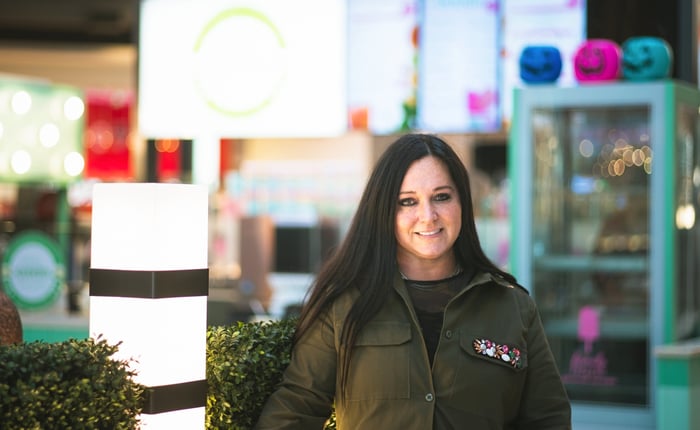 9. What is one thing you find to be true that most people would disagree with?
There are a lot of decisions I make in business and personally which aren't to my best benefit in the short term but end up to my best benefit in the long run. You have to do the right thing.
10. How do you recharge when you are feeling drained?
I spend time with my family.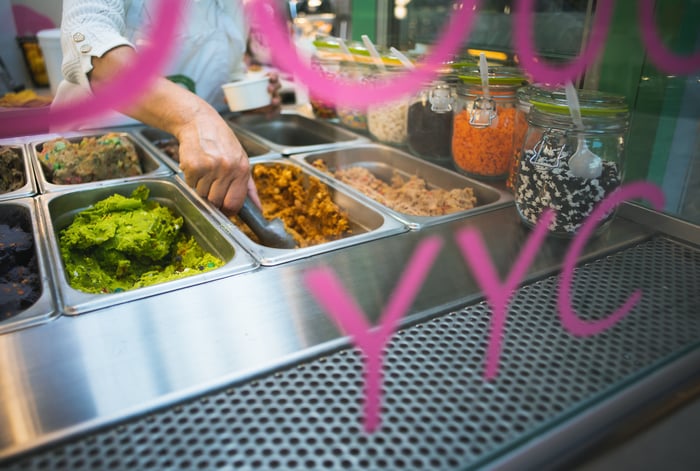 11. If you could time travel back to the first day working at your business and have 15 minutes with your former self to communicate any lessons you've acquired, what would you tell yourself?
I would tell myself to trust your gut and it always works out. Always keep going.
12. How do you divide up your typical day (in percentages)?
There is no typical day. It could be anything from paperwork to scheduling to cooking in a truck to hauling water to driving people places. You have to be very flexible.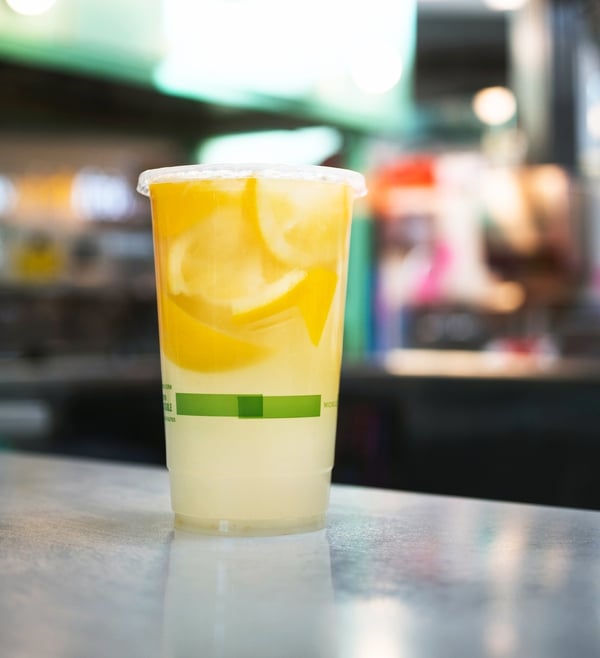 13. If you were to do some business venture again, outside of your current industry, what would you choose?
I am involved in various industries but I have an idea for a travel business which involves teenagers.
14. What is your dream collaboration?
With Disney.
Stay updated with the #SmallEpic and be entered to have your business featured: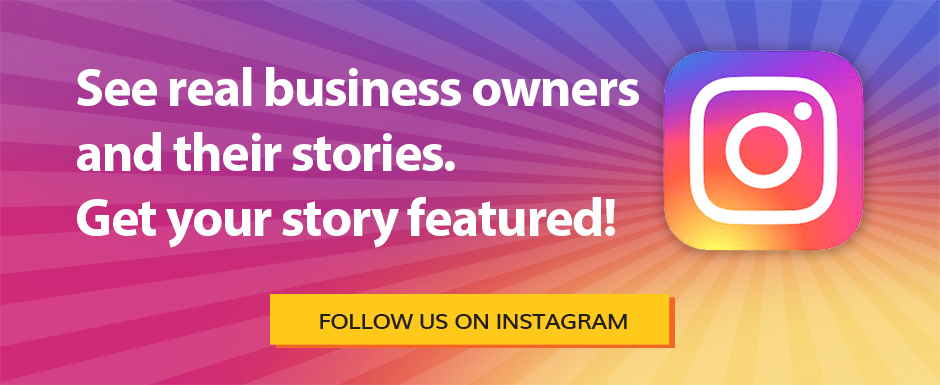 Visit our Instagram and Facebook for more photos of local small business endeavors:
Tag us in your photos and thoughts using #SmallEpic. You could be featured next!
Contact Olympia Benefits for questions or promotional ideas.
---
FAQ
What is Small Business Epic Story?
Read the next feature business - POD Marketing
Read the previous feature business - Tool Shed Brewing
---