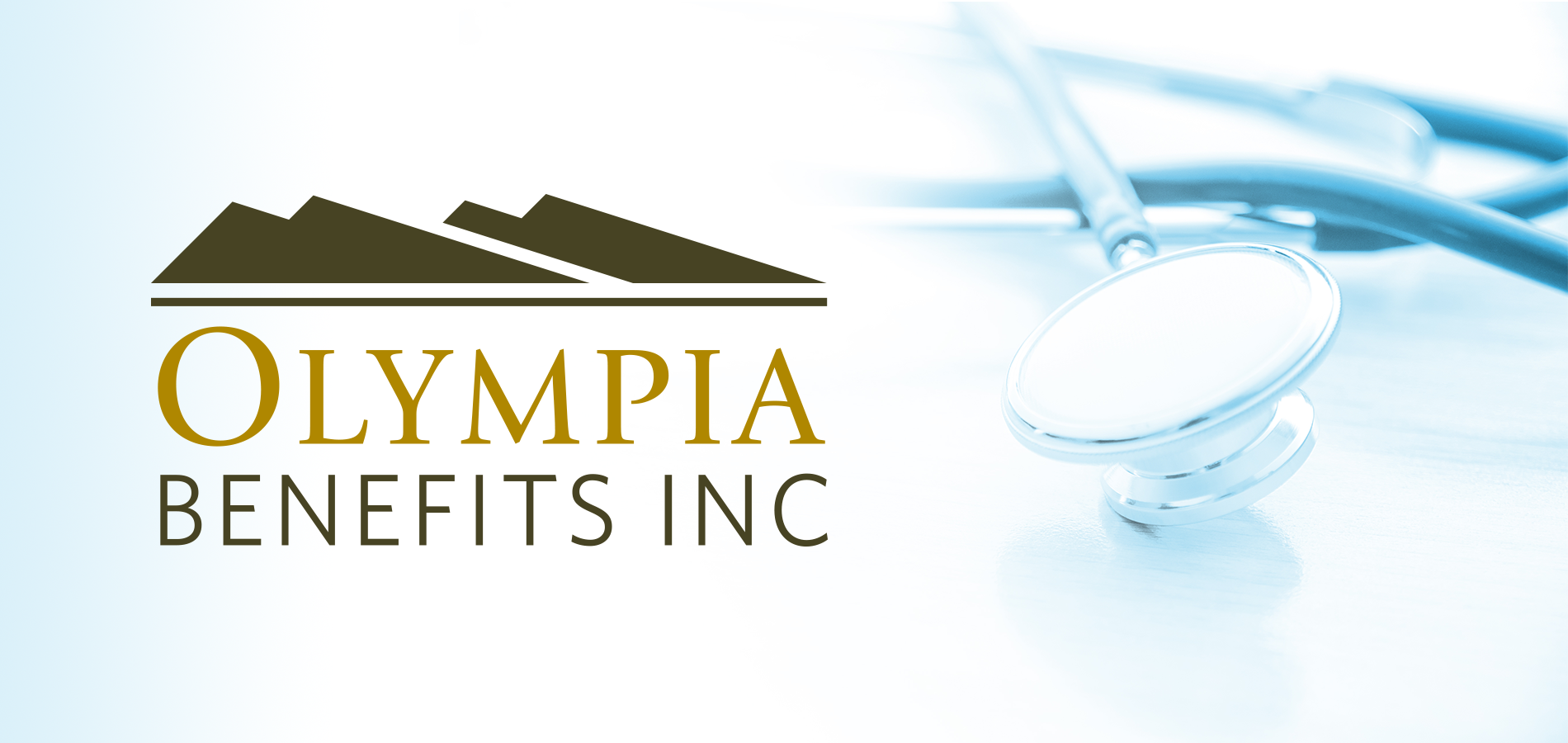 If you run a business, then you know how important marketing is in spreading the word about your company's products and services.
While traditionally, the use of outbound marketing was the most common strategy, this has quickly changed in the last few years.
These days, many companies have turned towards inbound marketing strategies for their marketing. If you are unsure of what the differences are between outbound vs. inbound marketing, read on. Understanding the pros and cons of both will allow you to create a better marketing strategy to fit the needs of your company.
Outbound Marketing
Outbound marketing is a strategy in which a business advertises its products and services by presenting information to consumers even if they are not looking for those products or services. Because of this, outbound marketing has been commonly referred to as "interruptive marketing". Companies do this via the use of television, print ads, direct mailers, radio and more. This is how traditional advertising worked, but unfortunately, such methods are not only interruptive and poorly timed, they can be quite expensive. If you are a small business owner, then you could be paying an arm and a leg for one of these forms of advertising without any promise of success. However, larger companies that can afford such marketing will benefit, as this strategy can help to bring awareness about one's product and services to a national audience.
Inbound Marketing
Inbound marketing is a more affordable marketing strategy, which is a reason why so many small business owners make use of it. The idea of inbound marketing is that you target a core audience by providing useful and quality content to entice them into finding out more about your products or services. So, in essence, you give them something in order to get them to come to you.
This is an effective strategy for a number of reasons. First of all, you'll be targeting consumers who are actually looking for products and services that you provide, instead of trying to advertise to every consumer out there, no matter what their needs are. There are several ways to conduct a successful inbound marketing strategy, all of which require an online presence.
Creating Content – Using social networks such as Facebook, Twitter and LinkedIn, you can post helpful articles and videos that are related to your products or services. This content should not be advertising your company, but instead it should be providing useful content to consumers. Create original content using SEO (search engine optimization) and post it to your social network pages. Not only are you enticing consumers to stick with you, you are giving them the chance to share your content, which will eventually lead back to your webpage.
Offering Incentives – Give followers incentives for following you, such as by providing free eBooks or special deals on your products or services. One strategy is to create a landing page that you link to using your social network pages. On this landing page, you can offer consumers free goods or content in exchange for signing up to your newsletter.
Communication – Unlike outbound marketing, inbound marketing allows you to have direct communication with the consumer. Using your social media presence, you can ask your followers for their input regarding your products and services. This shows them that you care for your customers, and gives you the chance to improve your business.
Deciding between outbound vs. inbound marketing will depend a lot on the resources of your business. All companies, no matter how big or small, should use inbound marketing techniques; and effective inbound marketing for small business owners is certainly critical. However, companies with larger resources shouldn't ignore the benefits of reaching a wider audience using outbound marketing.
Are you a small business owner in Canada? Discover how the Olympia Health Spending Account can provide significant tax savings by downloading our free guide: The Beginner's Guide to Health Spending Accounts.