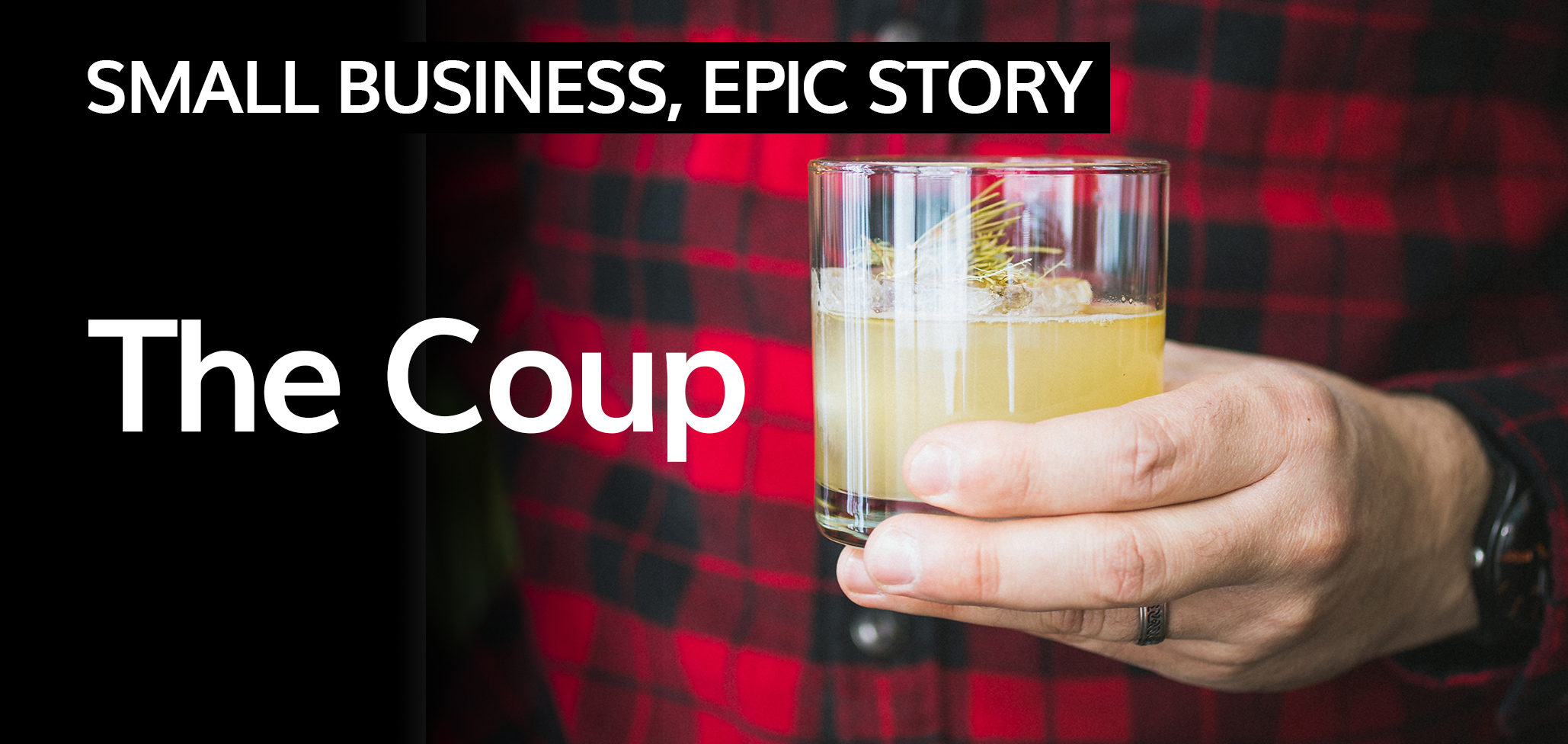 Share your small business story by tagging your posts with #SmallEpic on social media!
---
Small Business Epic Story
13 years ago, Dalia and her friend started The Coup thanks to a shared interest in vegetarian food and practice. The idea was to create a restaurant which offered ecological practices, produce sourced directly from local farmers, and a tight knit community. Today, the restaurant houses more than 40 employees.
Dalia pulls a lot of inspiration from the New York food scene. She admires the independent owners who manage to compete in such a dense and saturated market with high rent and limited space. New York restaurants must continually re-invent themselves. The chefs manage to maintain a sense of consistency and detail that often go missed.
In today's world, sustainability is a trending topic, and as a result, many businesses leverage buzzwords for the wrong reasons. Dalia's message was (and still is) to represent your true values.


The Coup
1. What makes your business unique / stand out from competition?
All our dishes are 100% vegetarian. Additionally, we focus on different dietary needs such as gluten free and vegan options. After 13 years, I still consider myself a small business because I'm here daily. While many restaurants prefer 1 big food supplier, The Coup works with over 40 different local producers. Once again, it's about the everyday attention and care in all aspects of business.
2. What is something that most people don't know about your company?
Most people aren't aware of our cocktail program, which are made from fruits and vegetables. We have as much of a focus on cocktails, as our regular food menu.
3. On Success / Accomplishments
Our two greatest successes are the number of long term staff and being able to reach a 10 year milestone at the same location. We consider ourselves to be a very tight knit community, with our longest employee being here for 8 years.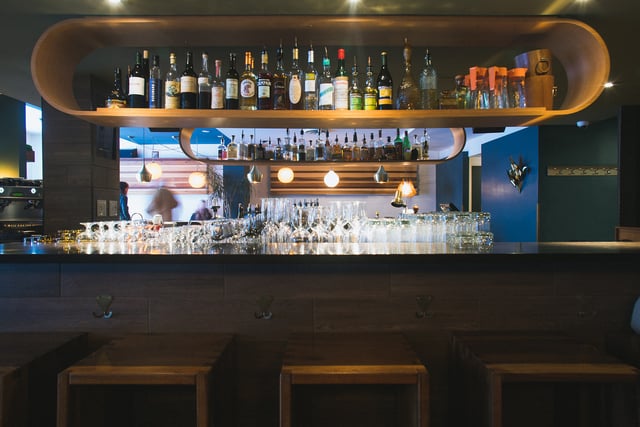 4. What is the single most important decision that contributed to success?
Expanding The Coup by taking over its neighboring space allowed the restaurant to double in size, allowing for bigger venues and a more welcoming atmosphere. The change was challenging as the layout was difficult to plan, forcing us to rent extra storage offsite. One thing we wanted to keep consistent was the 70's feel. Ultimately, the change allowed for better flow, greater capacity, and a more relaxed environment for both guests and employees.
5. What is the biggest obstacle you have faced while running the business?
In general, rising costs from transportation, rent, and standard businesses expenses.
6. How has Calgary and its local market affected your business?
When The Coup was built, it was aligned perfectly with the economy. Throughout the years, we've had bumps but stayed the journey because Calgary has a need for this type of restaurant. This city has provided a lot of opportunity. It really is a hub for travelers going to and from the mountains.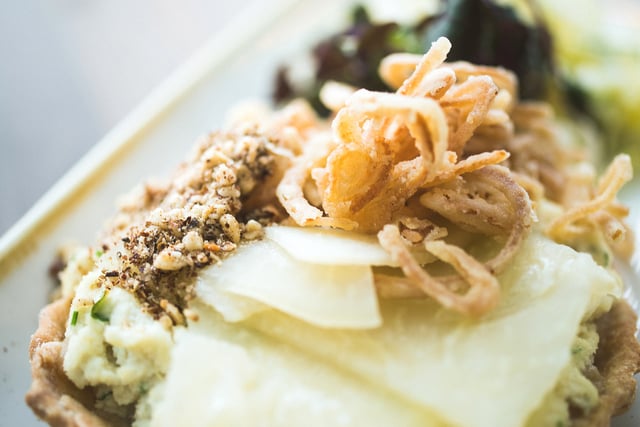 7. How do employee benefits fit into what you're trying to achieve as a small business owner?
The Coup cares about the environment and its people, so employee benefits ties back to our own business. It's important for people to take care of their health, even when they're younger. Out of our 40+ staff, if benefits wasn't there, I think much fewer people would be willing to go to the dentist. Plus, it's a nice added bonus.
8. What's next for The Coup?
For now we want to finish paying our renovation loan, settle down and get through the minimum wage increase. As we already pay higher than minimum wage, we don't know how this will affect us. At the same time, winter season is coming along with more construction along 17th Ave. In the long run, we hope to open a 2nd location, but we haven't had concrete plans yet.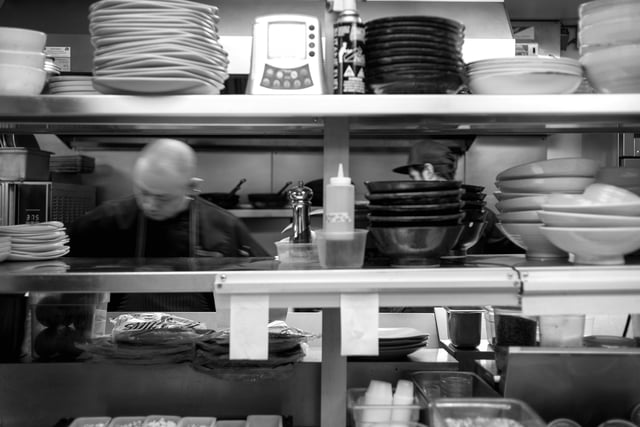 ---
About Dalia
9. What is one thing you find to be true that most people would disagree with?
Compostable containers or napkins. It's important but a lot of people forget to properly compost them. And recycling, many people forget about the first two steps; reducing and reusing. The Coup offers discounts for people who bring in their own reusable containers for takeout. At the end of the day, do your research!
10. How do you recharge when you are feeling drained?
Go on a trip, usually New York. It keeps me feeling refreshed and inspired. There is a fresh vibrancy in that city. It's what inspired our cocktail lounge. I also recharge with the occasional massage.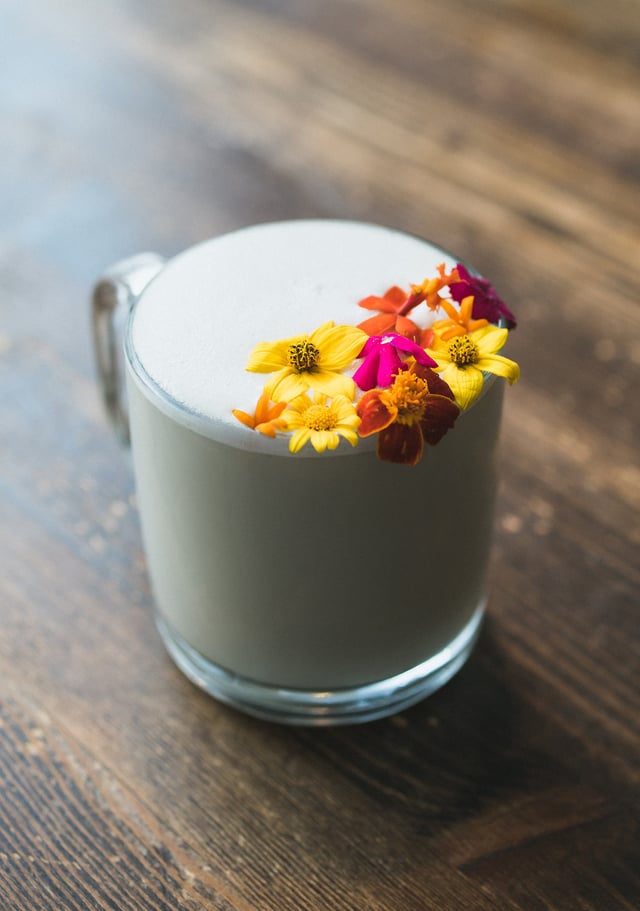 11. If you could time travel back to the first day working at your business and have 15 minutes with your former self to communicate any lessons you've acquired, what would you tell yourself?
The biggest piece of advice is to find mentors. Continually work with them and create those relationships, even in challenging times. There is a lot to learn from people. It's equally important to gain a strong management team. At the start of The Coup, I wasn't able to put people and processes in place, it had to come with time. Knowing this would have saved a little bit of stress. A small business owner has so many roles to fulfil.
12. How do you divide up your typical day (in percentages)?
Every day is different. It ranges from tasks such as paperwork, emails, cooking, mentoring, chatting with staff, customer service, and fixing things. Sometimes, it will be "putting out fires" for unexpected events.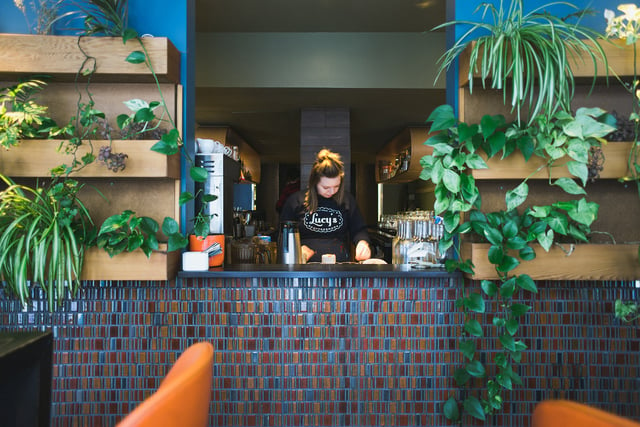 13. If you were to do some business venture again, what would you choose?
It would have to be something food related. Perhaps a sit down restaurant, growing food, or even some form of home grown & cooked food business.
In the future, Dalia hopes to collaborate with 3-4 chefs on a "pop-up" private dinner event and create a unique course. As well, she would like to work with a supplier and oversee the production of a product from start to finish.
Stay updated with the #SmallEpic and be entered to have your business featured: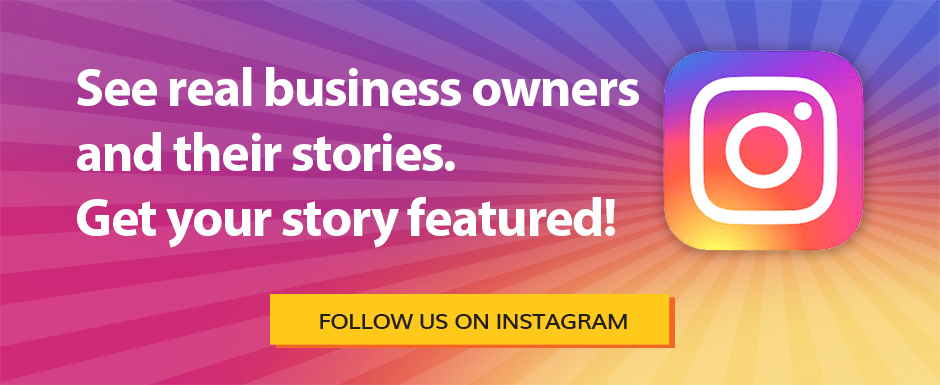 To see more great photos of The Coup, visit our Instagram or click the social media icons below.
And remember, tag us in your photos and thoughts using #SmallEpic. You could be featured next!
If you have any questions, contact Olympia Benefits.
---
FAQ
What is Small Business Epic Story?
Read the next feature business - Calgary Sport & Social Club
Read the previous feature business - Phil & Sebastian
---