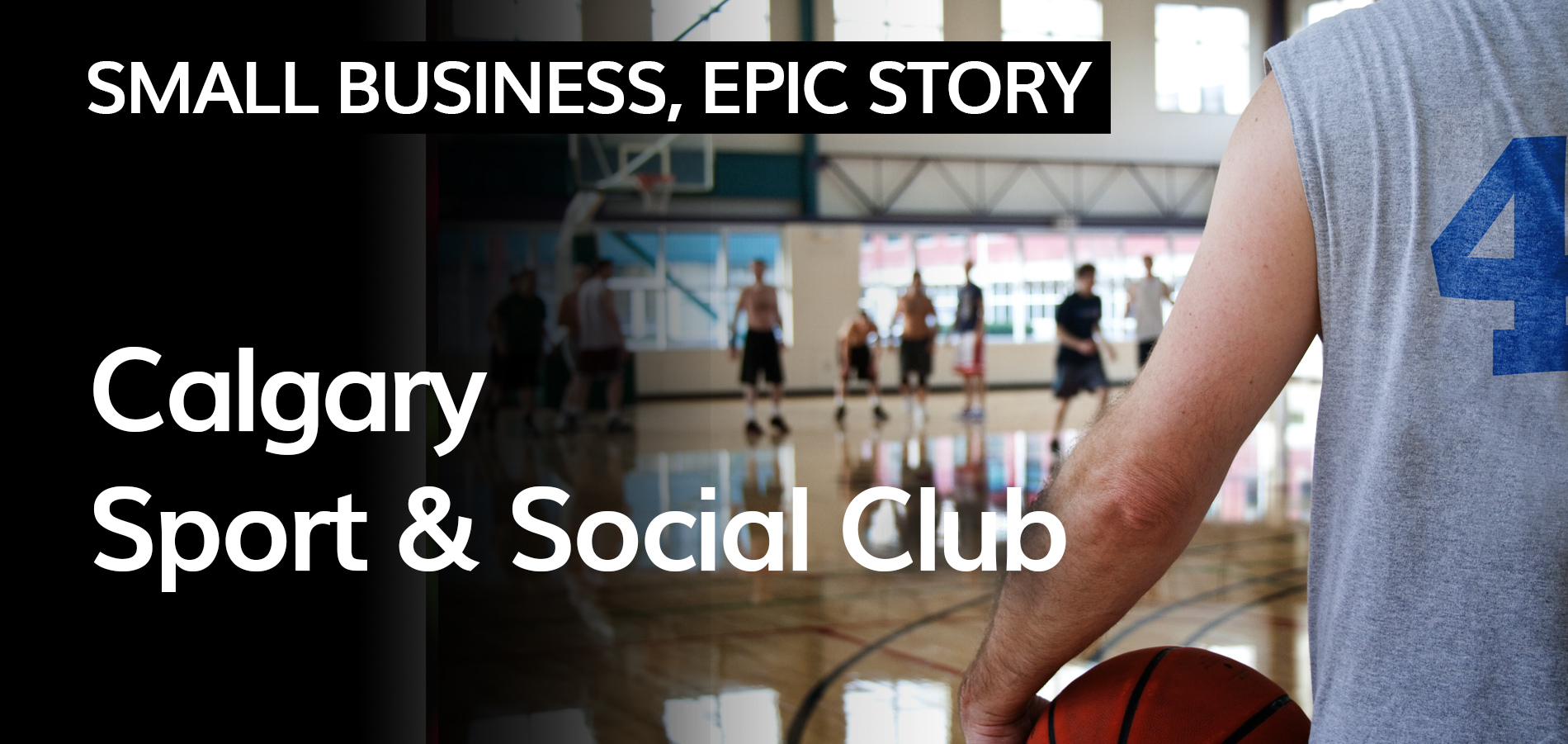 Share your small business story by tagging your posts with #SmallEpic on social media!
---
Small Business Epic Story
In 1996, there was something missing for people who were out of school but wanted to stay active at the recreational level. During this period, there were other co-ed multi-sport clubs in Canada, but not specifically Calgary. That's where Rob saw a real opportunity.
Today, Calgary Sport and Social Club (CSSC) manages 30 full-time office staff, 200 paid part-time staff and an additional 200 volunteers across 2 cities (Calgary & Edmonton).
From the beginning, CSSC aimed to be the best recreational sports league in the city for any sport it offers, whether it's floor hockey, flag football, or volleyball. A big piece of that lies in the social aspect. People want to play sports and meet others at the games through social events afterwards.
---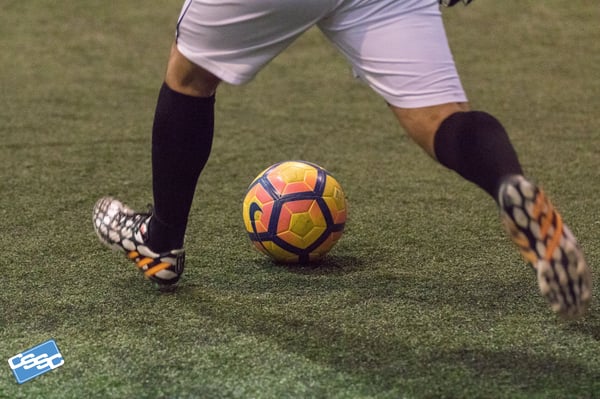 Calgary Sport & Social Club (CSSC)
1. What makes your organization unique / stand out from competition
I think it is the high level of commitment behind every staff member, to provide the best experience to each player. We are constantly discussing ways to make the programs better.
Also, our staff love sports. Everyone who works here plays multiple sports within our club. That's a huge reason they are here. It's a great plus to have staff acting as players.
2. What is something that most people don't know about your company?
That individuals can play in the league. You don't need a full team. You can come by yourself or with a couple of friends. A lot of other leagues don't allow anything less than a full team to play.
3. On Success / Accomplishments
I think it is simply the sheer number of people we've reached. We have over 100,000 people in our database. What's amazing is meeting Calgarians at any age, and learning that they have played (in the club) or has a friend who has played. It's rare to meet someone who has never played in the club. Even my accountant plays.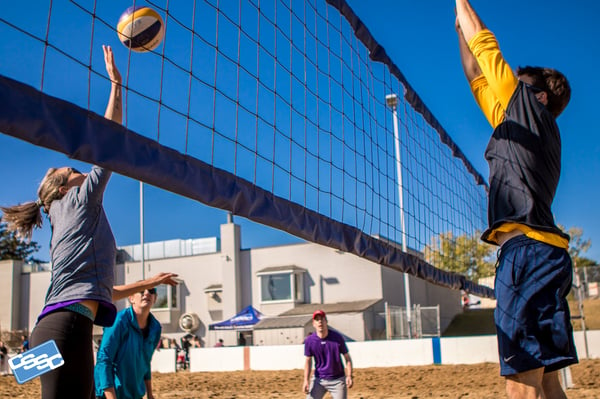 4. What is the single most important decision that contributed to success?
To always try and grow. There are two ways for CSSC to grow. First, we need facilities and spaces to play. Second, promotion and marketing. We've grown the number of registrants every year.
5. What is the biggest obstacle you have faced while running the organization?
Finding quality facilities to rent and play at.
6. How has Calgary and its local market affected your organization?
For CSSC, there aren't any obvious differences (between Calgary and another city). Trends have changed, but the basic formula of a sport and social experience is always going to be popular.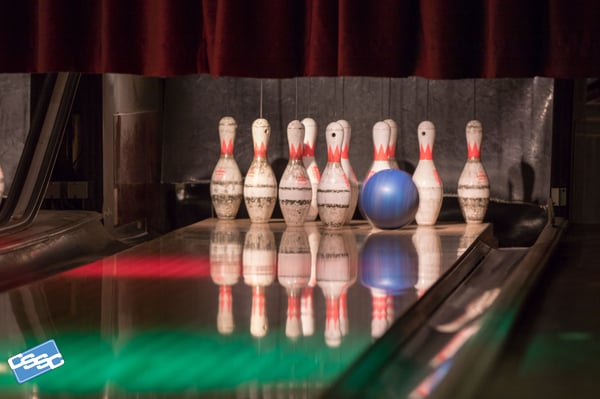 7. How do employee benefits fit into what you're trying to achieve as a human resources manager?
It is very important. We've looked at all sorts of HSA plans and we like Olympia because it gives our staff freedom to spend on what they choose while avoiding unnecessary health insurance premiums. Employees get 100% reimbursement. We have other benefits as well, such as an allowance each year to cover staff for things that don't typically fall under traditional health benefits. We also have unlimited participation in our own league.
8. What's next for Calgary Sport & Social Club?
Always adding new sports. Our newest sport, pickleball, has been very popular. We also added multisport, where you can try a new sport every week. There are also major upgrades to our beach volleyball facilities.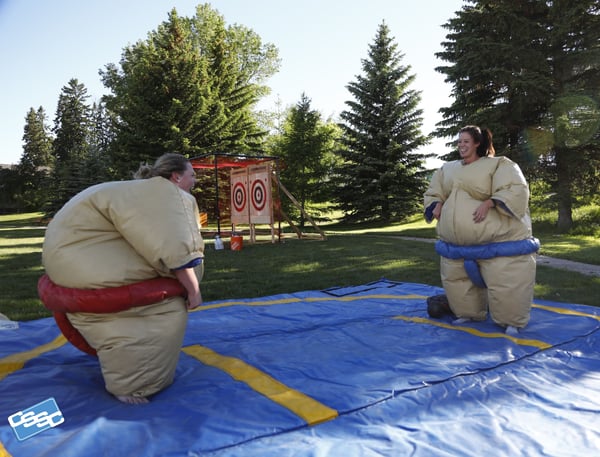 ---
About Rob
9. How do you recharge when you are feeling drained?
For me, it is definitely alone (down) time. That could be getting out on a golf course, a workout, or even just quiet time at home.
10. If you could time travel back to the first day working at your business and have 15 minutes with your former self to communicate any lessons you've acquired, what would you tell yourself?
I would say keep up the faith. There's huge potential to grow and reach many people. Don't give up until you get there.
11. How do you divide up your typical day (in percentages)?
Half of my day is meetings with staff, usually 1 on 1 with managers, to guide them through their week. A quarter of it is financial oversight. A quarter is just everything else; admin work, emails phone calls, and project work.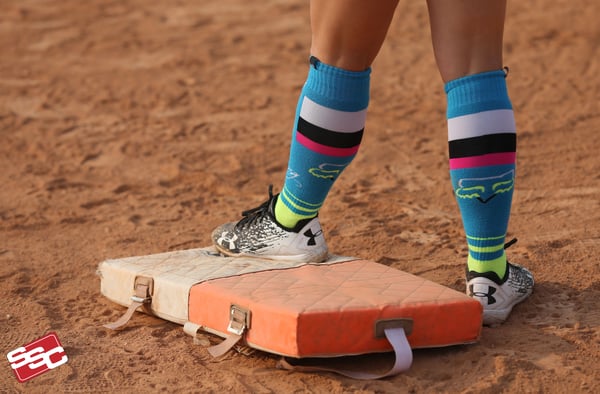 12. If you were to do some business venture again, outside of your current industry, what would you choose?
I currently run another business venture called Nurse Next Door. It is a private home healthcare franchise. My partner and I accommodate anyone in the city. Basically, we service senior citizens wanting to stay in their home (as opposed to moving into a facility).
13. What is your dream collaboration?
I have a strong interest in the environment and climate change. It would be to influence and inform on that front.
Stay updated with the #SmallEpic and be entered to have your business featured: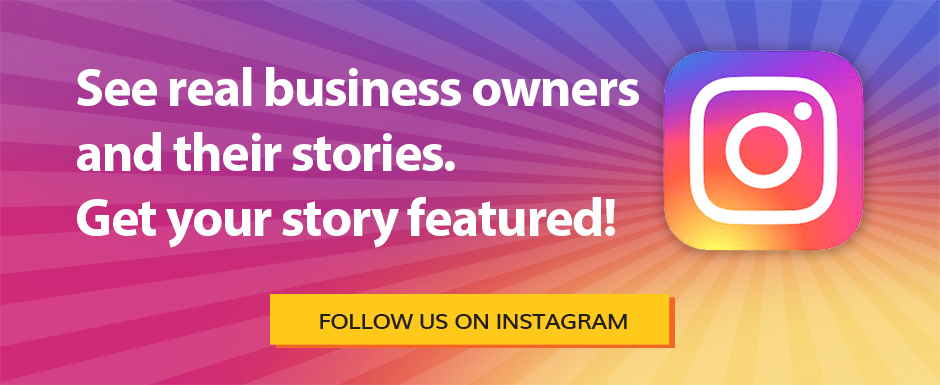 To see more great photos of Calgary Sport & Social Club, visit our Instagram and Facebook.
And remember, tag us in your photos and thoughts using #SmallEpic. You could be featured next!
If you have any questions, contact Olympia Benefits.
---
FAQ
What is Small Business Epic Story?
Read the next feature business - Pieoneers
Read the previous feature business - The Coup
---