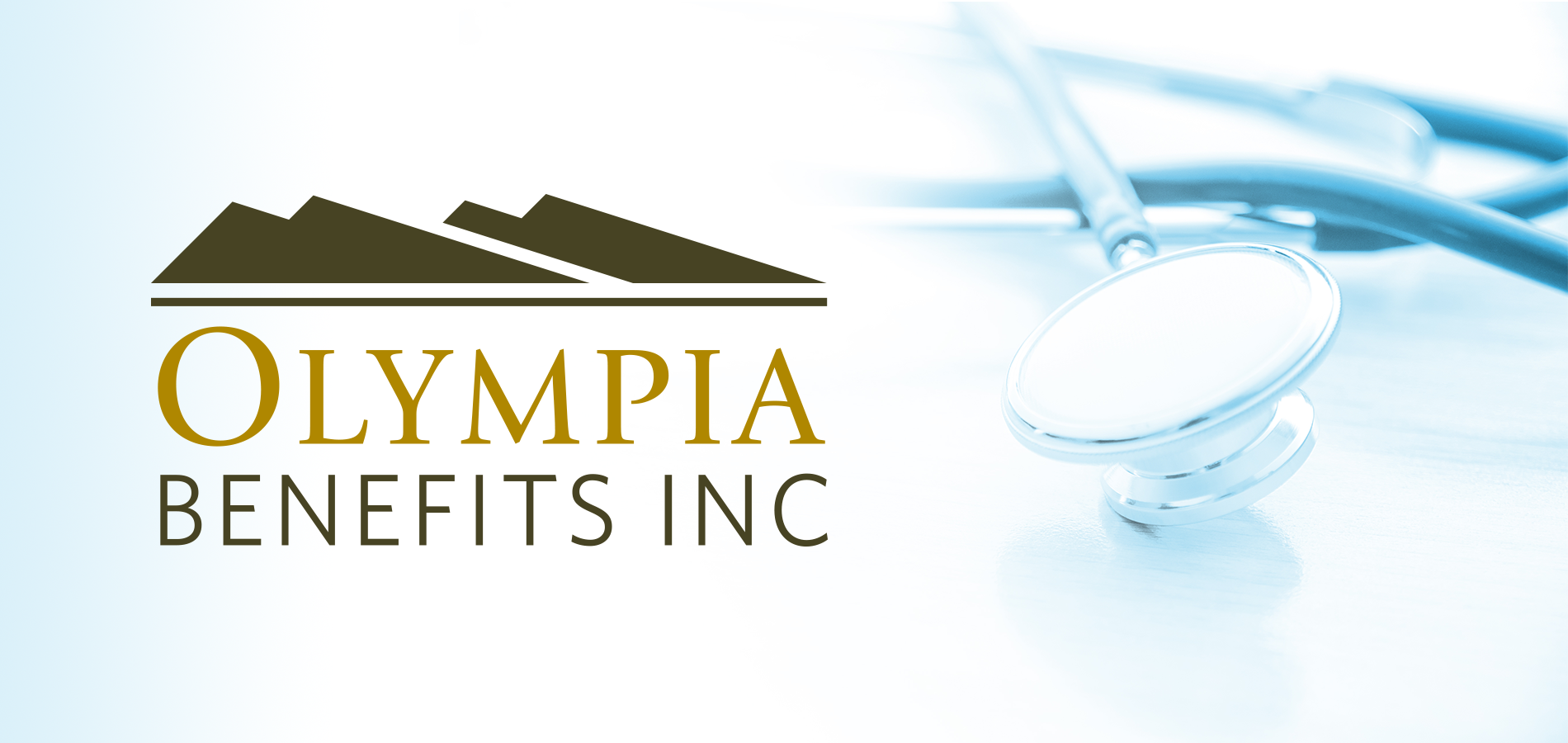 Large providers of traditional health and dental insurance in Canada are very adept at marketing.
In fact, they are so effective at developing and delivering targeted messaging that many small Canadian business owners firmly believe that purchasing traditional insurance is a must to effectively protect themselves and their families.
Nothing could be farther from the truth. And there's a much more effective health plan that big insurance doesn't want you to know about.
First, let's recap the three options that Canadian entrepreneurs and small businesses have to cover additional health and dental expenses for themselves and their families.
The first option is to use a traditional health insurance plan, generally sold by big insurance companies. As mentioned, big insurance has been very successful in marketing these traditional plans as absolutely necessary for business owners seeking to responsibly implement coverage.
However, the fact is that many small business owners discover insurance plans are very expensive, restrictive, and complicated. Perhaps somewhat suprisingly, they are often inferior to simply paying for all health and dental costs out of their own pocket. Who says savvy marketing isn't effective?
That brings us to the second option: paying for medical expenses without insurance. By opting to self-insure, the business owner is on the right path -- it's generally less expensive than traditional insurance -- but they may soon discover the tax consequences of paying for a medical expense personally (with after-tax dollars).
The third option is a Health Spending Account (or HSA): this is the plan that big insurance doesn't want small business to become familiar with, as it is a much less profitable product for providers, as compared to traditional insurance plans. That said, the HSA is generally considered the most cost-effective and flexible method for small business owners to pay for health and dental expenses.
The small business owner effectively uses the HSA as a tax vehicle and converts personal medical expenses into a legitimate business expense. In the process, the business saves thousands of dollars in taxes. With no premiums, restrictions, and considerable savings, the HSA has become the go to alternative for small business owners in the know to pay for personal medical expenses.
With an HSA, business owners don't have to worry about percentage limits since 100% coverage is provided. Costs are lower since there isn't a high percentage payout that ends up in the pockets of the insurance carriers.
When it comes to routine healthcare costs, a small business owner will have a difficult time finding anything that outshines an HSA. For example, there are very few monthly healthcare plans that cover items like massage therapy, contact lenses, laser eye surgery, naturopathy, glasses, orthotics and so on. With a Health Spending Account, employees and their dependents will be able to access a much wider range of healthcare products and services. This is also a competitive benefit that will attract and retain talented employees.
Many small incorporated businesses across Canada are discovering the Health Spending Account and using it as a primary or secondary health coverage system for their businesses. It's an economical way to cut costs on employee health care while at the same time offering a far greater selection of both traditional and non-traditional health services to choose from. In comparison, traditional insurance offers less flexibility, is more restrictive and are much more costly than a Health Spending Account.
Want to learn more about a Health Spending Account? If you own a small business or are an incorporated professional, take a look at Olympia's Beginner's Guide to Health Spending Accounts.