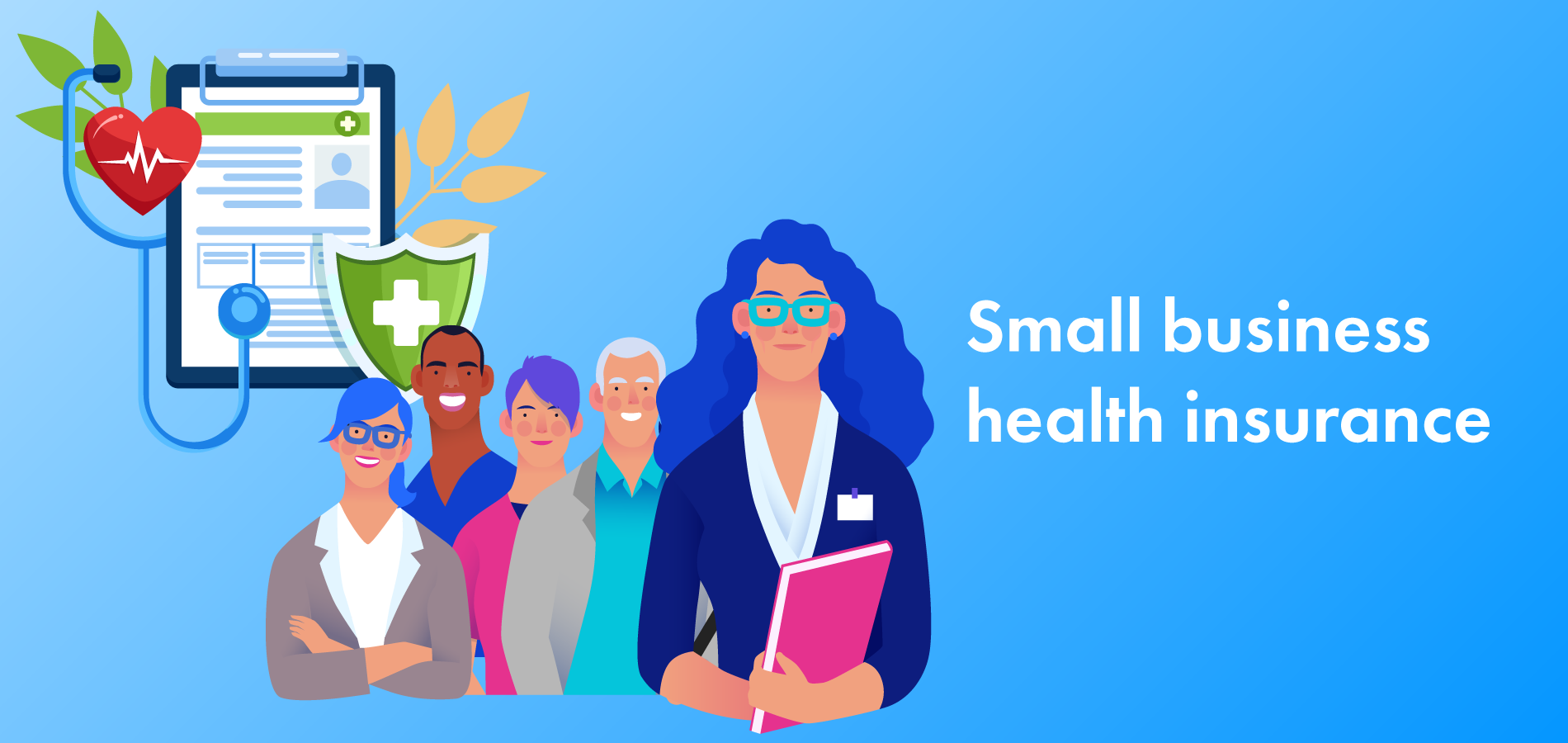 The truth is there are two options to pay for employee medical expenses. You can buy a traditional health insurance plan or use a Health Spending Account. We'll explore these options below.
Traditional Small Business Health Insurance

This is probably a familiar option (think of Blue Cross, Sun Life, or Manulife). You pay a monthly premium to an insurance company in exchange for health and dental coverage for your employees.
Typically, the insurance company will earn a margin of approximately 40% on your premiums. This means for every $1,000 in premium, you will receive $600 in benefit. On top of the margins, you may experience a significant increase in premiums on your renewal date. It is not uncommon for insurance rates to soar over 50%. Often referred to as a "premium creep", small business health insurance has a tendency of increasing in price over time.
Beyond price, you may also want to consider the reasoning for purchasing health insurance for your employees. Did you know that many of the events "insured" under small business health insurance are actually administrative events that do not require insurance? You are effectively paying a 40% markup for a planned, administrative event (getting your teeth cleaned is an administrative event). It makes sense to insure your home against a fire (an unplanned event). But does it make sense to buy dental insurance when you plan on visiting the dentist twice in the upcoming year?
On top of being expensive (think of deductibles, out of pocket expenses, and premium creep), traditional health insurance is riddled with exclusions for pre-existing conditions, complicated claim procedures, and extended waiting periods.
If you are an incorporated professional, you do not have the option for small business health insurance as it requires a minimum of 3 employees. Unfortunately, most owner / operator businesses depend on a spousal insurance plan or they pay for their medical bills out of pocket.


Health Spending Account

A Health Spending Account (HSA) is a cost effective alternative to traditional small business health insurance. Instead of a fixed monthly or quarterly premium, you pay a flat administration fee on the claims submitted by your employees. Typically the fee is 10% or less.
To set up an HSA, first you establish classifications of employees and determine a fixed dollar amount per classification. For example, executives receive $5,000 per year and full time employees receive $1,000 per year. Each employee manages their own spending account up to the maximum allotted amount. The benefit is tax free to the employee and tax deductible for the employer. The employer is only charged when a claim is made.
The coverage under an HSA is 100% of most medical expenses up to the dollar amount given to the employee. The employee is not restricted by expense type. This leads to a flexible plan where the employee can manage their dollars as they see fit.
By using a Health Spending Account as a small business owner, you acknowledge several facts with health insurance. The first is that there is no sense in purchasing insurance for a planned health event. You understand most listed expenses under a health insurance plan are administrative and planned events. Paying a 40% premium on these events does not make sense.
Second, you realize that exceptional and unplanned health events (laser eye surgery, orthodontics, MRI) are for the most part poorly covered by a traditional health insurance plan and the majority of the cost will come out of your employee's pocket. With an HSA, the employee can use their spending account dollars towards the cost of these types of events.
Third, you understand the cost associated with a catastrophic and life threatening accident will be covered in large part by your health provincial plan. If you are concerned about catastrophic drug costs associated with disease, look into a specialized non group drug plan from your province (Alberta Non Group, Trillium Ontario, BC Fair Pharmacare, Saskatchewan Drug Plan, Manitoba Pharmacare)
Are you a small business owner ? Discover one of the best kept secrets in the small business community - a Health Spending Account. To learn more, download one of the guides below.
For a business with arm's length employees
For an incorporated professional